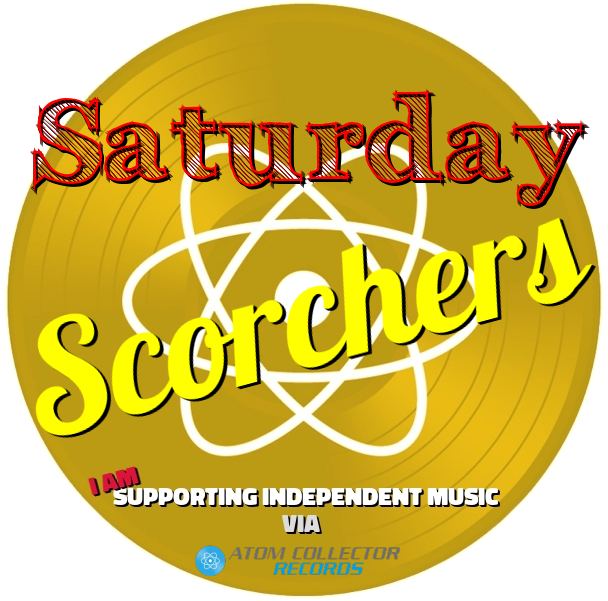 The following tracks are a selection of the fantastic independent musicians that use AtomCollectorRecords.com:
Memories of the Fall by Gerontius
Affliction [Dan-T and Lukowig] by Lukowig
Music and mixing: Dan-T https://soundcloud.com/dan-t-3
Lyrics, vocals, mixing and mastering: Lukowig www.facebook.com/Lukowig/ twitter.com/Lukowig


LYRICS
Comme tous les dimanches, je pressens le vide funeste du jour qui s'achève. J'entends les pâles lamentations du temps, perdu, qui ne saura jamais se situer en ces dimanches soir revenant d'une manière fatale, comme par malédiction ?
Les âmes vivent derrière les murs des maisons, closes, aux yeux fermés pour faire ressortir davantage l'atmosphère froide des rues sous l'éclairage lunaire.
Les âmes vivent mais se cachent, du monde et d'elles-même. Leur chant hurle...
Je respire le parfum inodore de la mort se répandant dans l'air. Je devinne son odeur forte : volatile éther...
Comme tous les dimanches, plus rien à brasser dans l'air absent qui se lit dans mes yeux...
Le temps agard s'égare, se gare sans même savoir où choir...
Attends demain, au petit matin, dans le ronronnement des véhicules, dans les soupirs des bus, les claquements de pas dans les rues, se relèvera la foule et avec elle l'humanité entière, tirée de son sommeil dominical. A nouveau, les cliquetis des machines, les toux grasses, les portes claquantes, les baisers couïnants, les battements de paupière, les ébattement de corps, les battements de cœur rythmeront le temps pour une ère nouvelle : la même que la semaine dernière...
J'espère alors qu'elle sera la dernière.
J'attends avec une conviction profonde une mort dominicale, sous le râle des étoiles...
Sökaren by Kapten Hammock
A song about life, death & relevance
North Coast by Alonewolf
© Alonewolf
All rights reserved.
On the Rebound by Nickillus
More midi mangling, throwing synth and string sounds together to see what falls out. Leaning towards experimental - ADM perhaps - Ambient Dance Music?
Thanks for listening, if you do.
---
Find more independent music and earn crypto listening on


---
[![](

)](https://beats4change.org)
♫ Music is the weapon for the givers of life ♫