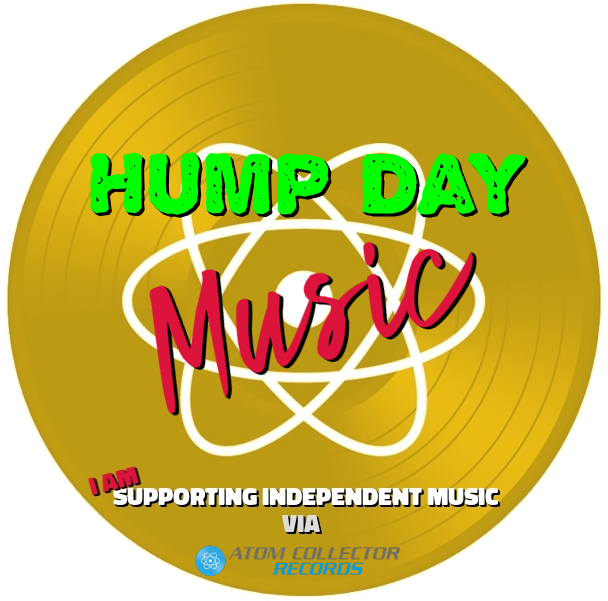 The following tracks are a selection of the fantastic independent musicians that use AtomCollectorRecords.com:
Telephone Song with BetaPSI by @indusrush
A song I doodled about with when I was working at IML on the evening shift at our Schiphol Oost office. It was always hard to go into work on a Sunday evening when I worked in operations....


LYRICS
The Telephone Rings,
And interrupts my reading,
445621, who is it speaking?
Hi Steve, It's only me, You're late for work and I've a feeling,
You're gonna get the push this time!
Oh Yeah, Well stuff your job!
Don't you know it's Sunday evening,
An' I think I'll just go on dreaming!
C`est Long by Joé Johnston
Premier regard [Wypernet and Lukowig] by Lukowig
Music and guitar: Wypernet soundcloud.com/laurent-toupet-930624560/tracks
Drums, bass, lyrics, vocal, mixing, mastering and illustration: Lukowig www.facebook.com/Lukowig/
Thanks to Sylvain D'ailleurs for his advice.


LYRICS
Premier regard
quelque part
dans le passé
m'ont agressé
tes yeux noirs
Premier regard
revenant à ma mémoire
sans pitié
m'ont foudroyé
tes yeux noirs
Bulles façonnées par mes désirs
remontent à la surface
une à une sans prévenir
Bulles gonflées par mes souvenirs
éclatent à la surface
une à une et me font souffrir
Premier regard
magiquement noir
et sorcier
m'ont envoûté
tes yeux noirs
Les lames de fond l'écume acide
n'effacent la trace
indélébile de ton sourire
Sans larme je me morfonds baignant dans le vide
profond qui me glace
et alimente mes soupirs
Soul Sister by Gerontius
D Traction 3. by QT
Curved Space-Time by @deezee42
Music written and performed by Dave Zeitlin, licensed under a Creative Commons Attribution 3.0 Unported License.
If you'd like to hear more tracks by Dee Zee:
https://choon.co/artists/deezee42/
https://musicoin.org/nav/artist/0xa38076a989a5636683a259236a0873fdf616b43f
https://soundcloud.com/dee-zee
http://freemusicarchive.org/music/Dee_Zee/
https://www.youtube.com/channel/UC4p258-fAvAaXTtY9IrC_AQ/videos?disable_polymer=1
Half Day Disease by @ivanc
This is the Song I like to play when I'm sick of the day job. One day I was leaving at lunch, which I like to do. I was asked, "Where do you think you are going??" My reply.. I have half day disease.. Good bye haha
Smell the roses while you can folks.. :)
Love Battle (A Century of Middle Class Love) by Got.Knees
An original instrumental song written, composed, recorded, arranged, edited, mixed, mastered, produced and performed by Trenton Lundy. This song is richly textured with the sounds of the wah on bass and guitar. Mixed with elements of funk, rock, and dance, this track is sure to have you moving in your seat!


LYRICS
Instrumental
---