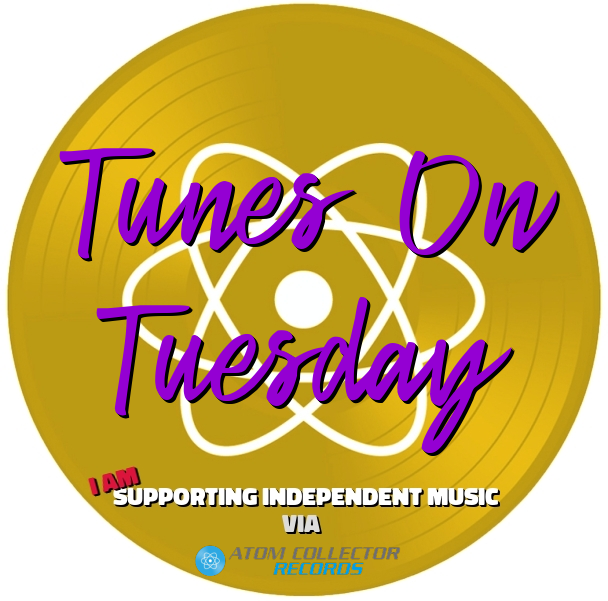 The following tracks are a selection of the fantastic independent musicians that use AtomCollectorRecords.com:
Summer Sun (Reprise) by @juxtamusic
Acoustic follow up to the track "Summer Sun" which has yet be released as it was recorded with my band and we are still waiting to get it mixed.


LYRICS
Oh where have you been?
Been away too long
And I missed you so
Oh I need your heat
On my face
Such a disgrace that you left me in the cold
But you're here again with me
And it's all that I need
Your heat on my face and I'm in a better place
And I missed you so much
But now I've got your touch
And I'm glad that you're here
'Cos you are the summer sun
And you are the only one
Who lifts up my spirits into the sky
Yeah you are the summer sun
So I'm glad you came back I missed you so much
Feature track from electronic album, "Center" by Kevin Dellinger. This song is unique. It has sort of an ancient Egyptian feel to it. Inspired by many passed lives.
New music using 19 notes per octave!!!
It's mostly not as weird as you might think ;-)


LYRICS
You brighten up my day
Chase the clouds away
When I'm with you
Your love shines through
You brighten up my day
Chase the clouds away
When I'm with you
Your love shines through
Your love shines through
Cold cold rain
Chilly breeze
Heavy fog
Hurricane
Storms may brew
The rain may pour
I don't care
'Cause when I'm with you
You brighten up my day
Chase the clouds away
When I'm with you
Your love shines through
You brighten up my day
Chase the clouds away
When I'm with you
Your love shines through
Your love shines through
And the sky feels blue
Your love shines through
April showers
Thunder clouds
Driving rain
Overcast for hours
Cold cold rain
Chilly breeze
Heavy fog
Hurricane
You brighten up my day
Chase the clouds away
When I'm with you
Your love shines through
You brighten up my day
Chase the clouds away
When I'm with you
Your love shines through
Your love shines through
And the sky feels blue
You brighten up my day
Chase the clouds away
When I'm with you
Your love shines through
You brighten up my day
Chase the clouds away
When I'm with you
Your love shines through
Your love shines through
And the sky feels blue
Love shines through
---
Find more independent music and earn crypto listening on


I want to link my Steem account with my account on Snax blockchain using https://getnabla.app.
Please, create Snax account for me!
My authentication hash: e5048fe83db5e0e33c438a45a8fef4ed7a7e6502dddbd2f4d8e67043f52a291c