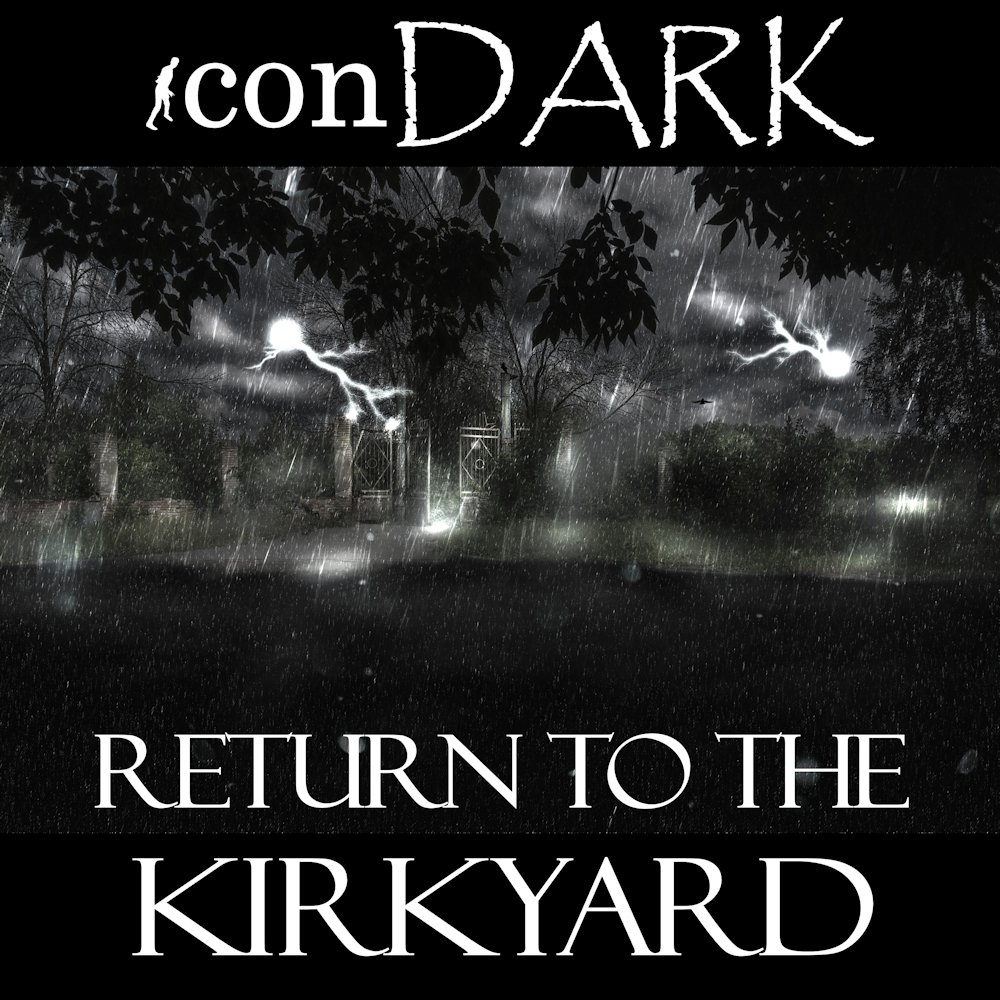 Genre: Electronic
This is the second of two (so far) songs inspired by Greyfriar's Kirkyard, a supposedly very haunted cemetery in Scotland.
The wailing guitar solo functions as a siren, simultaneously warning you away and informing you that it may already be too late. Then the church bell tolls...
Assuming you make it past the intro, the fancy guitar work that happens later in the song really isn't all that fancy. It's just what happens when you have no idea how to play a real guitar and use it like any other synth, rapidly switching between three different arpeggios. I discovered that sound by rapidly turning knobs in my DAW trying to decide which arp pattern to use. Answer: All Three! I don't know if its even possible to make that rapid sequence of notes on a real guitar, but if it is I'd sure like to see it!
I'd also like to see Greyfriar's Kirkyard. From a distance.
Available on Bandcamp: https://icondark.bandcamp.com/track/return-to-the-kirkyard
And Everywhere Else: https://song.link/i/1421346364
Support us by listening on the following platform(s) (we earn a small amount of crypto and would appreciate it):

---
FOLLOW iconDARK:
---
More about iconDARK:
I like what I like; I make what I make.
My electronic instrumentals range from eerie dark ambient to rock-influenced electronica to bass-heavy breakbeat. I refuse to limit myself to just one subgenre. The one unifying thread throughout my work stems from my lifelong love of imaginative fiction, horror movies, and tales of the paranormal… all of which make their way into the titles and themes of my music.