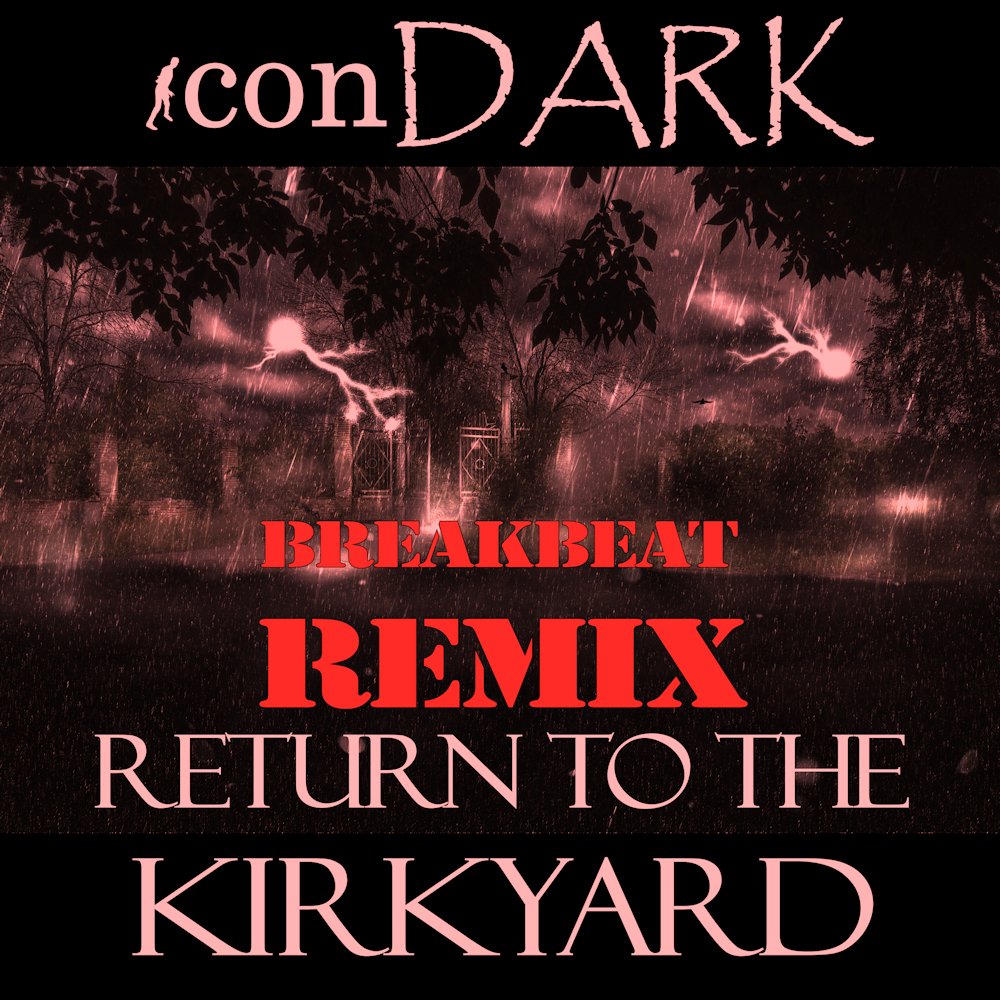 Genre: Breakbeat / Dark Electronic
A remix of my popular "Return to the Kirkyard" track. Here, I just gave up on my inner struggle against putting an 808 kick and turntable solo in EVERY SONG I MAKE! Gotta let it out sometimes...
Sadly, the scratching is not my own work; I'm using tools to repetitively manipulate a single sample of someone else scratching. That's right, you're hearing someone scratch a scratch sample. Turns out underwhelmingly normal, but cool nonetheless.
Available on Bandcamp: https://icondark.bandcamp.com/track/return-to-the-kirkyard-breakbeat-remix
And Everywhere Else: https://song.link/i/1435916316
Support us by listening on the following platform(s) (we earn a small amount of crypto and would appreciate it):

---
FOLLOW iconDARK:
---
More about iconDARK:
I like what I like; I make what I make.
My electronic instrumentals range from eerie dark ambient to rock-influenced electronica to bass-heavy breakbeat. I refuse to limit myself to just one subgenre. The one unifying thread throughout my work stems from my lifelong love of imaginative fiction, horror movies, and tales of the paranormal… all of which make their way into the titles and themes of my music.