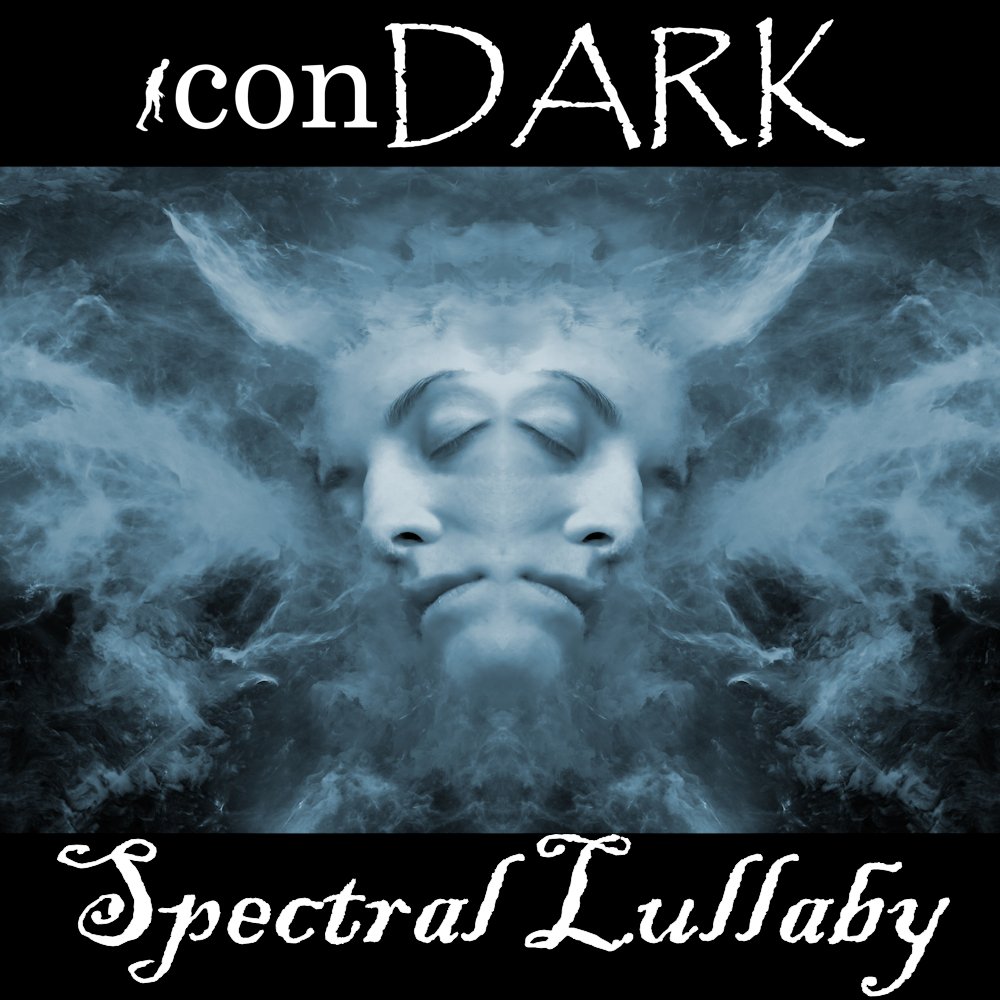 Genre: Dark Ambient / Drone
Do you trust me enough to fall asleep with this playing in your headphones?
...I didn't think so.
As the name implies, this song is intentionally repetitive... even monotonous... in a way that draws the mind toward sleep. But the fact that the song begins with a thinly veiled scream is a clue that something else is going on. Sure enough, just after the four minute mark I pull back the sonic curtain to expose the ominous 808 and dark undertones that were always present, driving the various drones and reverbs without being audible themselves until then. Then I tuck everything back in and send you on your way to better dreams... with the knowledge that nightmares are dreams, too.
Available on Bandcamp: https://icondark.bandcamp.com/track/spectral-lullaby
And Everywhere Else: https://song.link/us/i/1438188175
Support us by listening on the following platform(s) (we earn a small amount of crypto and would appreciate it):

Appears on:
---
FOLLOW iconDARK:
---
More about iconDARK:
I like what I like; I make what I make.
My electronic instrumentals range from eerie dark ambient to rock-influenced electronica to bass-heavy breakbeat. I refuse to limit myself to just one subgenre. The one unifying thread throughout my work stems from my lifelong love of imaginative fiction, horror movies, and tales of the paranormal… all of which make their way into the titles and themes of my music.
Official iconDARK Merchandise: https://etsy.me/32yVLQ7