Brand New Track!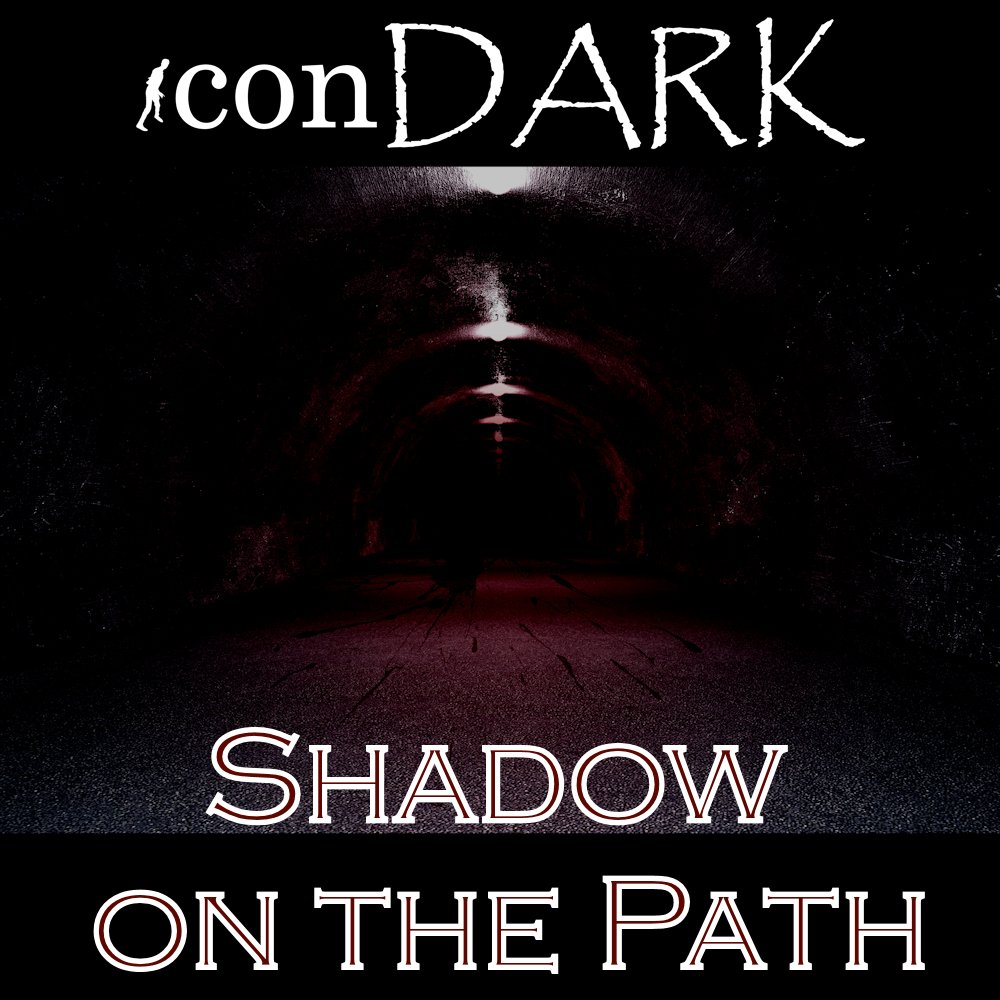 More horror movie theme music!
Nothing says "evil" like church bells, music boxes, and people singing backwards.
Why things got kind of "groovy" in the second half, I don't know. It just sort of happened. Maybe a metaphor about embracing the darkness?
In hindsight, this one has a lot of similarity to my Halloween 2018 track, "The Shadow Over Pontefract"... not that that's a bad thing.
The remix is on the way!
Available on Bandcamp: https://icondark.bandcamp.com/track/shadow-on-the-path
---
FOLLOW iconDARK:
---
More about iconDARK:
I like what I like; I make what I make.
My electronic instrumentals range from eerie dark ambient to rock-influenced electronica to bass-heavy breakbeat. I refuse to limit myself to just one subgenre. The one unifying thread throughout my work stems from my lifelong love of imaginative fiction, horror movies, and tales of the paranormal… all of which make their way into the titles and themes of my music.
I have merch! https://etsy.me/32yVLQ7