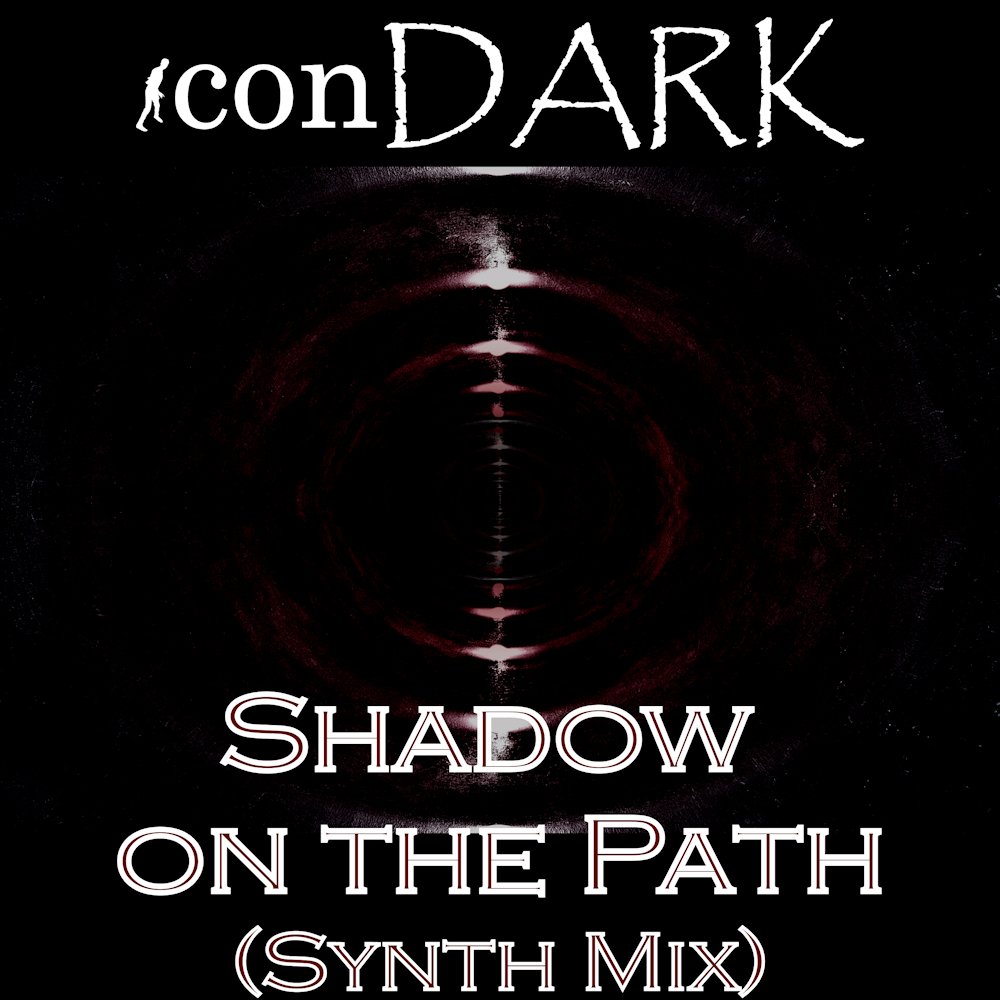 This remix of "Shadow on the Path" shifts things around just a little but replaces most of the instrumentation of the original song with synths. It's essentially the same song... but you can tell the difference right from the very first note. It's louder and more aggressive, and has a bit of a futuristic vibe in the second half where the original's horn is replaced with a distant and forlorn "something" that sounds like a horn but isn't.
Don't worry, I didn't touch the backwards chanting. That's my favorite part!
Available on Bandcamp: https://icondark.bandcamp.com/track/shadow-on-the-path-synth-mix

---
FOLLOW iconDARK:
---
More about iconDARK:
I like what I like; I make what I make.
My electronic instrumentals range from eerie dark ambient to rock-influenced electronica to bass-heavy breakbeat. I refuse to limit myself to just one subgenre. The one unifying thread throughout my work stems from my lifelong love of imaginative fiction, horror movies, and tales of the paranormal… all of which make their way into the titles and themes of my music.