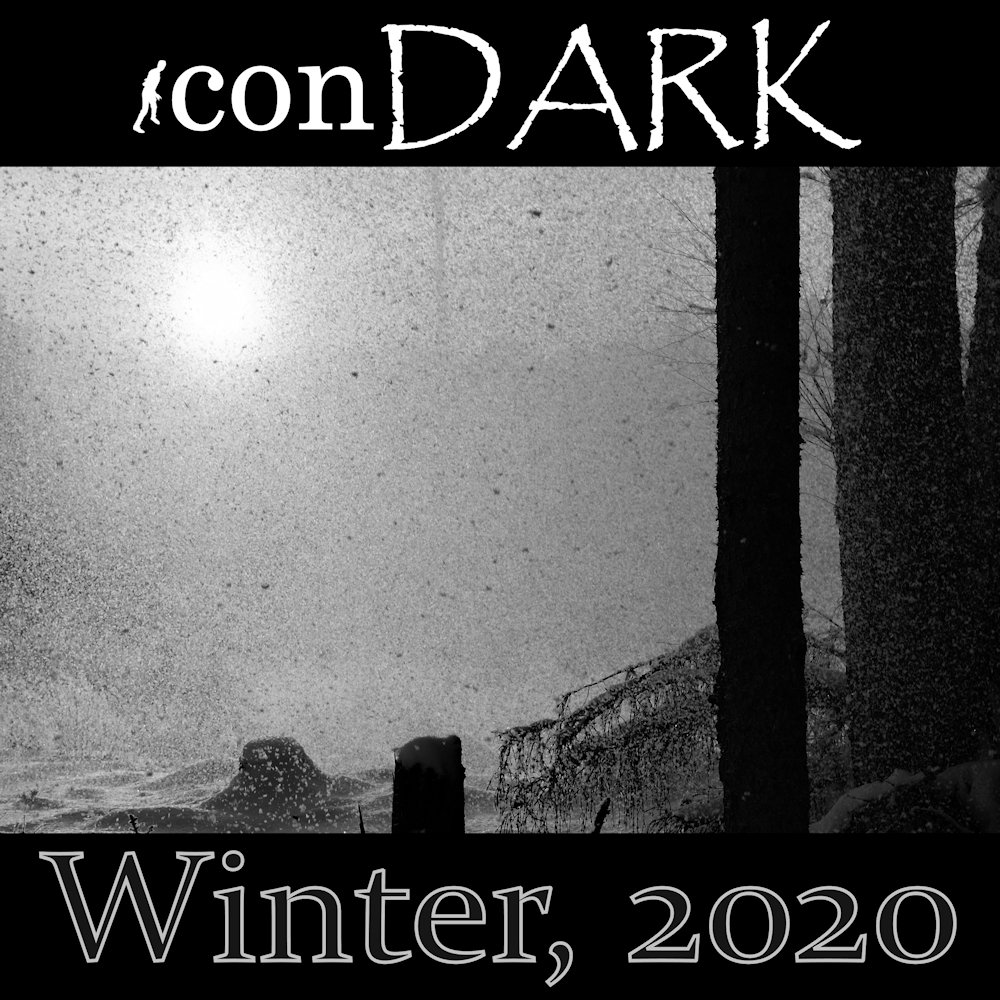 This track consists of only two pianos, a string section, and my usual FX trickery. Rather than spooky and ominous, I was going for something desolate and forlorn, similar to my previous track, "Delumination". I think I nailed it.
May your Winter, 2020 be less depressing than this song implies.
Available on Bandcamp: https://icondark.bandcamp.com/track/winter-2020
Other platforms coming soon.

---
FOLLOW iconDARK:
---
More about iconDARK:
I like what I like; I make what I make.
My electronic instrumentals range from eerie dark ambient to rock-influenced electronica to bass-heavy breakbeat. I refuse to limit myself to just one subgenre. The one unifying thread throughout my work stems from my lifelong love of imaginative fiction, horror movies, and tales of the paranormal… all of which make their way into the titles and themes of my music.