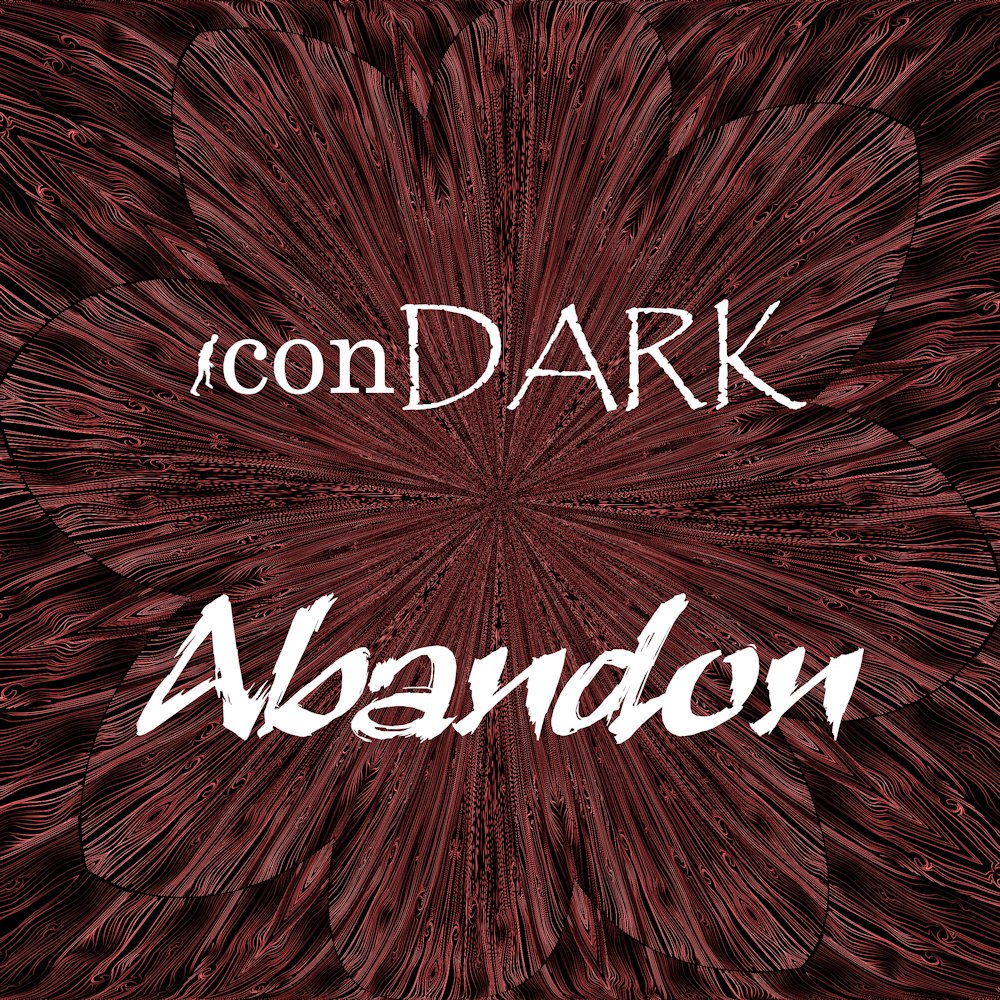 Genre: Dark Ambient
This was an attempt to re-create the magic of "Delumination" without being quite as minimal. I don't think I got there, but this is still a strong dark ambient track in its own right. The distortion at the start lets you know right away that something isn't right... that you're probably in for an unpleasant surprise. The fact that the distortion fades and returns at regular intervals (hopefully) builds tension until... well... something unexpected happens. Most of the background noise is just delay and reverb triggered by the strings which are, by the way, NOT playing the same chord progression over and over again. There are subtle differences each time the progression loops, so you never hear exactly the same thing twice, although the distortion may hide that fact.
Exactly what this soundscape is intended to portray is an exercise for the listener. It means what it means to you, regardless what what I had in mind at the time.
Available on Bandcamp: https://icondark.bandcamp.com/track/abandon
And Everywhere Else: https://song.link/us/i/1452767522
Support us by listening on the following platform(s) (we earn a small amount of crypto and would appreciate it):

---
FOLLOW iconDARK:
---
More about iconDARK:
I like what I like; I make what I make.
My electronic instrumentals range from eerie dark ambient to rock-influenced electronica to bass-heavy breakbeat. I refuse to limit myself to just one subgenre. The one unifying thread throughout my work stems from my lifelong love of imaginative fiction, horror movies, and tales of the paranormal… all of which make their way into the titles and themes of my music.