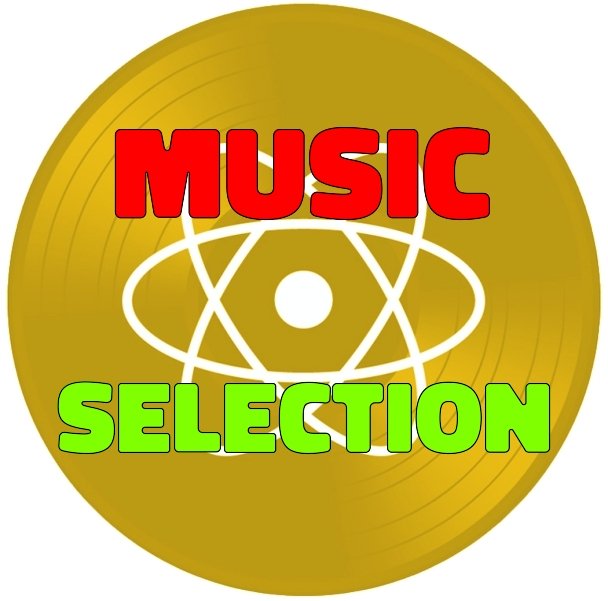 The following tracks are a selection of the fantastic independent musicians that use AtomCollectorRecords.com:
You Don`t Have To Be Lonely by @winkandwoo
Featuring The Vocal Powerhouse That IS Juxta !
Music and Production - winkandwoo
Vocals , Vocal Melody and Lyrics - Juxta
LYRICS
They told me you were lonely
In this big world
I Know its full of phoney
People
That get you down
But you don't have to wear that frown
'Cause you don't have to be lonely
You've got friends here
In this place
Let's put a smile on your face
Smile on your face
You got friends here
You don't have to be lonely
Nyertun - Mindconnection - 03 - Mindconnection by @beats4change
The mind must always be free to wander and establish mind-connections transcending and transforming reality
"Every human being is an artist, a freedom being, called to participate in transforming and reshaping the conditions, thinking and structures that shape and inform our lives."
― Joseph Beuys
Nyertun - Mindconnection: Tunes from 2005-2007 Made with Reason
Koillistuulen lauluja - Songs of the Northeastern Wind by Marko Alastalo
I Pumpulia ja harsoja (Lint and Veil)
II Kohta sataa ensilumen (First Snow)
III Pilvisenä syyspäivänä (On a Cloudy Autumn Day)
Song cycle on poems by Mikko Lauronen for female voice and piano, composed in 2018. Live recording of the premiere performance in Arvo Pärt Centre, Estonia, on 29 Sept. 2019, performed by Katja Vepsäläinen, soprano, and Cecilia Oinas, piano.
LYRICS
Straight English translation (not singable) by Marko Alastalo
I LINT AND VEIL
Lint and veil
in the still clouds
Wind, weary of its work, fades away
The rowans are bowing with their generous berry-bunches
Few flowers are still open in the dried meadow
No birds can be seen
Silent ground alone
Autumn sadness in the air
Wouldn't you come to me in the garden
Wouldn't you come to forget everything
Then we would be in eternal moment
Mist is rising
Air is getting gold
Soon it will be dark
II FIRST SNOW
Is the storm rising over the dried field?
Are the light-edged clouds billowing from there?
Go away, slushy snow
Fall elsewhere!
Let the hey still stick out of the fields
as a reminiscence before the white grave
III ON A CLOUDY AUTUMN DAY
On a cloudy autumn day
Maple leaves are lying on the street
The chilled wind is cradling them,
too weak to carry them
Let them rest there,
let them moulder there
Their dreaming is unique,
creation of one summer
The trees are staring stupidly,
helplessly, with naked boughs,
the leaf-children dying on the street,
so short-lived
---