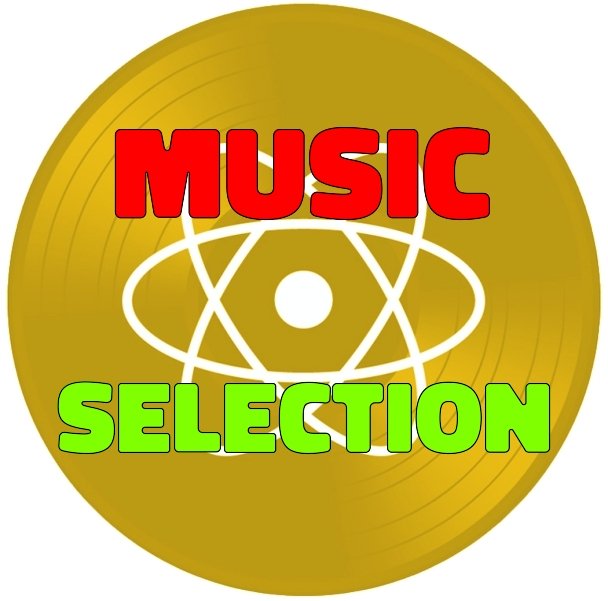 The following tracks are a selection of the fantastic independent musicians that use AtomCollectorRecords.com:
Just a Kiss Away by ENILSounds
Christmas lovesong
I`d Share it With You by @indusrush
Rock waltz in 3/4 time designed to be a romantic moment between an old couple who have been together for many decades. They still dote on each other, and tell each other that if they'd have had the chance to live their lives over again, they would make the same choice. There's quite an eery floydesque solo in this one too.
LYRICS
I'm Happy with Life,
I've shared it with you,
Yes I'm happy with Life,
I wanna shout about it too,
Yes, I'm happy with Life,
That I've had with you,
And if I could do it again,
I'd share it with you.
Beautiful Mess by Nickillus
Another oddball track, that probably doesn't fit into any particular category. Driven by midi sounds, but also using a few vocal and percussion loops from the Noizz arsenal.
Thanks for listening, if you do.
---