Hi everyone! What a crazy last few weeks in terms of crypto markets but I'll reserve that for the following week. For now, I want to just finish off my vacation trip.
Continuing on with my trip now on days 10 and 11 of our visit to Auckland and Rotorua, New Zealand.
I wish I was better at this vacation stuff, but hopefully the pictures do the vacation more justice than my actual writing.
Day 1 – Darling Harbor, Chinatown, Hyde Park
Day 2 – The Rocks, Birkenhead Outlets, night viewing of VIVD
Day 3 – Bondi to Coogee Walk, North Sydney (Burwood)
Day 4 – Featherdale Wildlife Park, Grounds of Alexandria (The Potting Shed)
Day 5 - Three Sisters, Blue Mountain, Blacktown (Vietnamese Pho)
Day 6 – Liverpool, Cabrammatta
Day 7 - Circular Quay cruise, Watson's Bay, Fish Market, Mossman area
Day 8 – Travel to Auckland, New Zealand
Day 9 – Rotorua
Day 10 – Hobbiton, Waitomo Glow worm caves
Day 11 – Auckland CBD
Day 12 – Travel back to Sydney
Day 13 – Travel back to US
In this post, I'll cover days 10-11
Day 10:
Let me begin by saying that I'm somewhat of a Lord of the Rings fan. I love the movies and the books. It probably ranks up there in terms of Star Wars, and Star Trek for me. So the opportunity to visit Hobbiton was a must do for me. Having said that, I enjoyed the visit to Hobbiton. I think the big downside was they price for the actual entrance ($85 per person) for essentially a 1.25 hr tour. I think that was a bit egregious. I think the rain also made it somewhat of a downer. But having said that, I think if the tour actually allowed us to enter into a hobbit home would have been much cooler…but that wasn't the case. And for that, I give the experience a negative. Overall, I think it was okay…but I will admit that I won't be doing this again. For the price, I expected much more….and I was left feeling wanting.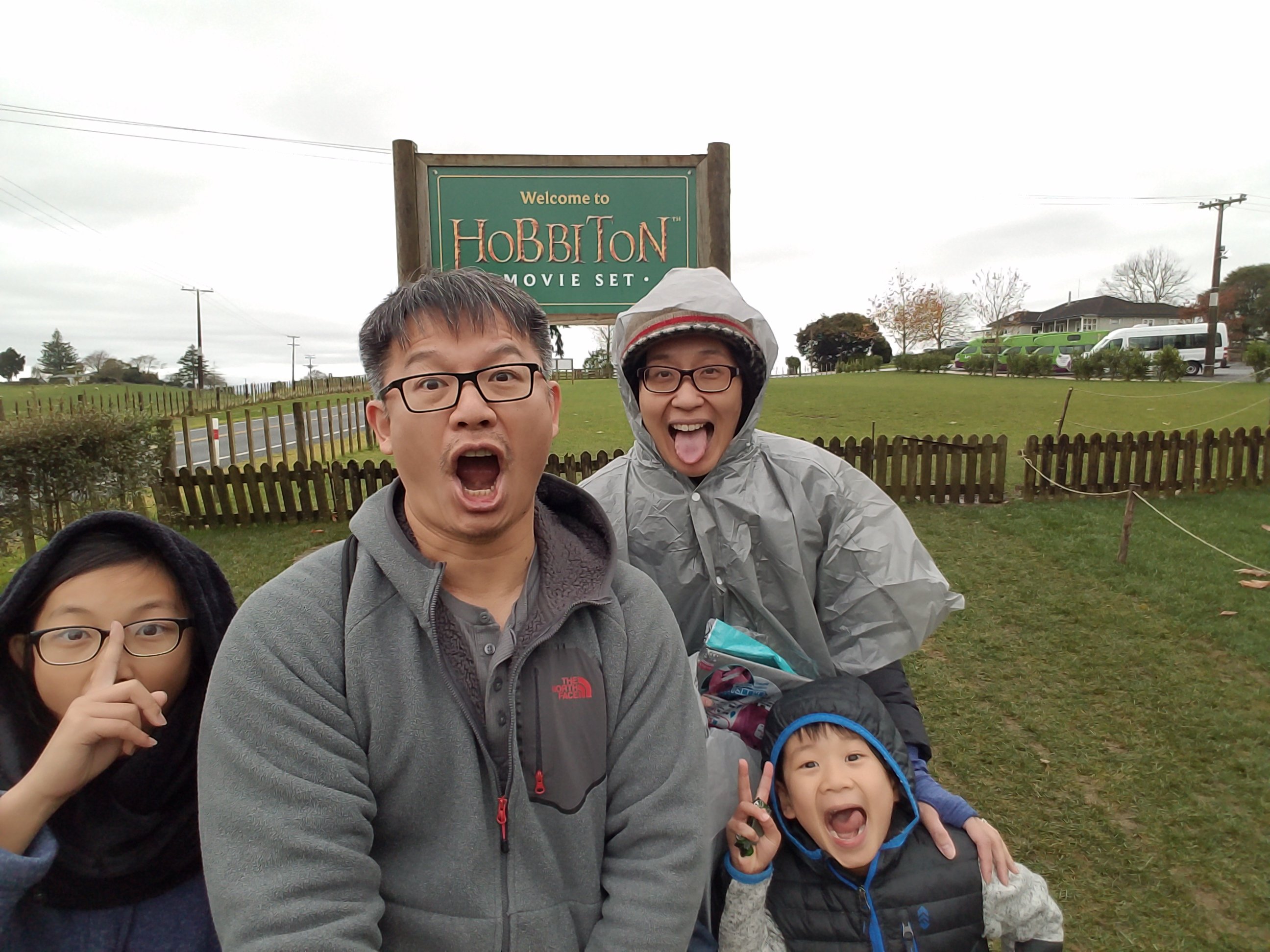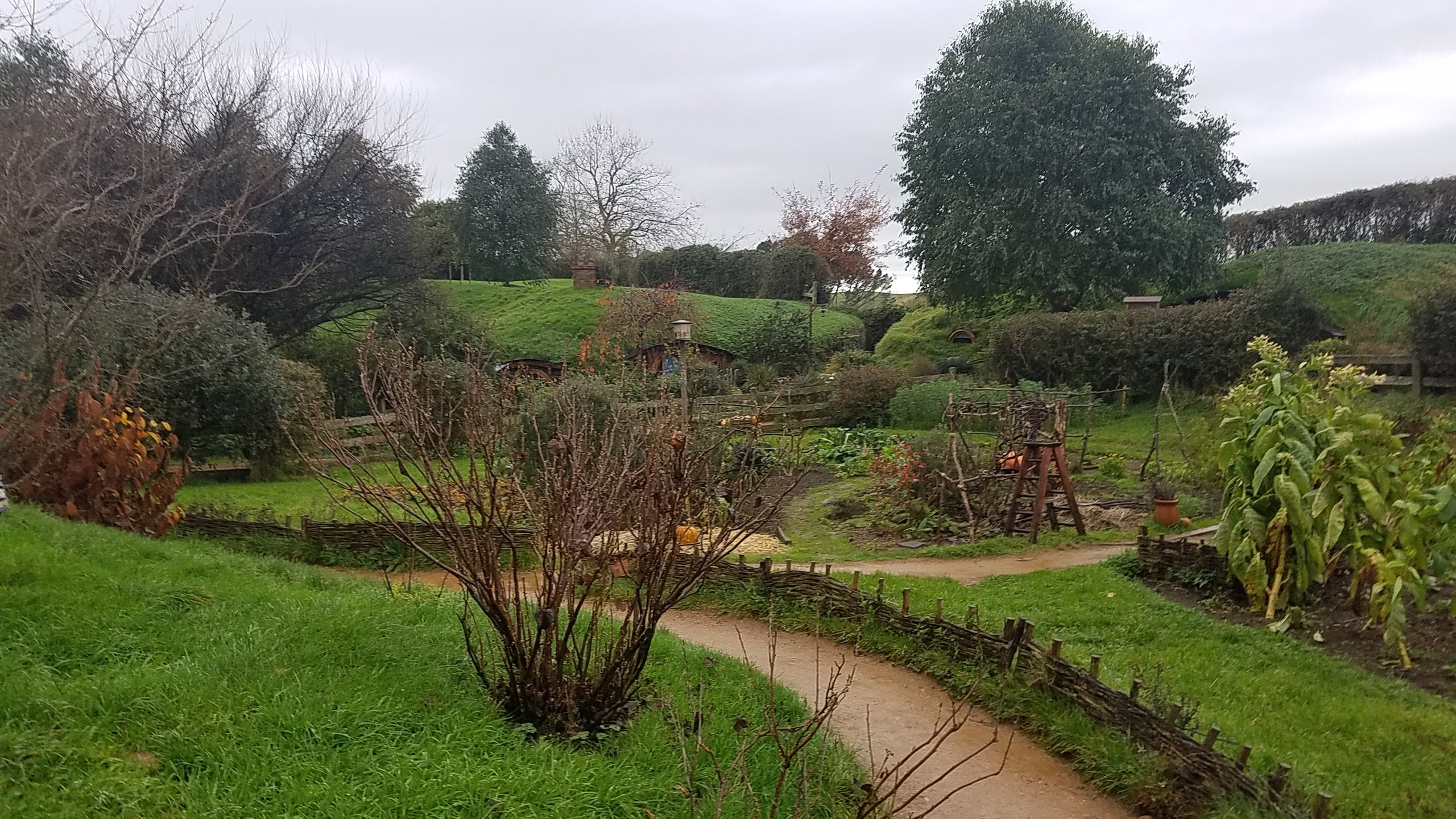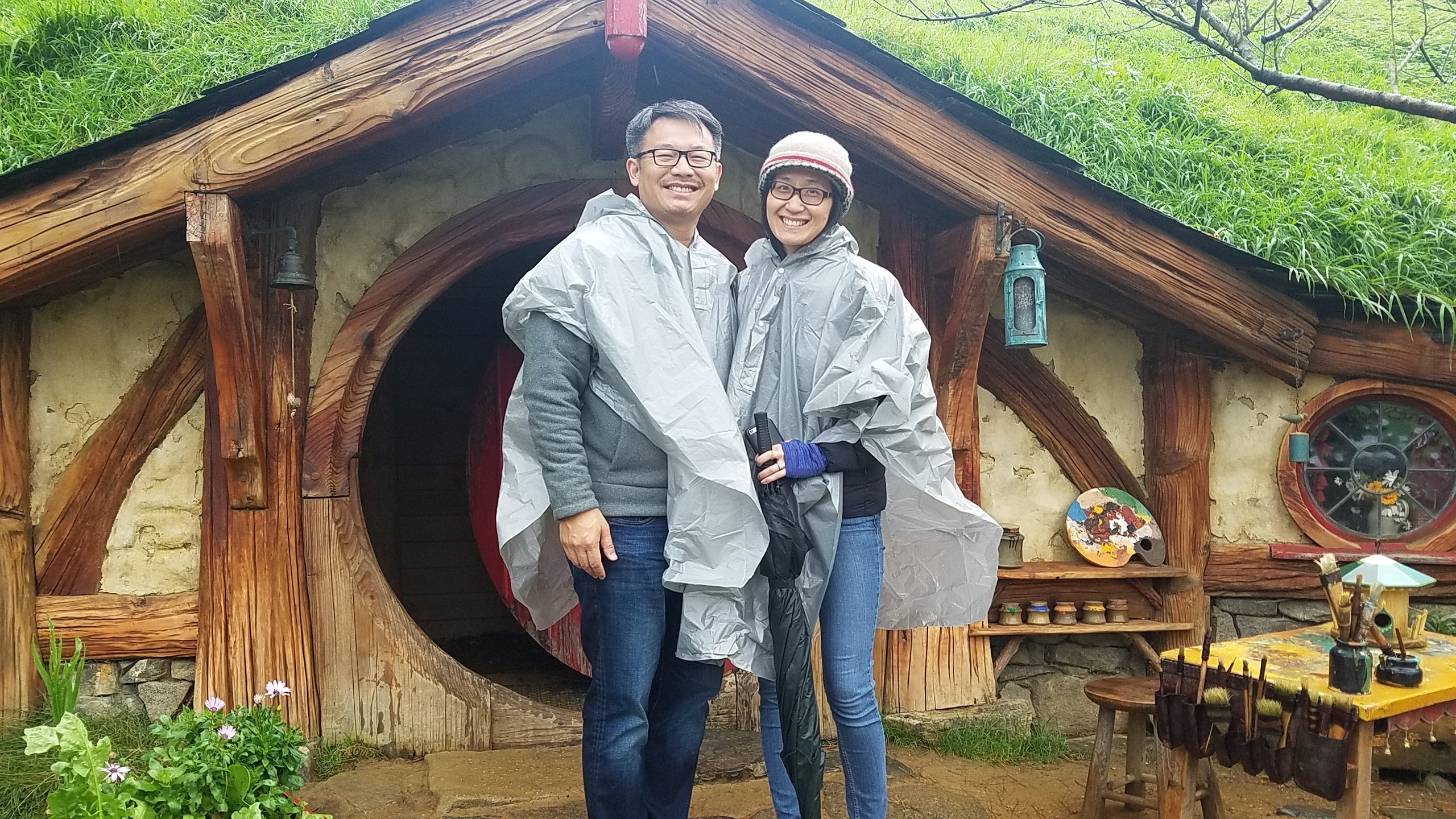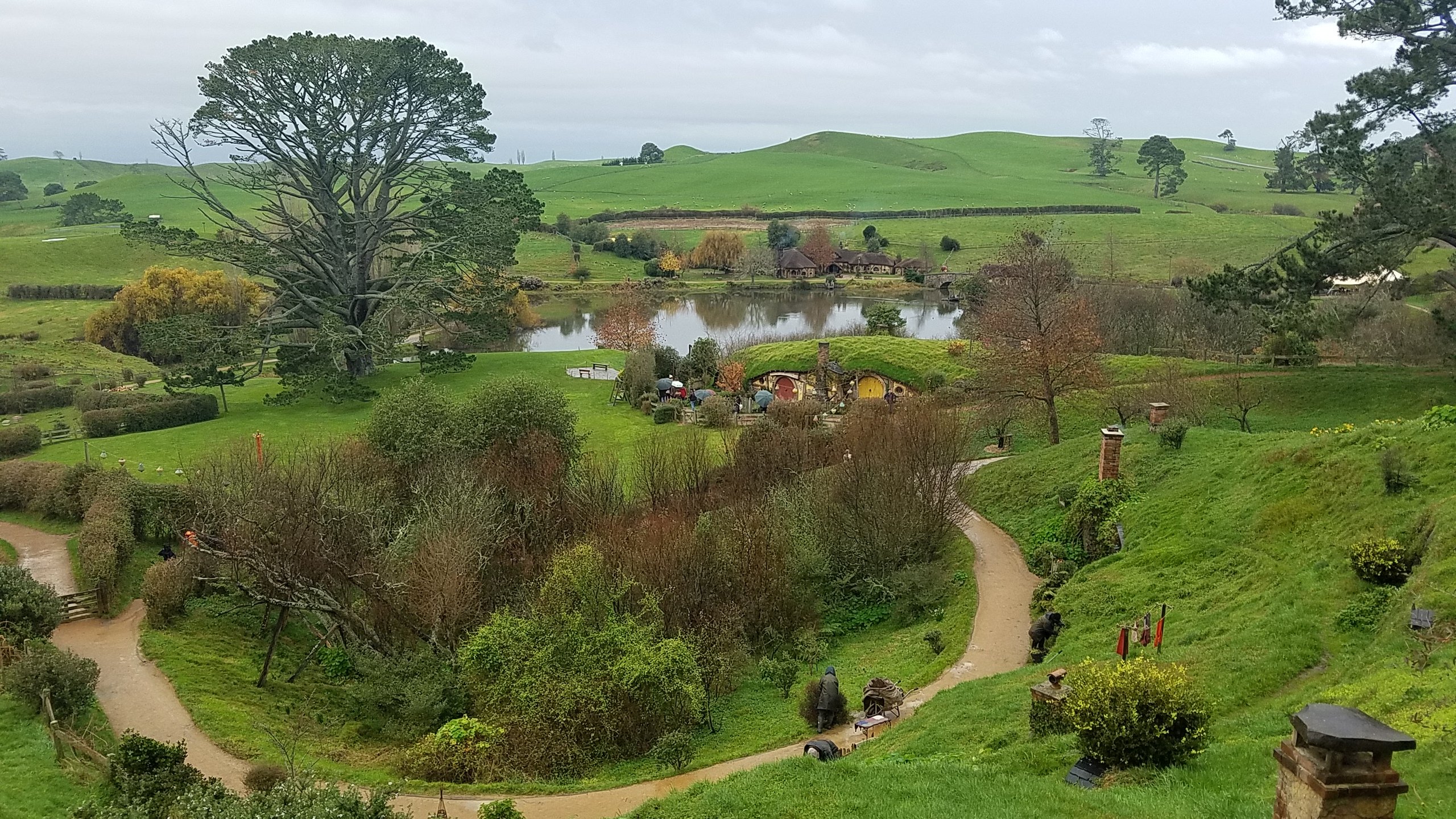 Despite the rain, the drive back from Rotorua towards Auckland was absolutely beautiful....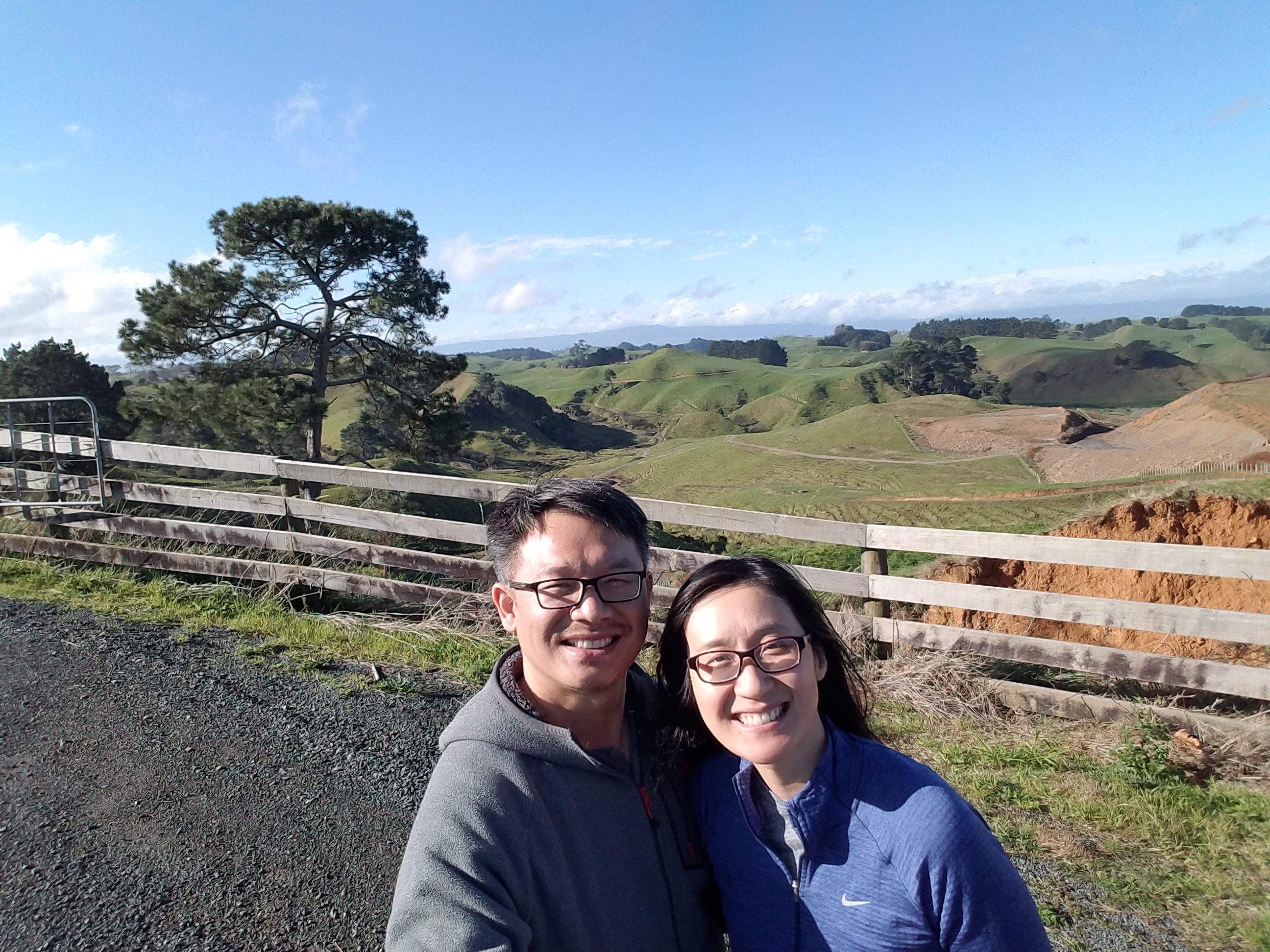 The Waitomo caves were also a let down. I mean, we paid $35 per person. And we also had a 10% discount voucher, but for all of the hype, this was a sore disappointment. I think Sydney's Blue Mountain glow worm caves were better. I think we were feeling a bit rushed as well. And they didn't allow us to take photos inside. I think the overall experience was not worth the distance or the price. There was something I think that might have been more interesting which is the white water rafting that was available but we didn't select since it would add $100 per person….but it was raining and cold. So we passed.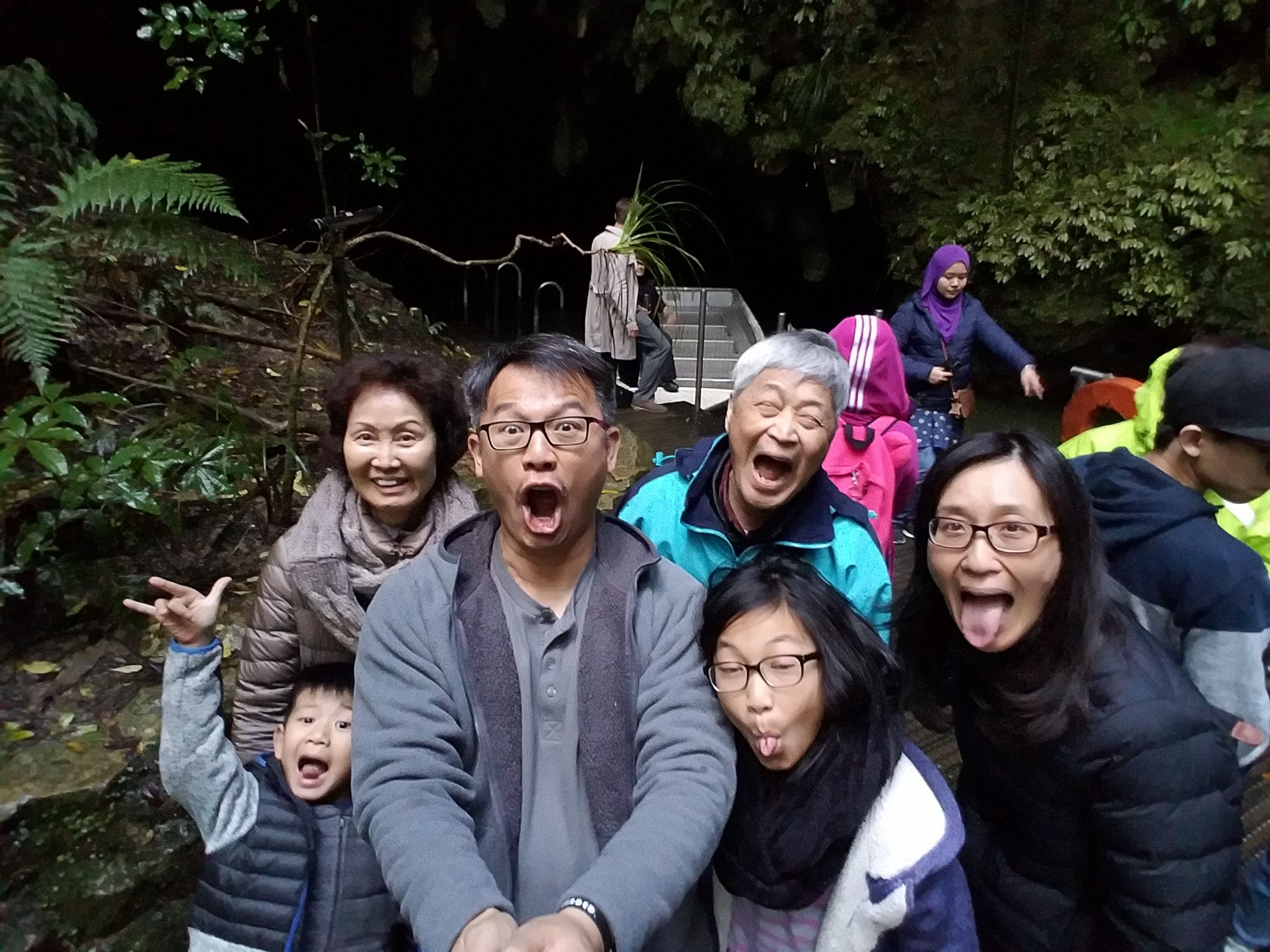 I couldn't take any pictures inside but this is what is suppose to look like...and it was...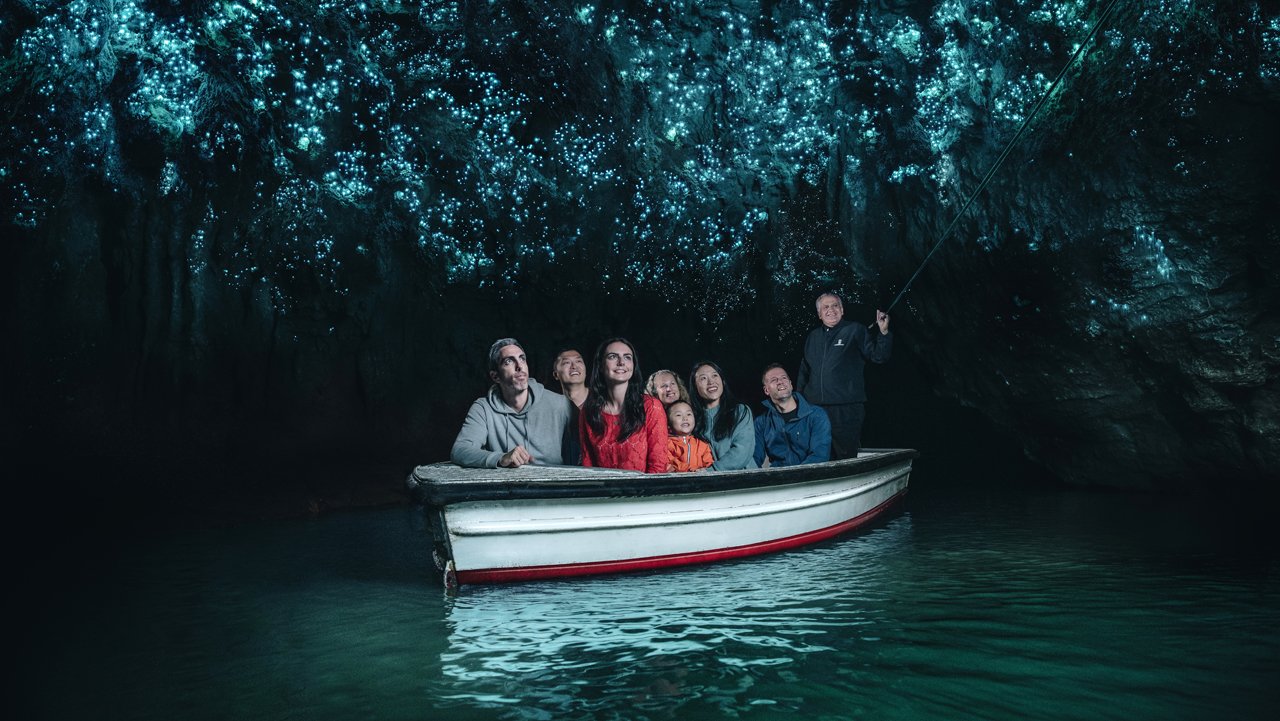 Here is what I was hoping to do but it was too expensive and would force other members of my family to wait for me.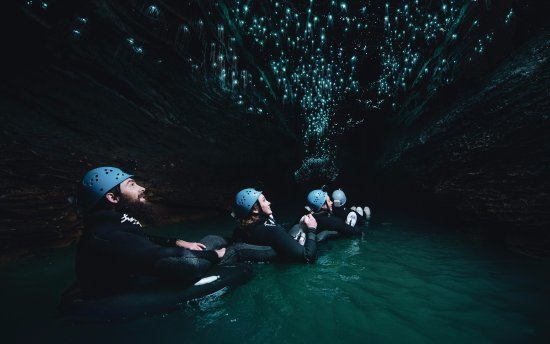 Overall if I had to give it a grade, I would have given today a big C. while yesterday, at Rotorua, I would have given it a solid A. I think if I could do it again, I would have skipped Hobbiton and Waitomo caves and stayed an extra day in Rotorua.
Day 11:
Auckland in the most simplistic phrase, is "baby Sydney." The city has the very similar characteristics of Sydney but all in a smaller scale. I think the whole arrangement and the way the CBD was structured and organized, reminded me so much of Sydney. The upside of Auckland was that everything is walkable or can take a light rail…but there isn't much by way of trains. I think driving was okay. I thought the city was pretty. But the prices were a lit bit on the higher side than what I thought was reasonable. The city has lots of small little hills and mountains that allow you to see the whole entire city panoramic ...which is really cool.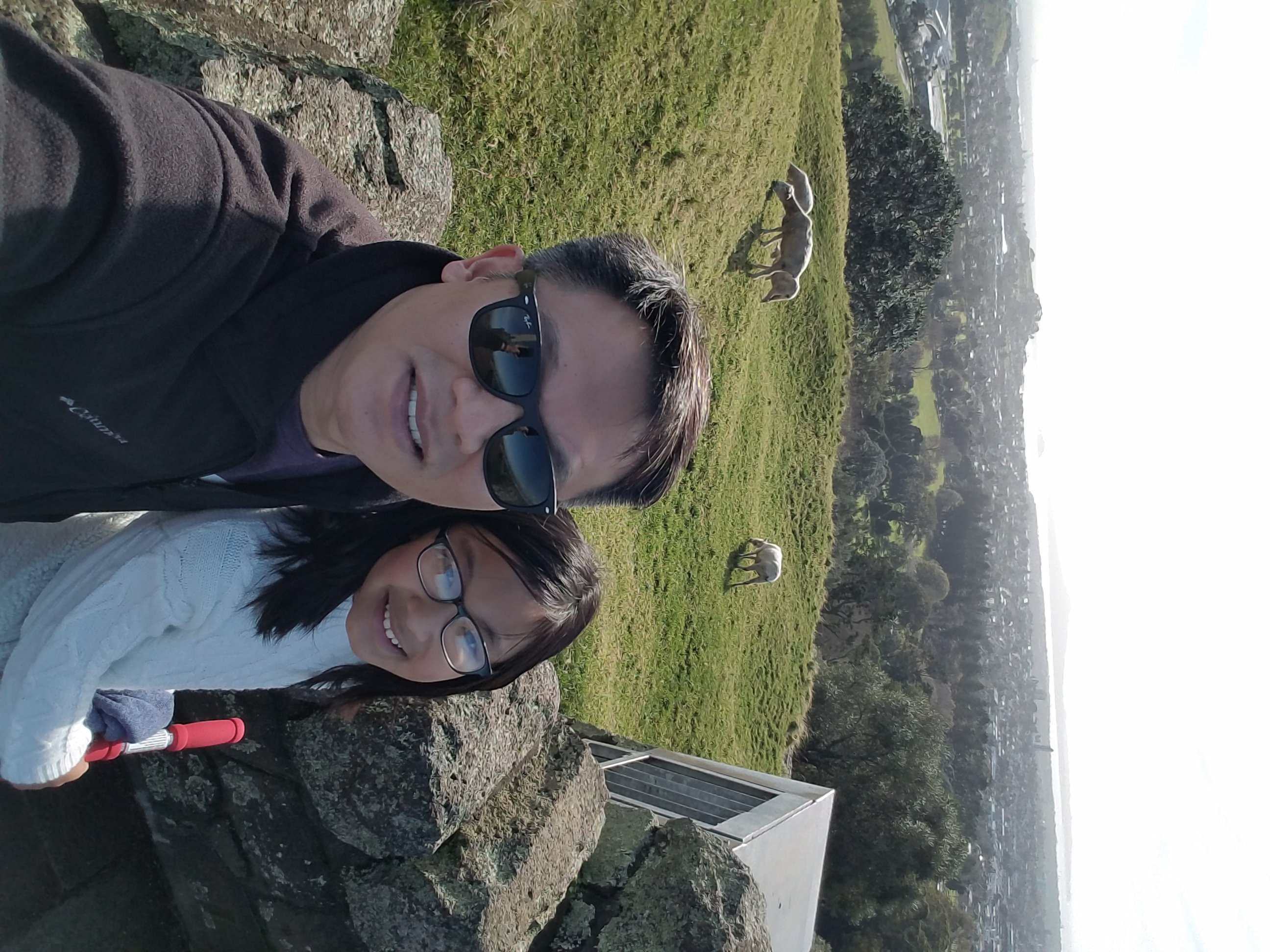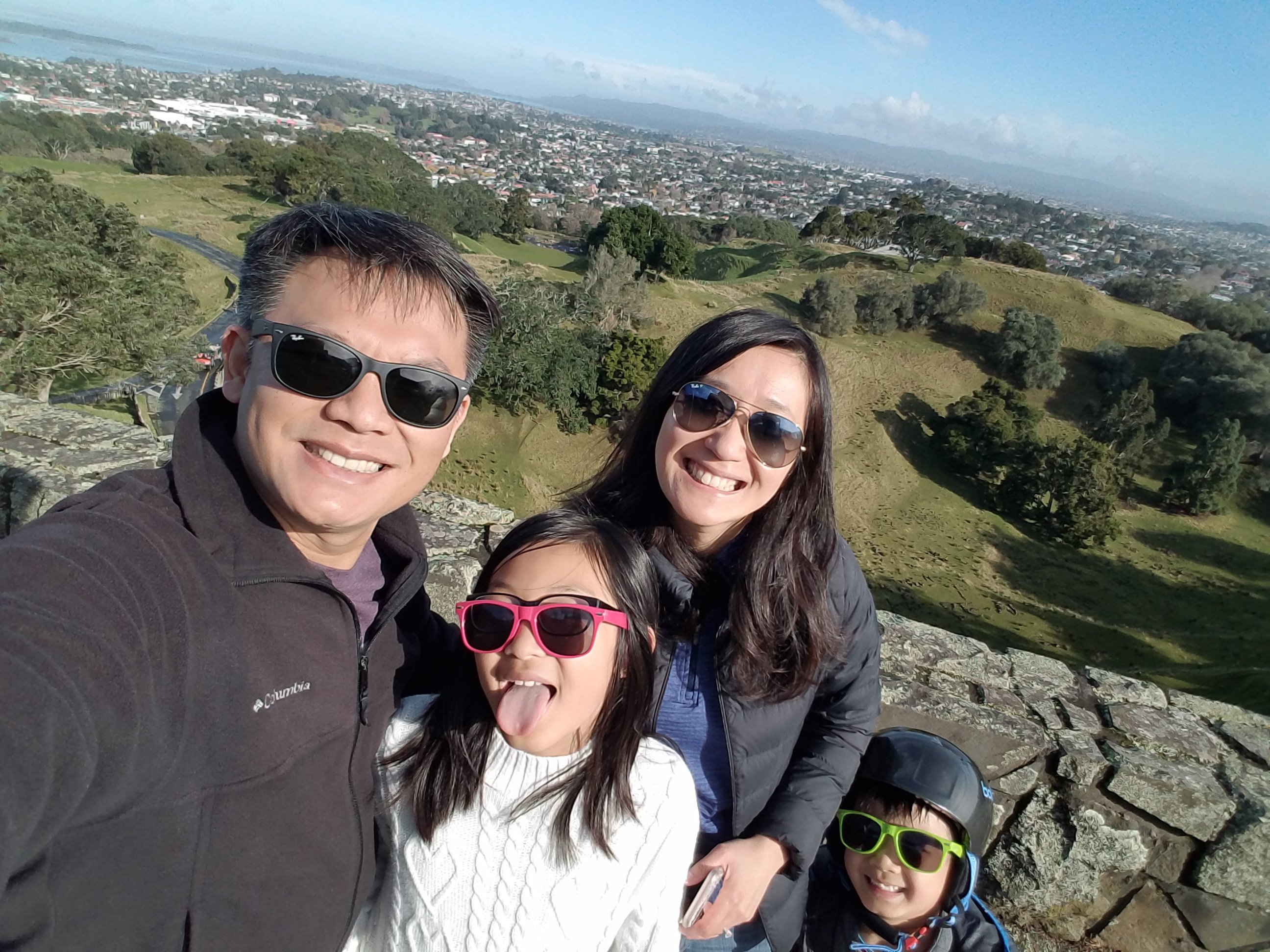 The hotel that we stayed at was nice. We stayed at the Langham…which was going for $195 per night with breakfast buffet included. This was a pretty good deal. Actually, I found out that the city was in low season and that if we wanted to stay over the weekend, the price per night dropped to $100, which was unreal but unfortunately, we needed to catch out flight back to Sydney and then the following day fly back to LA.