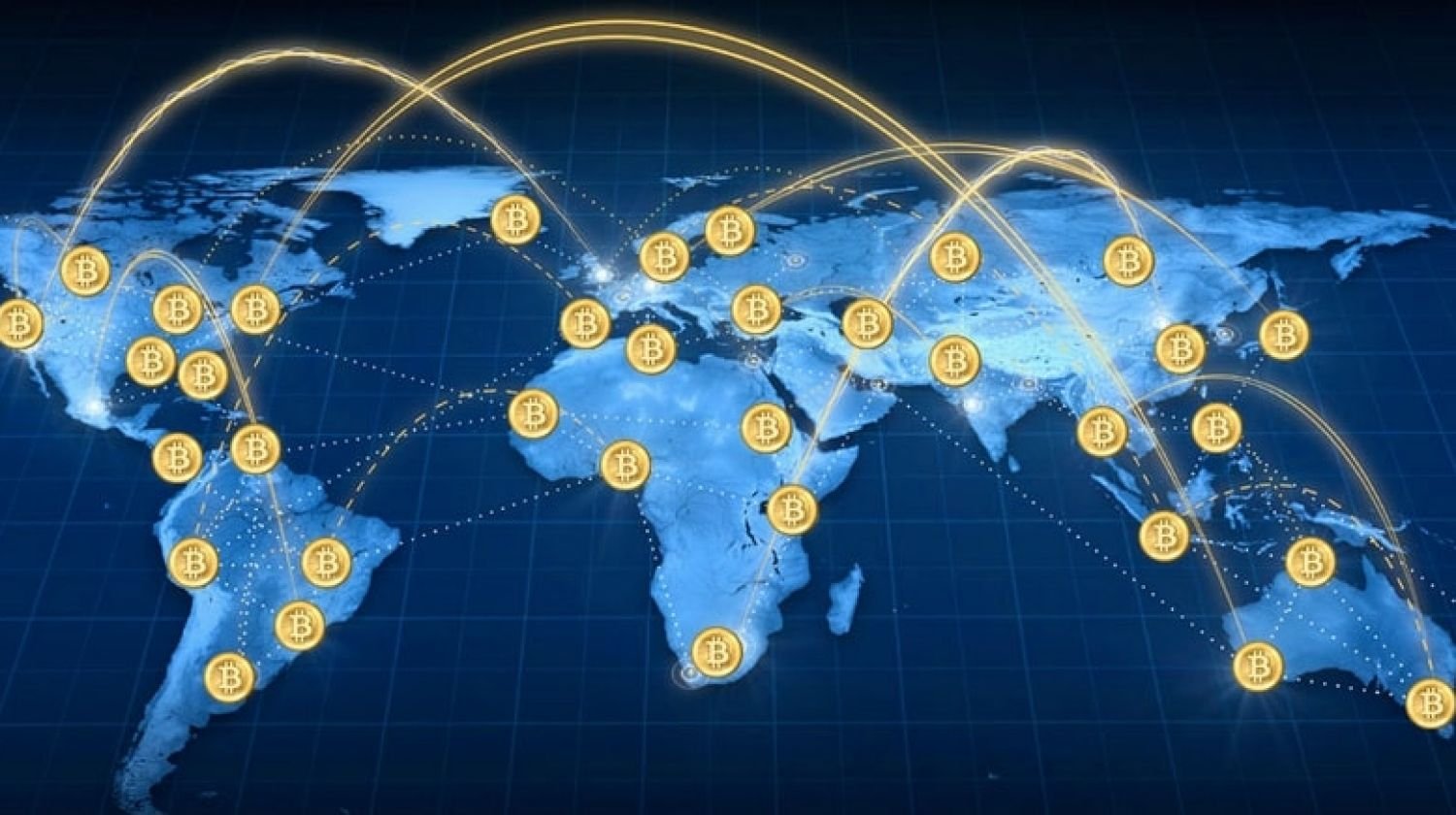 Bitcoin has astounded everyone, barring those of bullish nature, by its incredible performance over the past twelve months.
It now seems to have broken into the real world of Real Estate.
A Melbourne property owner has stated that he is prepared to take a deposit (usually 10%) in Bitcoin.
The Property, in the south eastern area of Melbourne, Australia, is said to be worth about A$900k - well over US$600k. Is this a sign of things to come?
https://www.domain.com.au/news/melbourne-home-owner-willing-to-accept-bitcoin-payment-for-the-basin-property-20171127-gzs003/
Follow @ebryans for Content: