Thanks to the technology which has helped humans to transform themselves from uncivilized state to modern state. Evolution in technology has brought superiority in every sphere of our society. Today technology is a part of our life and we can't imagine any single time living without it. With the advent of internet we can perform many tasks in a much faster and efficient way.
As the 21st century begins our life has transformed digitally. And our every action is now digital and thus our entire life history and important identity details can be stored digitally in just few bytes. If these important files gets stolen and used for illegal purposes by document modification then it leads to very serious issues. Everyone of us have digital identities and these identities define us and they help us to identity who we are. But digital identity fraud leads to lose the self identity and we can't imagine its dangerous consequences.
As I said digitization is the main motive of today's world. But it is very easy to modify digital files such as fake news, fake documents, fake invoices, fake identities, fake details and fake products. The existing technology is not yet capable to provide us an ultimate security against these digital fraud. History has shown that hacking attacks leads to loss of millions of peoples private data and which costs millions of dollars. Thus millions of people get affected with this.
But as we all know every bad thing has come to an end one day and then new safe and secure world will begin. Thanks to immutable blockchain technology which proves that it has the capability to solve our digital data security problems. Blockchain's unique priorities such as decentralization, immutability and transparency makes it perfect to play a lead role in the digitization of our world.
Authoreon is a blockchain based decentralized digital data authentication, authorization and verification platform. Which aims to protect our digital data from every fraud and hacks. Authoreon has created its own A-ID which is a blockchain based Machine-Readable Optical Label to authenticate, authorize, verify and certify digital data. A-ID helps to authenticate that the data is original and also helps to authorize without giving access to the data.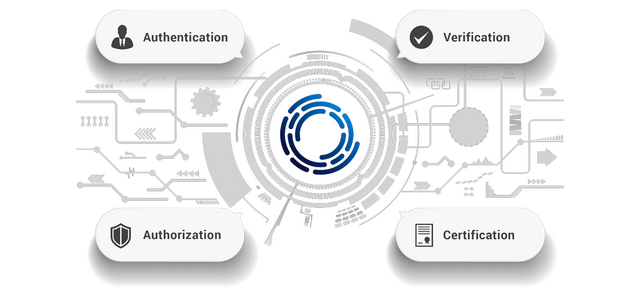 A-ID will become a trust label for all types of data. Thus it becomes trust symbol for every products in e-commerce industry, in delivery sector, logistics sector to verify that the product is original. To verify identities, certificates and important invoices. Authoreon will transform every sector such as e-commerce, logistics, supply chain, corporates, institutions and for individual's level. Authoreon's A-ID is better than traditional barcode system and is flexible enough to make changes dynamically to stop of counterfeit of products.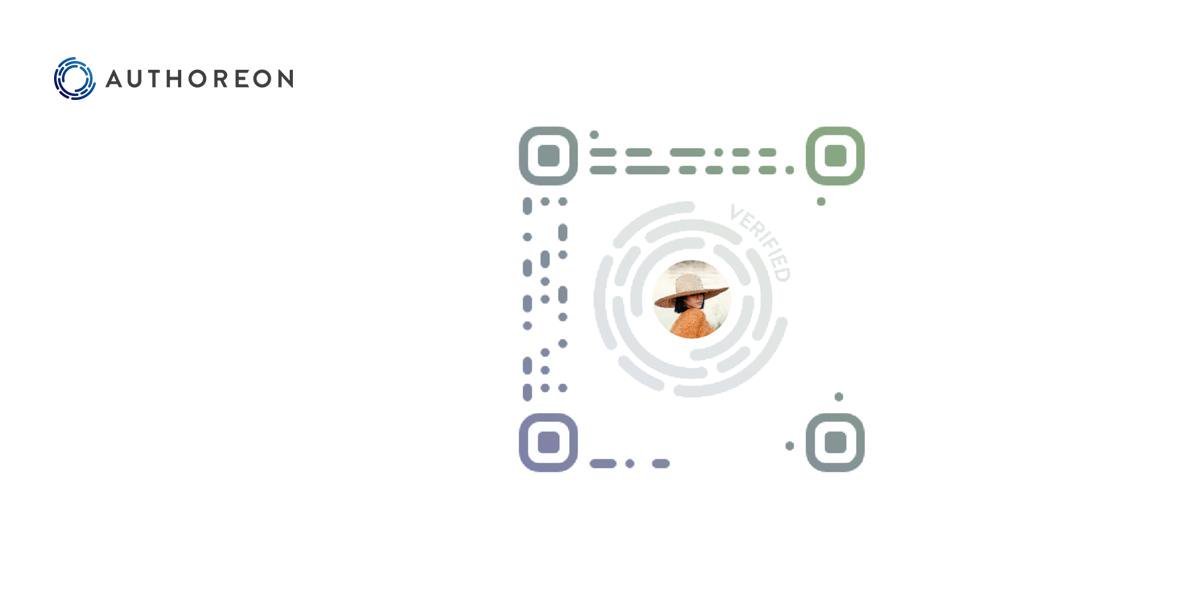 Authoreon utilizes the power of cryptography, artificial intelligence and blockchain ledger to provide an ultimate solution. With interplanetary database (IPDB), interplanetary file system (IPFS), synapse and access lock layer addition to the blockchain network helps authoreon to achieve its goal. Synapse protocol is a authorization protocol which automatically verifies the files according to the given instructions like smart contacts. The smart authoreon authorization function help synapse layer protocol to verify the data against stored data and give access authorization. It gives temporary access to data during verification for authorization purpose.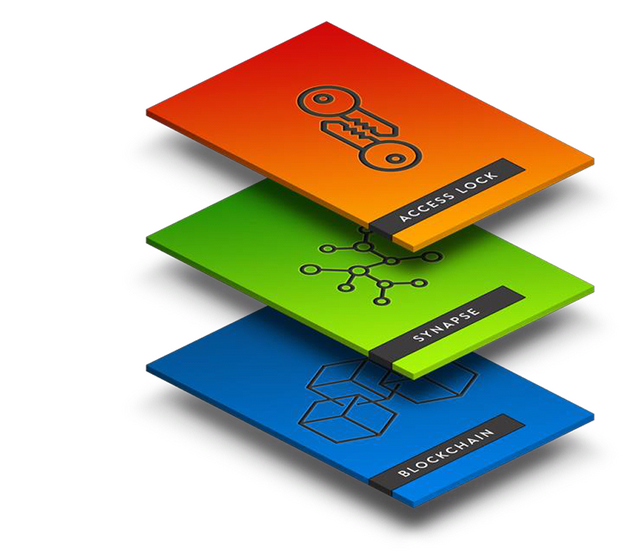 Access Lock layer is like a gatekeeper which gives temporary access for authorization requests. It works on 2² key algorithms and generates static and dynamic keys for authorization. If any key is missing then it blocks the access to the synapse protocol layer. It works like two factor authentication but has more superior capabilities. It proves the ownership of data by using digital signature method.

Authoreon has developed physical hardware accessories to verify secure the documents, files and artworks. The Nanolense is a attachable device to the smartphones which scans micro details of artworks for creating its unique A-ID and store it on blockchain. With this fake artworks can be verifiable easily with A-ID in seconds. Authoreon has created Android and iOS platform based application to securely access the Authoreon services.
Android app:https://play.google.com/store/apps/details?id=com.code.authoreon
iOS app:https://itunes.apple.com/app/id1466598139
Authoreon has its own internal token called AUN to perform every platform operations and can be used to authorization purpose. There are totally 90 million AUN tokens are ever available and 30 million tokens are currently in circulation. The initial price of AUN is $0.15.
Advantages of Authoreon
• Authoreon's A-ID is a blockchain based Machine-Readable Optical Label to authenticate, authorize, verify and certify digital data.
• Authoreon can be used to in many areas and is in its way to develop decentralized apps for it like e-commerce, identity verification, KYC verification, product- ownership tracking, supply chain management, corporates, file storage storage etc.
• Artworks can be stored with minute details on the blockchain and can be verified at any time in seconds.
• Authoreon is a real company from Germany and the team is highly professional committed to bring the transformation.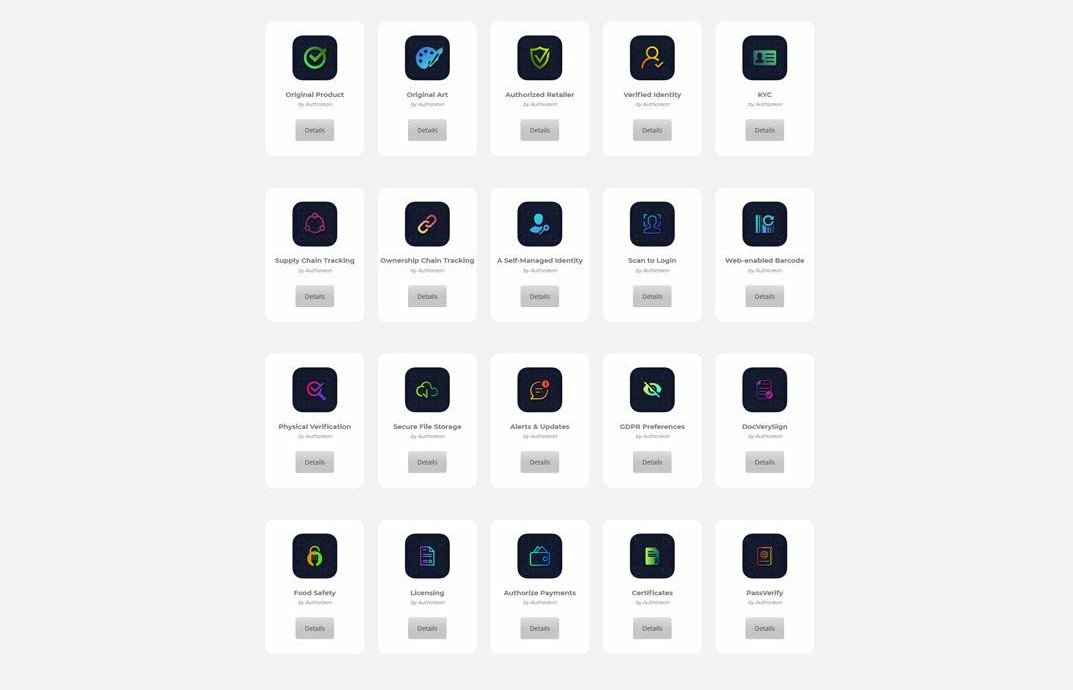 Final conclusion
Security for our files, documents, identities, products and every other information is required. Over the years every people around the world have suffered from data loss and hack. But now with Authoreon we can safely store and protect our digital data with blockchain technology. Soon everyone can use Authoreon's A-ID to authenticate, authorize, verify and certify the data.
About Authoreon:
Website: https://www.authoreon.io
Whitepaper: https://www.authoreon.io/Authoreon-Whitepaper.pdf
Telegram: https://t.me/joinchat/GbnEcEkKDtrf82IPVad7iQ
Facebook: https://www.facebook.com/authoreon
Twitter: https://twitter.com/Authoreonio
Medium: https://medium.com/authoreon
Reddit: https://www.reddit.com/r/Authoreon/
Instagram: https://www.instagram.com/authoreon.io/
About the writer:
Bitcointalk username: Ranjeetcg
Bitcointalk profile link: https://bitcointalk.org/index.php?action=profile;u=1898937;sa=summary
ETH address: 0x8a4aBb5D5e2A61A8f82783069a00653641Ab0634