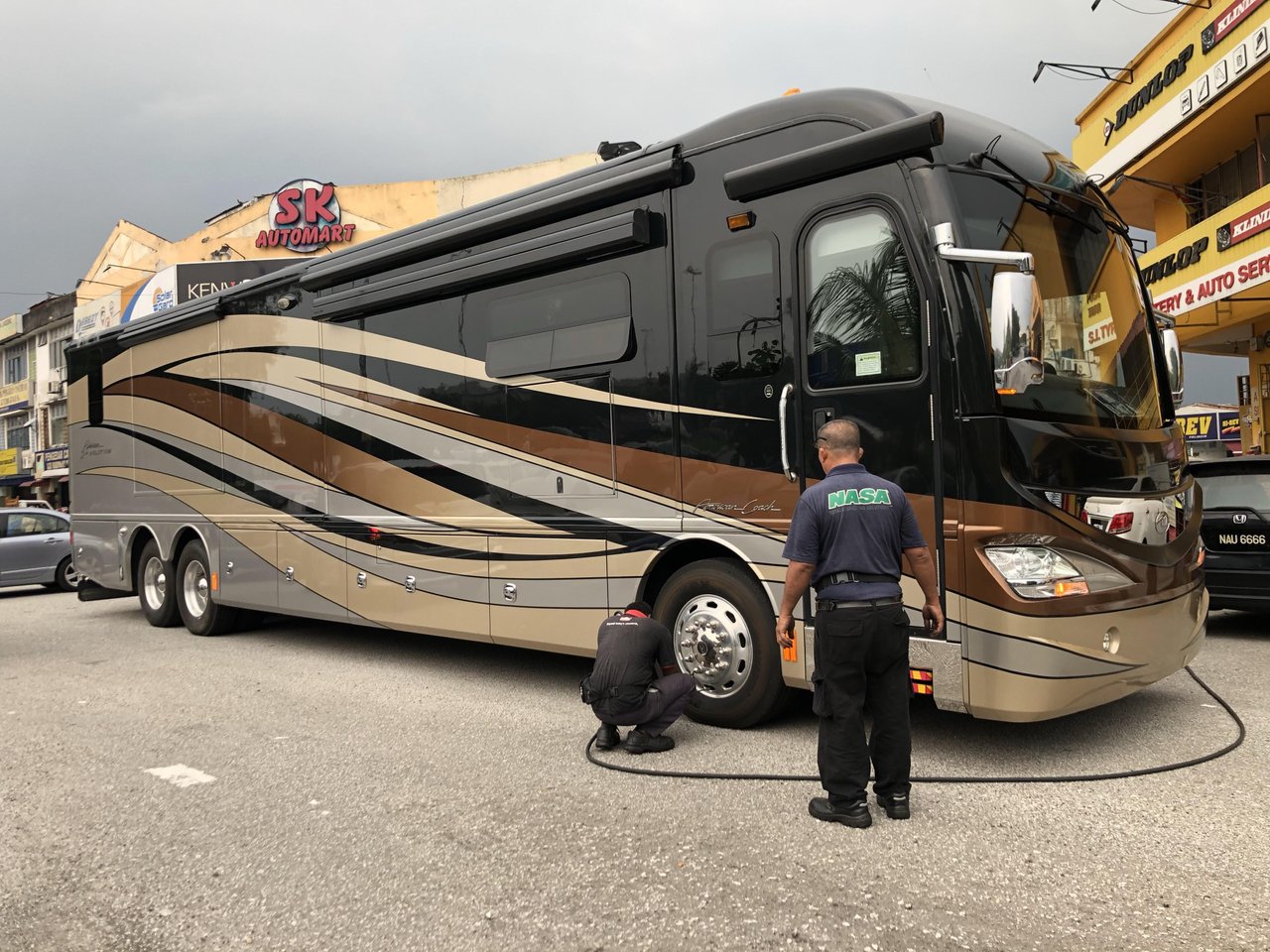 Spotted this rare American Coach here in the Selangor, is basically a moving house I can describe it as. Unlike Caravan which sometimes I saw on the road, this coach is the first time ever I spotted it, and my guess is costing more than RM1 million or more to own one of these.
Can't go up to have a peek but only view it from the outside, fully imported oversea as you can see it's a left hand drive vehicle. Nice extra step comes out when the main door is opened allowing passengers easily accessing it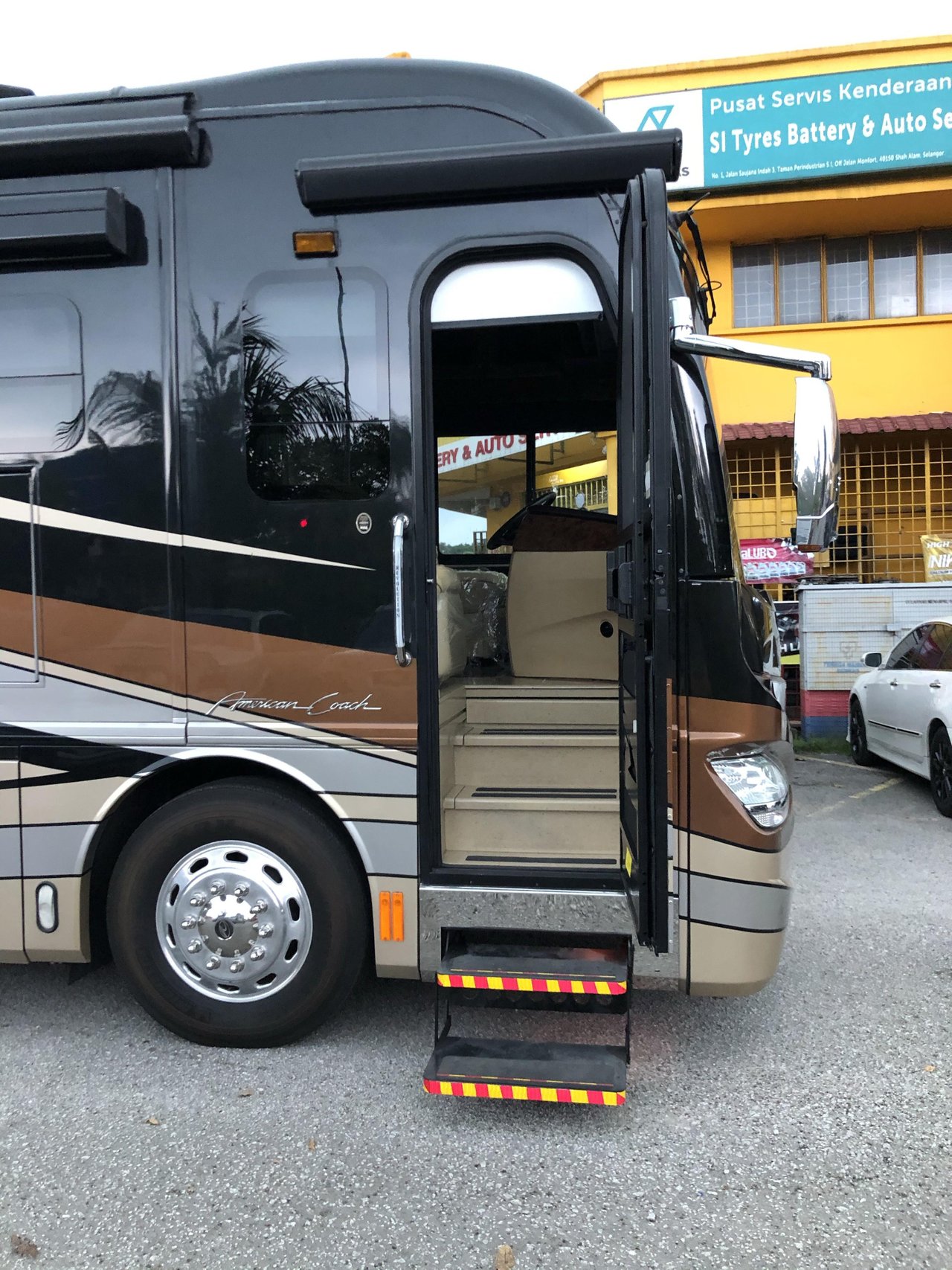 Hardest thing about this bus is parts, gonna wait shipment from US which I guess is gonna be long waiting downtime.
---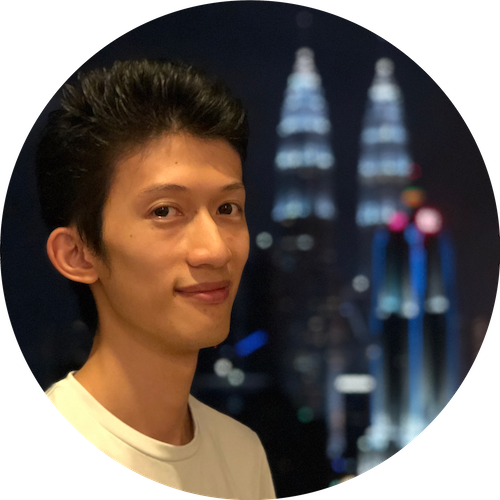 Hello Steem Blockchain,
I'm AaronLeang from the World's Third Largest Island, Borneo!
My Steemit journey started on the November 14th, 2017 and it has been a wonderful journey knowing lots of Steemians, running meet-ups and organising events!
I've been participating myself in building and shaping up local and online communities + that's only just the beginning!
Together!! we can build an awesome community and I'm always there to help out through online or offline! Feel free to contact me via Discord (AaronLeang#5270) and let the discussion brings us forward!
---


Members of TeamMalaysia and SteemXP


Alumni and Members of the Sndbox Family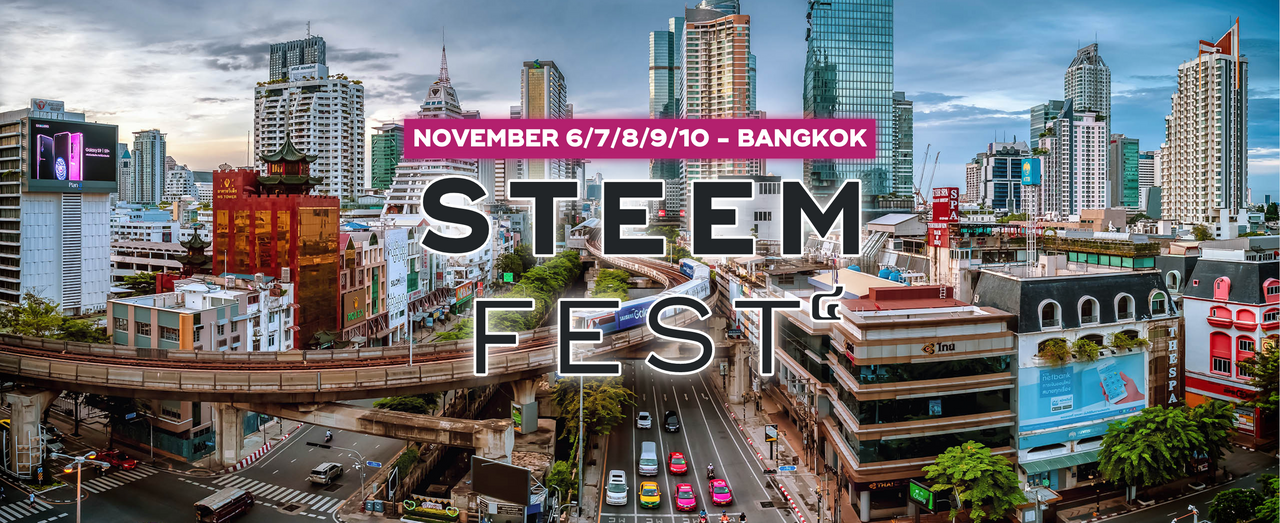 Are You Attending SteemFest 4?