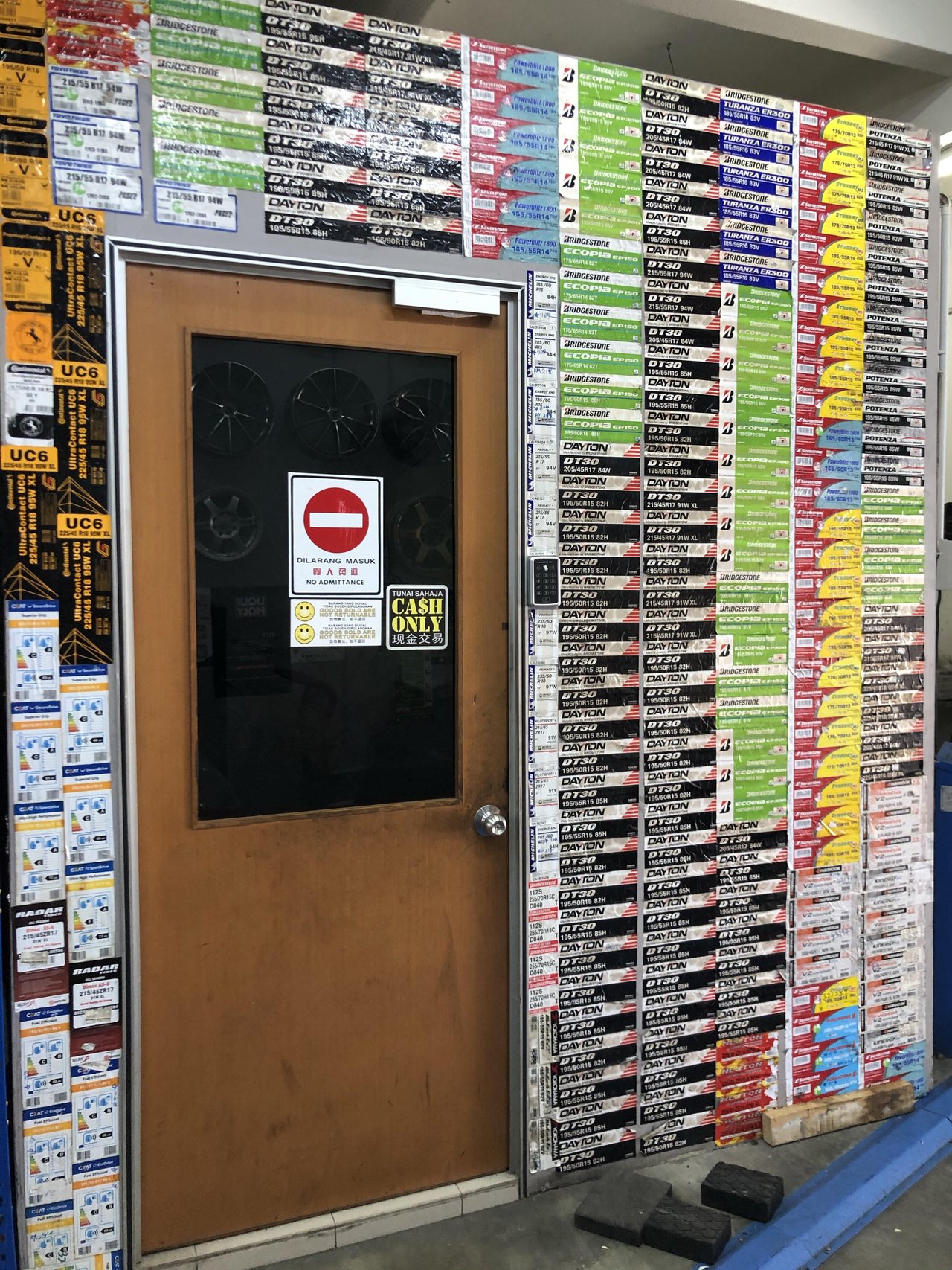 Found another tyre label decoration on my new dealer that I've recently open account with, this time is slightly now neatly maybe because boss have OCD 😅... It does look nice if you arrange the sticker like this, that's what we call branding and cost effectiveness on decoration.
I should do something like this too in the near future if I'm selling some other product in my own shop next time. 😂 I wonder what could it be 🤷🏻‍♂️...
Friday is coming soon and is almost time to say goodbye October and welcome November, which some of us will be attending SteemFest 4 eh, am I right 😉.
---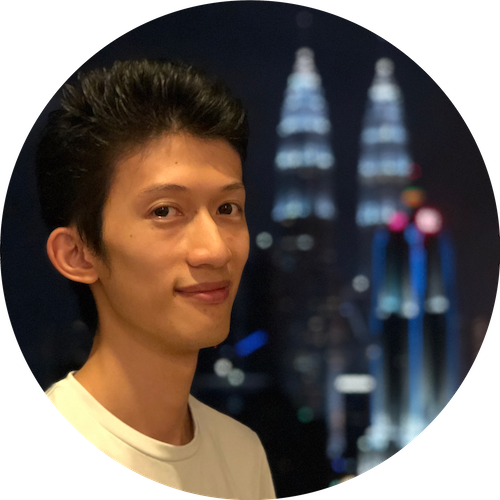 Hello Steem Blockchain,
I'm AaronLeang from the World's Third Largest Island, Borneo!
My Steemit journey started on the November 14th, 2017 and it has been a wonderful journey knowing lots of Steemians, running meet-ups and organising events!
I've been participating myself in building and shaping up local and online communities + that's only just the beginning!
Together!! we can build an awesome community and I'm always there to help out through online or offline! Feel free to contact me via Discord (AaronLeang#5270) and let the discussion brings us forward!
---


Members of TeamMalaysia and SteemXP


Alumni and Members of the Sndbox Family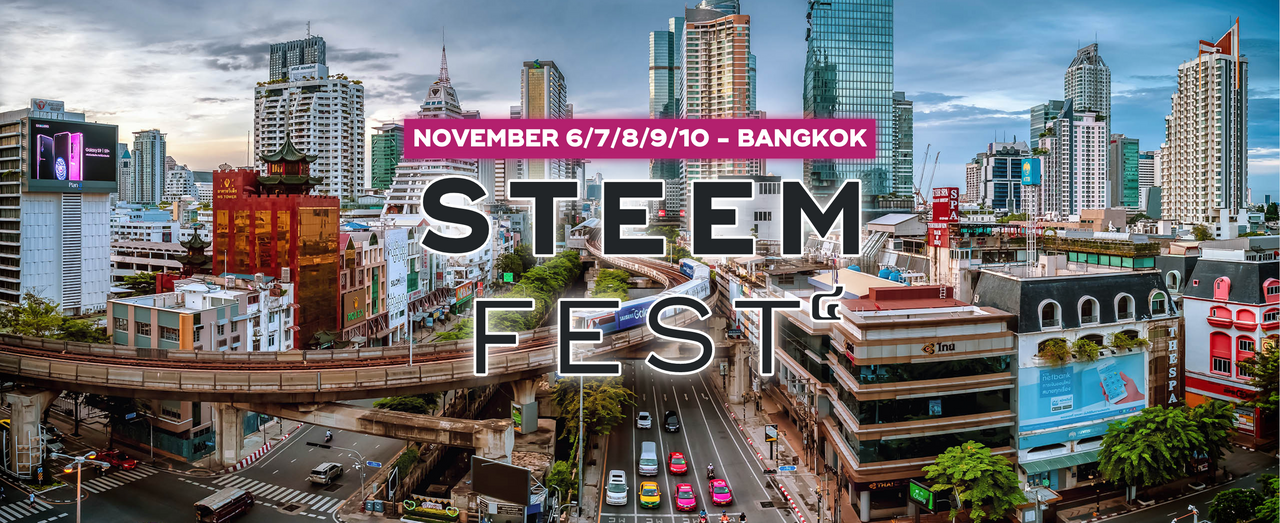 Are You Attending SteemFest 4?