The Ultimate JDM Garage - Japanese Sports and Supercars
This list is part of what I feel would be my ultimate JDM Garage. The cars featured below are by no means the best in it's class but are here purely because I love them. If one day I could furnish my garage with the choice of Japanese cars it would have to be the follow, let's all hope my wish comes true one day. Bare in mind most of the power figures below are 276hp due to the fact that their was a gentlemen's agreement between manufactures to limit power (At least this was done on paper)
I would love to hear your thoughts on what JDM garage you would like if you had endless amounts of money at your disposal. I've been rather conservative with a 6 car garage, there are many many other cars I would love to own such as a Mitsubishi Evo 9, Nismo Juke, R35 GTR and a Lexus LFA. I hope you enjoy!
1. Nissan Skyline R34 GTR (A true supercar)
Godzilla, a nickname given to the earlier generation Nissan Skyline, the R32 GTR for dominating all racing events. It was named after a mythical Japanese beast and stuck with all future models. In standard spec boasting a 2.6ltr twin turbo inline 6 engine with 276hp(Real world was more than 330hp) on paper, all-wheel-drive, all-wheel-steering and an electronic torque splitting system. The GTR has always been one of my favourites, first laying eyes on it in Gran Turismo and having recently imported it's older brother the R32 GTR into South Africa this car makes anyone who drives it feel like a racing car driver. This GTR is the ultimate Badboys car!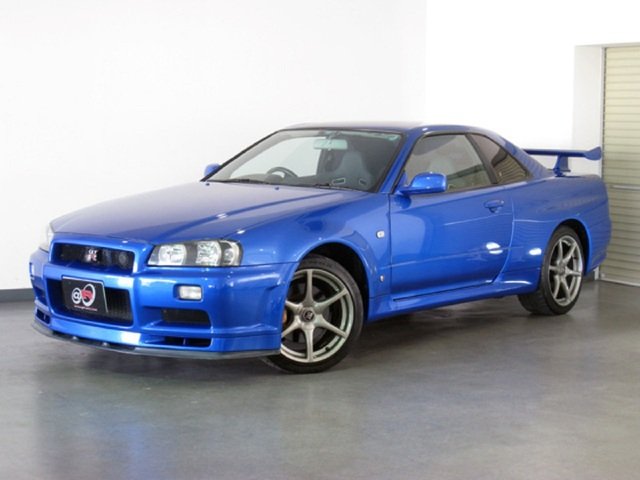 2. Mazda RX-7 FD3S
The Mazda RX-7 FD3S is a beautiful looking Japanese 2 door sports car, powered by a 1.3ltr Rotary Twin Turbo engine, pushing out 276hp on later models. Rear wheel drive and amazing handling. I first fell in love with this car in Initial D series and Wangan Midnight Anime.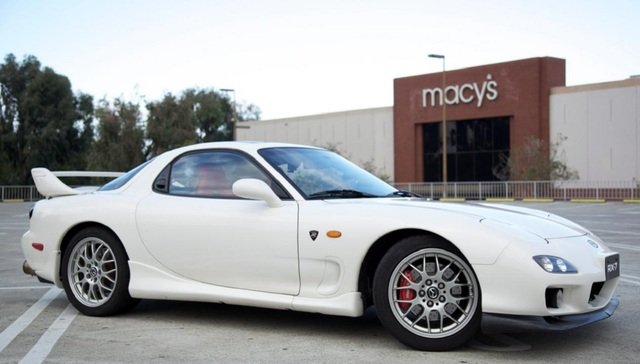 3. Toyota Supra MK IV
The Toyota Supra would have to be the only Japanese car to have stood up to the GTR throughout the years. The Supra is a rear wheel drive animal which has incredible tuning capabilities. The Supra can be modified to 700hp comfortably and with a lot of money and tuning 1000HP+ can be attainable. The 2JZ-GTE 3ltr twin turbo engine has been used in many other vehicles due to ease of tuning and price vs performance.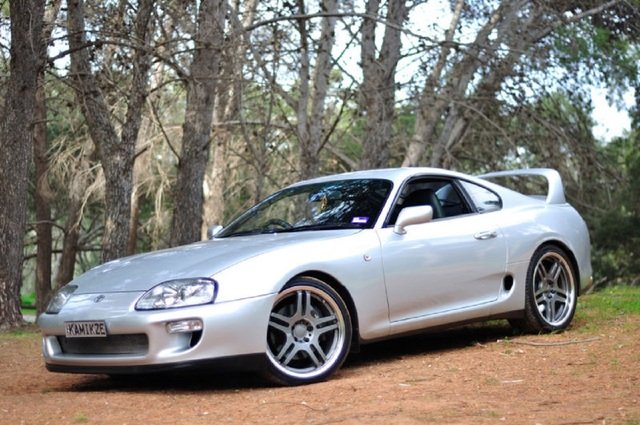 4. Subaru Impreza 22b
The Subaru Impreza 22b has always been one of my favourites, I have a soft spot for these Japanese machines as I have previously owned 6 Subaru's in all different guises. However the 22b is an ultra rare version of the 2 door STI, released in 1998 with total manufactured number of 500. The 22b runs a turbocharged EJ22 motor which again pushes out 276hp. The Subaru 22b has an angry body in comparison to other Impreza model and is to date the rarest of all special edition Impreza's.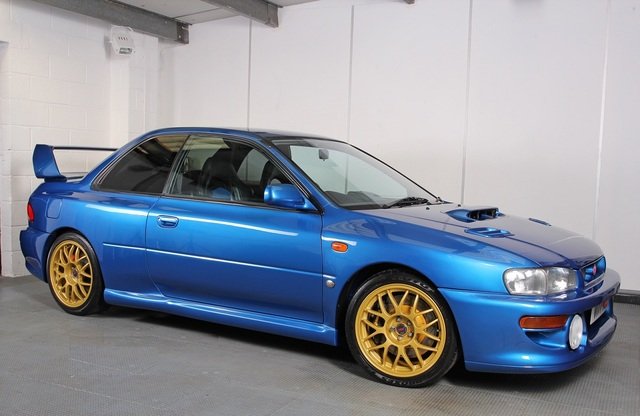 5. Nissan Silvia S15 Spec S
The S15 is an amazing drivers vehicle, it comes standard with an SR20DET 250hp. It is a favourite for drifting due it's amazing build, lightweight body and ability to house engines such as the RB25 / RB26 (With some effort) / 2JZ-GTE and if you are into it, V8 engines. The S15 truly became famous after the movie Fast & Furious Tokyo Drift as it was Han's pride and joy. The Mona Lisa.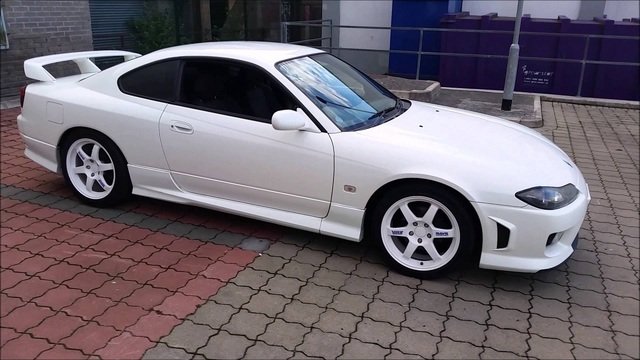 6. Honda NSX (First Generation)
The Honda NSX is a super car contender, originally based on designs by Italian designer Pininfarina. The NSX has as much racing pedigree as the GTR and was one of Ayrton Senna's favourite cars. Senna assisted in making this sports car better and was commemorated by Honda with a limited edition. The NSX is a rear wheel drive and is powered by a 3ltr V6 lump.