Blockchain technology has surrounded the whole world and is bringing significant changes to our lives. Blockchain has become an alternative to centralized payments, with increased speed, maximum privacy and security. Blockchain technology has changed our perspective not only towards finance, but also in many areas. However, over time, with the development and spread of the technology itself, many of its technical indicators have changed. While blockchain is developing this fast, we also encounter some problems and the most important of these problems is security. Most transactions are public and anyone can see a specific transfer of each member of the blockchain network. This naturally violates some principles of freedom and privacy of the participants' rights. This sector, which has a security problem, is under constant attack. However, some projects aim to develop robust technologies that will further power blockchain technology. It is possible to change money purchases to anonymous and untraceable. Avalanche is a project that aims to come together in a technology concept from multiple sources to solve these problems and provide the user with the most reliable, confidential and completely anonymous environment.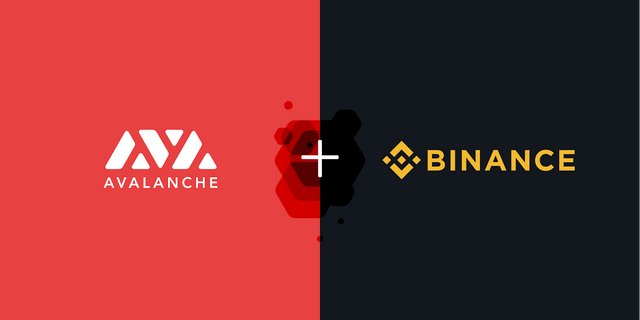 I think Avalanche is a very useful project that cares about blockchain technology so much and tries to solve liquidity problems in the world. Here, it is important to provide a source of liquidity because of this. For example, if any security can be converted into cash immediately, it is liquid. In short, all assets that can be converted into money immediately are liquid. This is a situation that concerns all people. It can be one's home or car. These products are considered as liquid products.
I wanted to address the blockchain and liquidity issues one by one. Because the Avalanche project is precisely at this point, the main goal of this project is to move the financial instruments that are in the balance sheets of the companies, but are difficult to change hands, to the blockchain basis, and to ensure that these instruments are liquidity in a short time.
On the other hand, the Avalanche platform enables users to do everything from storing and managing assets to fundraising and donating to causes all over the world.
The token of the Avalanche project is AVAX token. As far as I generally follow, I think this project will be very valuable. We will be able to see it on the stock markets at the end of September. Those who have not invested can also decide after this date by following the course of the project.
In summary, if we share the statement they gave as a definition on the project's own website, namely avalabs.org. The Avalanche platform is an open source platform to be used to create highly decentralized applications, new financial policies, and blockchains that can interoperate with each other. They are moving in this direction. They are currently doing a promotional program. You can contribute and support here at https://community.avax.network/.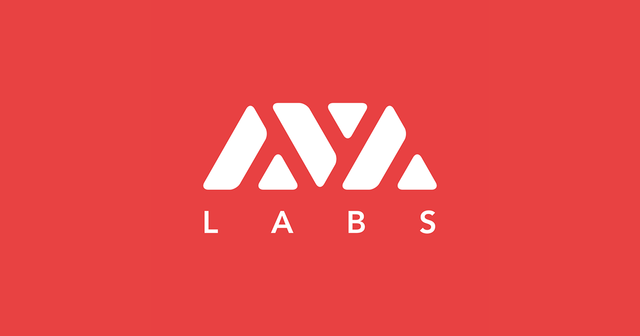 In addition, I would like to remind once again that the advertising and promotion stages are continuing for investors who want to invest. I think you will be interested in this project, which will make human life easier thanks to its features. You can check the official website and social media tools. You can find the necessary links for this at the end of my article. In order to follow the project more closely, I recommend you to follow the social media tools closely and also to read the plain and uncomplicated whitepaper https://files.avalabs.org/papers/platform.pdf. Learn about platform development and progress. You can access the site by clicking the link below.
You can access the site by clicking the link below:
Site - https://www.avalabs.org
Whitepapers - https://www.avalabs.org/whitepapers
Twitter - https://twitter.com/ avalancheavax
Telegram TR –https://t.me/avalanche_tr
Facebook - https://www.facebook.com/avalancheavax
LinkedIn - https://www.linkedin.com/company/ avalancheavax /
Reddit -https://www.reddit.com/r/Avax/
YouTube - https://www.youtube.com/c/AVALabsOfficial
Username : freimiller