Avalanche is an open-source platform for launching highly decentralized applications, new financial primitives, and new interoperable blockchains.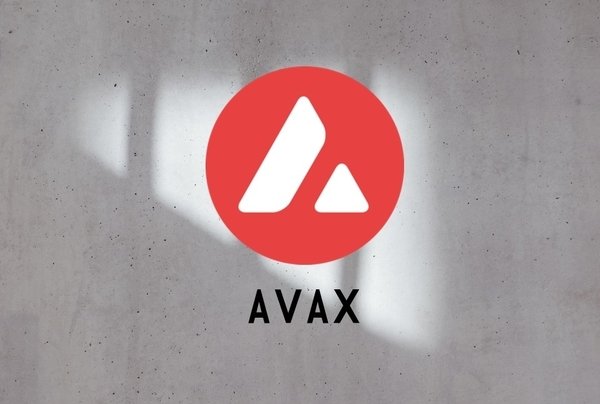 Inspired by gossip algorithms, this new family gains its safety through a deliberately metastable mechanism. Specifically, the system operates by repeatedly sampling the network at random, and steering the correct nodes towards the same outcome.
About Project

The Denali testnet will build off Avalanche's successful first testnet, Cascade, which launched in April and saw nearly 300 developers setup and run validator nodes. It is designed to build, educate, and reward the first community of Avalanche validators who will help prepare the entire network for a healthy, decentralized, and widely distributed mainnet launch this summer

Avalanche is an open-source platform for launching decentralized finance applications and enterprise blockchain deployments in one interoperable, highly scalable ecosystem.
In terms of technology and integration we cant say AVAX has no match for popular and big projects. Take a look on this comparison image Ive seen of Bitcoin, Ethereum, Tendermint and Avax.
By the way, just grab this photo from ICO drops. Very interesting chart comparison. The category set was not biased and a factor on checking its capabilities like: Transaction throughput, which AVAX shows exemplary record of 4,500 tps. Also its quite noticing the safety threshold of above 80% indeed AVAX doing a great security measures. Im not gonna prolonged this but for me this is one of the best ICO even with the Covid19 situation. Rare to find a gem on a seas of peculiar projects.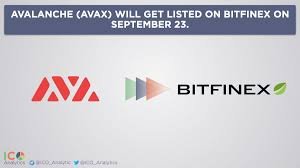 Rewards and Rules

Developers who build on Avalanche can easily create powerful, reliable, and secure applications and custom blockchain networks with complex rulesets or build on existing private or public subnets. Avalanche gives you complete control on both the network and application layers — helping you build anything you can imagine.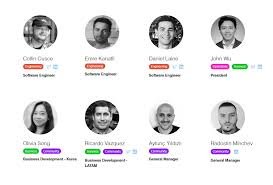 Reaching speeds of thousands of transactions per second and payment finality of under two seconds, Avalanche provides comparable throughput to top payment processing companies.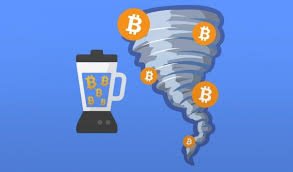 ICO

Ticker:AVAX
Platform:Blockchain,
Own Platform
Token Type:Native,
UtilityAvailable for sale:17,000,000
AVAX (4.72%)
Total supply:720,000,000 AVAX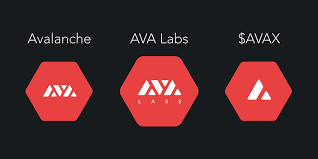 Create and trade digital assets
Avalanche enables the launching of smart assets or digital representations of real-world-assets that obey special parameters and trading restrictions. Better than any other platform.

With Avalanche, you can deploy blockchains that fit your own application needs. Build your own virtual machine and dictate exactly how the blockchain should operate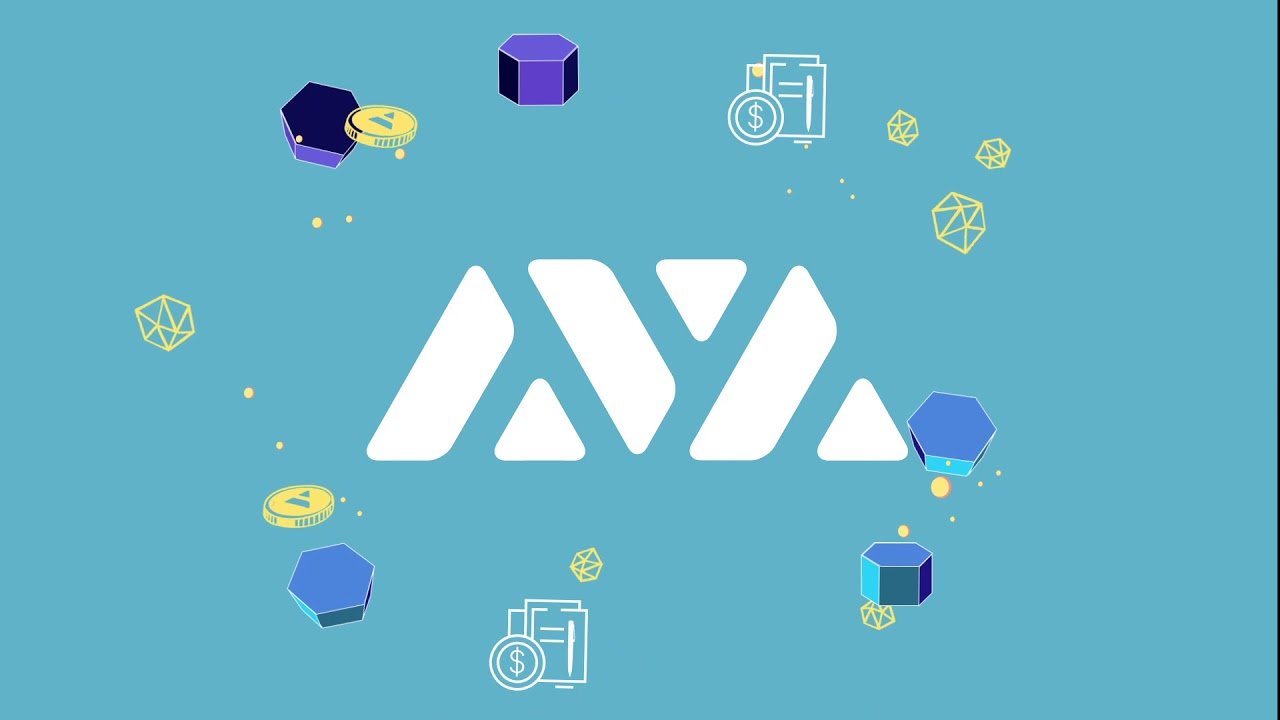 I planned to invest on AVAX token sale but due to circumstances and attack om their site the sale was cancelled and move to a new date. July 15th to be exact. Im all set for the sale, and this happened but for me I never blamed any of the team.
There is a problem occured and of course improving its implementation woulf always be good especially if its risk the security of investors. Props for the team for that. Now few hours left before that as of this writing and I would like you to check also if this project is worth or not your time and money.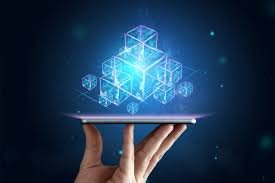 Now if you want to follow the project you can visit them on their site and social media attached below:
Website: https://avax.network/?utm_source=icodrops
Telegram: https://t.me/avalancheavax
Twitter: https://twitter.com/avalancheavax
Author of this topic:https://bitcointalk.org/index.php?action=profile;u=1901059
Bitcointalk forum username: Yaroslav_