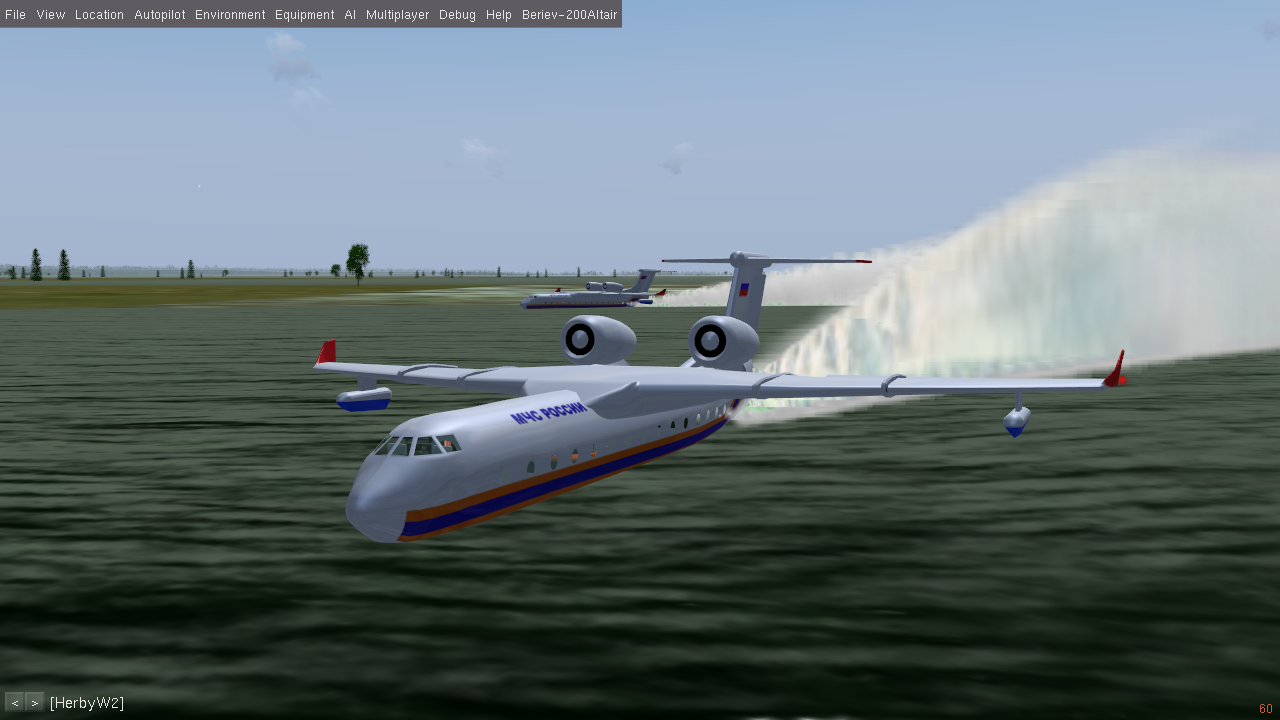 Hello Fellow Steemians all over the world, how's your day going? I had another awesome ,amazing flight to Maldives with SCHAMANAIR - with aircraft Berijew-200-Altair . The flight was from an Indian airport to Velana airport and lasted like almost 2 hours ( like an hour and 45 minutes ).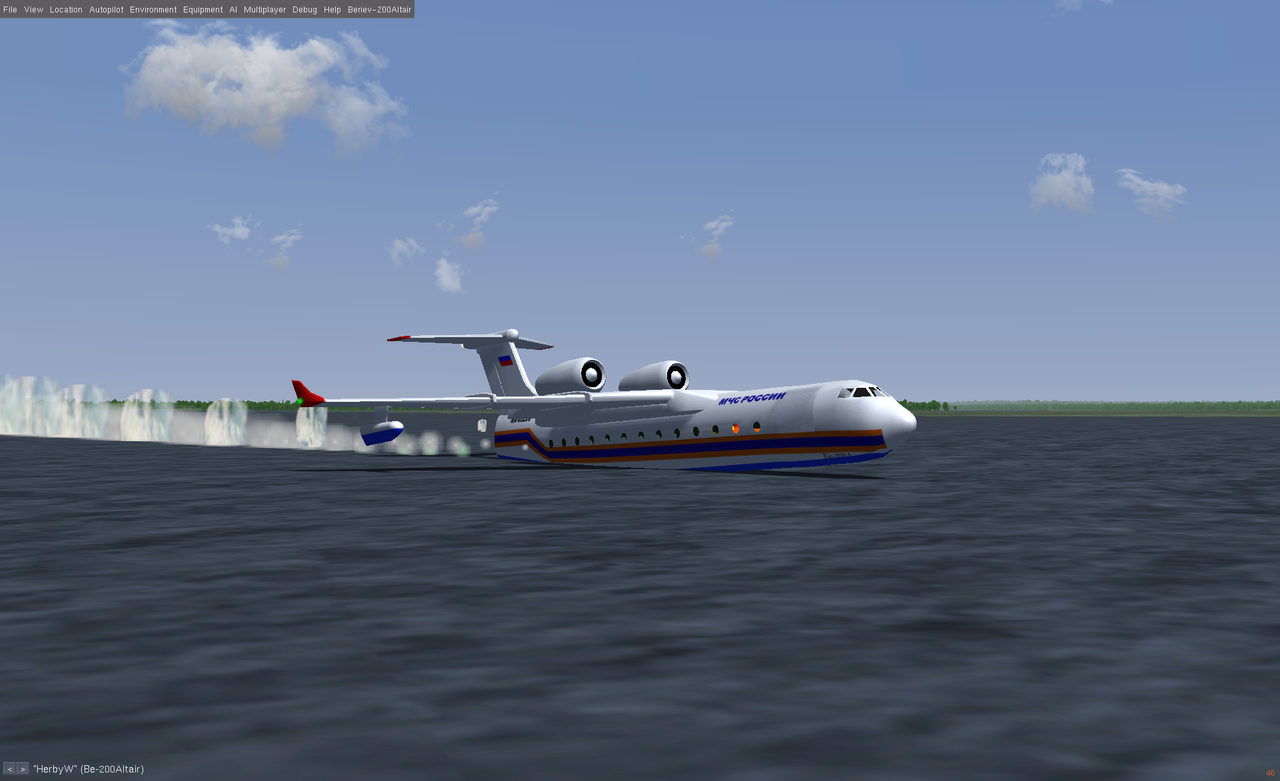 It's another Monday virtual flight we had . I thought i can't make to join in because my minis are still wide awake during the flight time , good thing they were so cooperative and just behave watching television . So the flight started 15 gmt , 11 pm Philippine time . We miss dear @sunnylife on the flight as she has to be ready for her own flight back to work. I am very thankful for captain because i was just a happy passenger there , haven't need to do all those technical things. I am always amazed how he handles all those control and such, just astonishing!!! .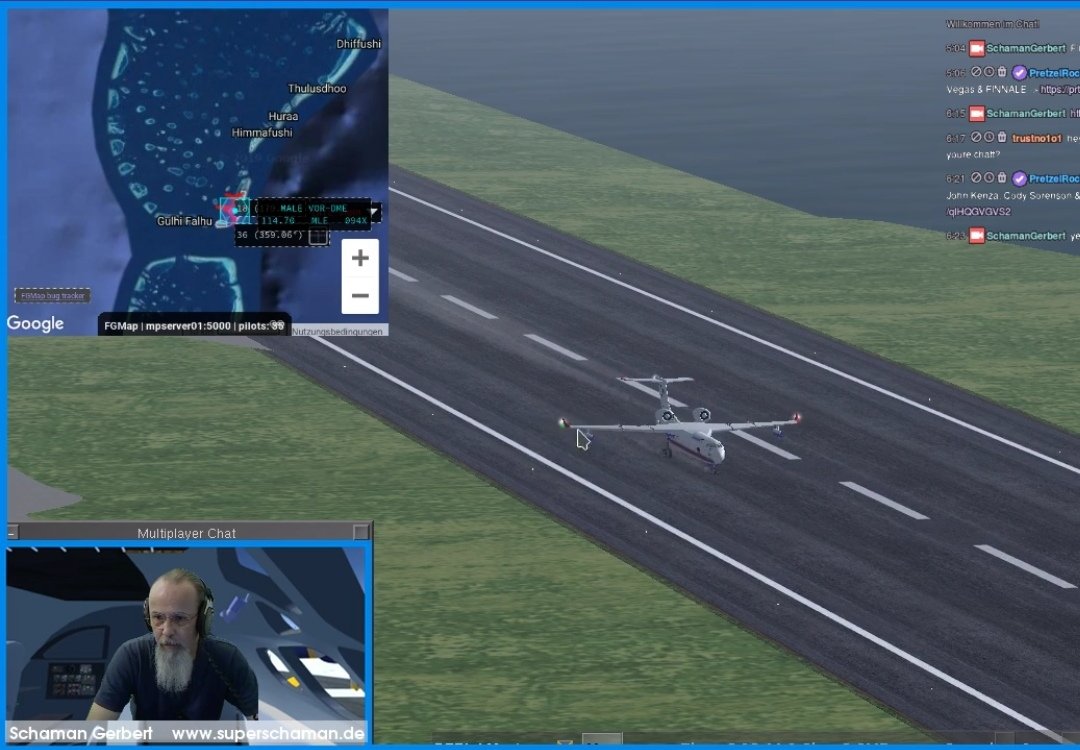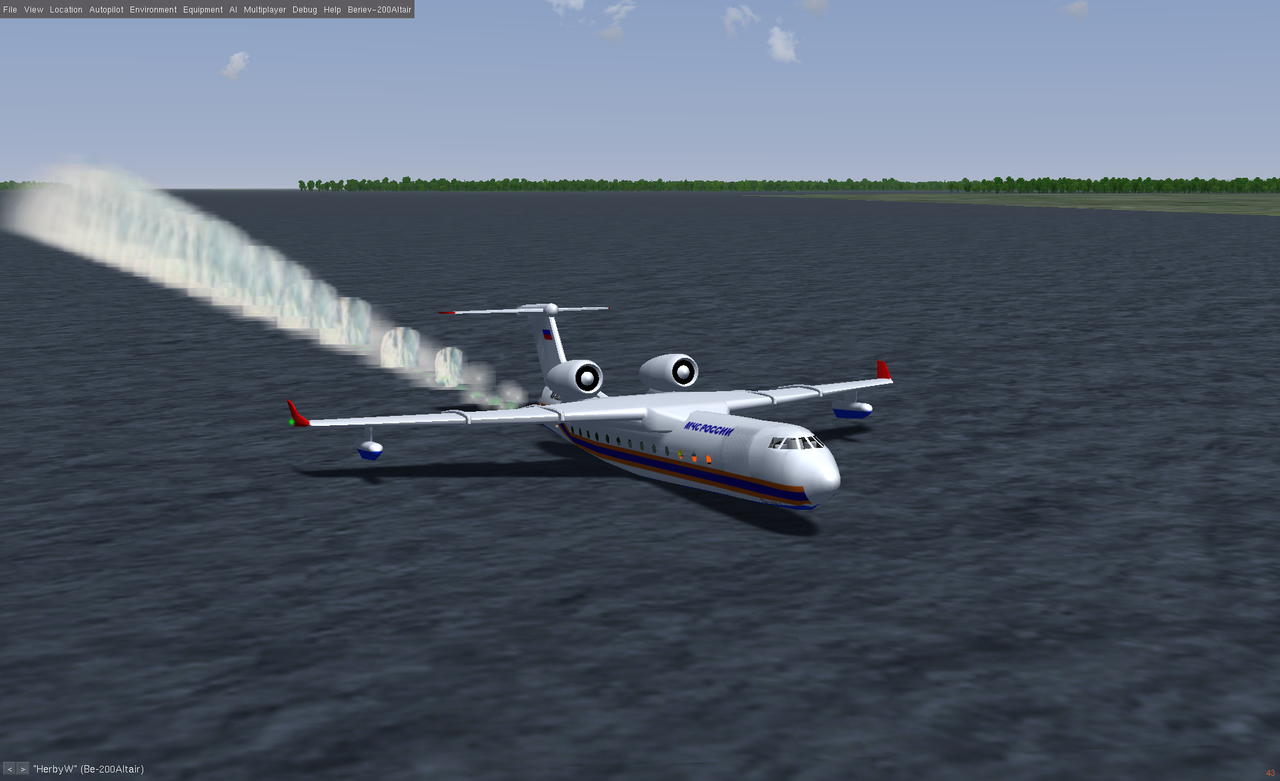 .

So we had landed in an airport , it was just a very plain simple airport , not developed yet and it just have one runway , it's a bit small and short , but the amazing captain @schamangerbert had it landed smoothly and very safe. After that we had some fun time watching all these beautiful islands of Maldives , there's so many of them. Then we had a refreshing water landing in the island of Vaikaramuraidooh (that's what i can read on the map during the flight , but am not sure why i can't find it when i searched on google , LOL) . It was really fun , the captain released the boat from the plane and we had a bit or roaming around in the waters of the island. My eyes are just wide open during the water landing until that time we had this boat ride. It was all worth the time.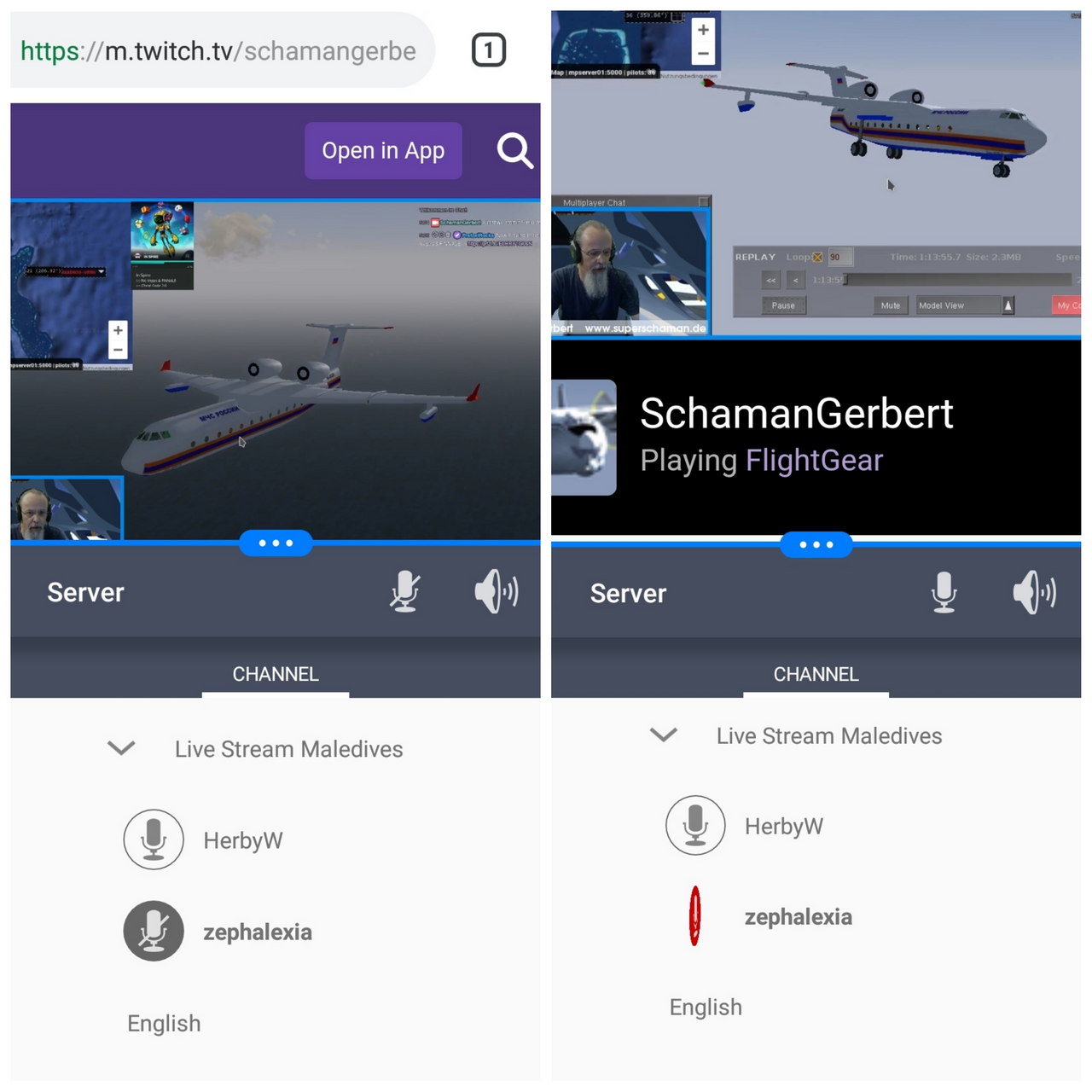 I've used plumble app (mumble for android) for our communication , while watching the flight live via twitch. The whole flight was enjoyable as i've witnessed the beautiful views including the sun and the islands. And again always surprising and amazing because of all this hardworks and developments our dear captain had for this aricraft and the whole flight. Thanks again captain @schamangerbert for this exclusive , fun virtual flight . See yah next time...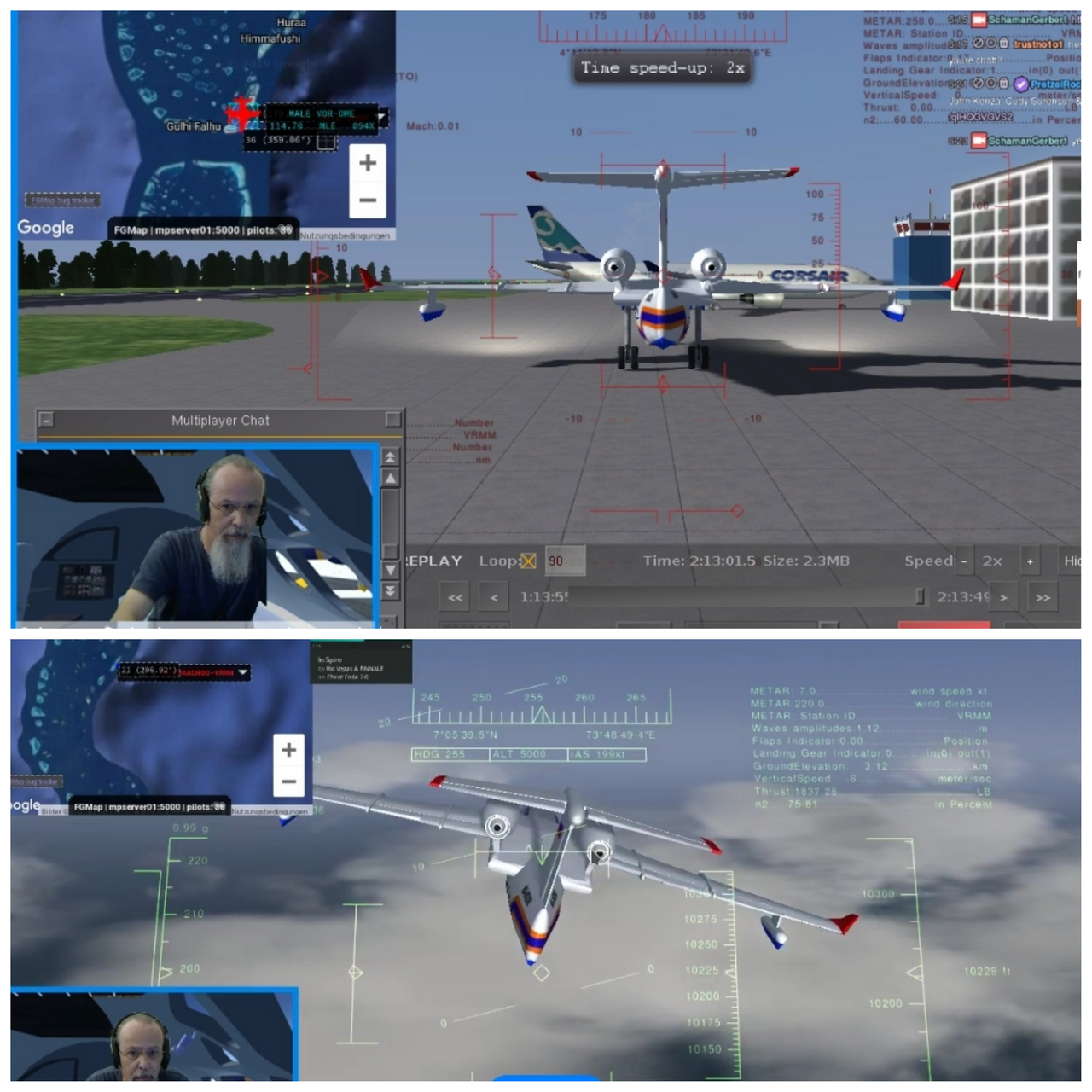 Captain @schamangerbert is a SCHAMANAIR /Flightgear Aircraft Developer and has developed more than 19 aircrafts including hot air balloons.It's always a great and fun experience to fly with captain. You got to see the live flight initiated by captain @schamangerbert , you'll be amazed on how great he is on his craft, and you'll witness his love for aviation.
You can watch a repeat streaming here:
https://www.twitch.tv/schamangerbert
Wanna fly with captain too? join us on the
FLIGHTGEAR DISCORD CHANNEL https://discord.gg/gFFERQr
You can request anywhere you want to fly either via plane or hot air balloon or any aircraft , even on your place or hometown. Captain Schamangerbert is so great and ready to fly on your request.
TALK TO THE PILOT LIVE:
Download: MUMBLE.com. /plumble app for android users
Search for the sever and put in the information
server name: Flightgear
Address: itpns.ddns.net
Port: 64738
register your name: mine is zephalexia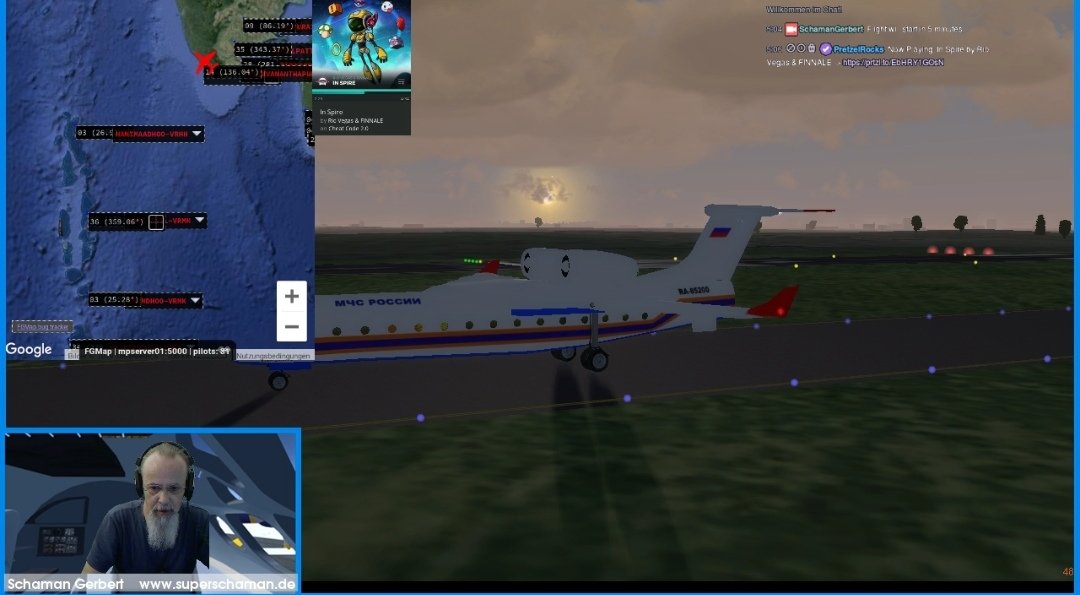 ---
---
much love,