My baby girl has arrived and I wanted to take a quick moment to post a little about her and a picture. I will post more information about her birth in the coming weeks...and more pictures! Sorry this is so short, but I want to get back to cuddling my sweet newborn baby girl! Everyone is doing great and adjusting well!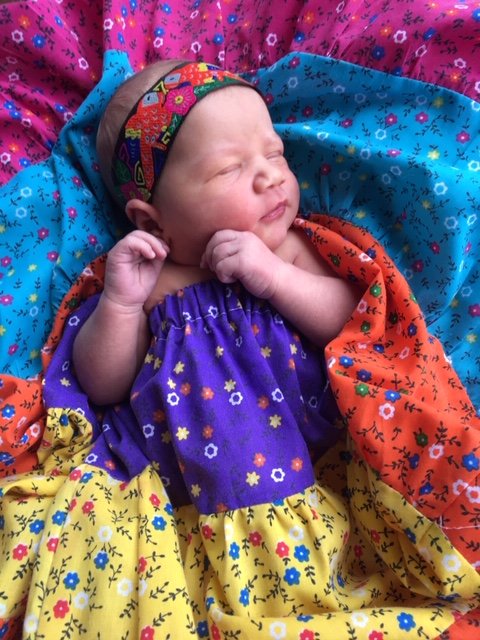 Mi Chiricanita
Isn't she just the sweetest? I just love this phase in newborn life when they sleep all the time! She is a precious gift from God to our family.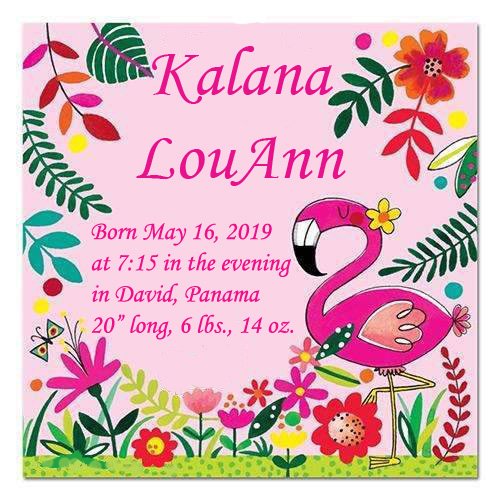 Born one day after her due date, she is my smallest baby and fastest birth! Her first name is just one we found that we liked that is Hawaiian (like mine). She also has my same initials, and her middle name is a combination of both of her grandmother's middle names. Stay tuned for more!!