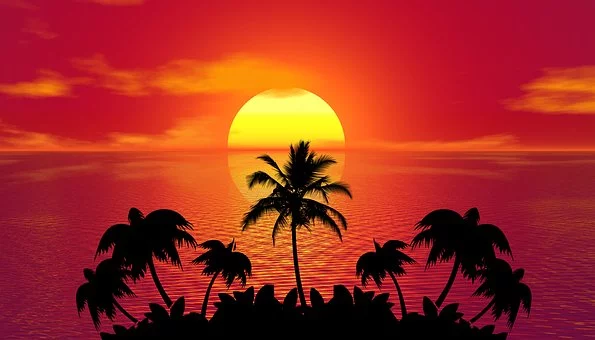 Some days, I just want to sit on the beach and hear the waves come in, forever. I want the sunset to last just a little bit longer, day after day. I want to hear the weight of sound come over me, carry me to a better place.
I want to think of humanity as a peaceful, loving, caring, selfless species and existence. I want to harmonize with everyone, even those I may not identify with or agree with. I want to feel like this life and this world really means more than just a bunch of selfish people out for themselves, looking to get ahead. Even the ones that speak about a cause, taking action; most are just posers looking to make themselves look better- to get ahead on the backs of others, any way they can.
I believe somehow in this short history of humanity, our vibrations have misaligned. We have lost our rhythm, harmony, and the vibrations that bring us closer together. We are growing apart, and all of our frequencies are out of phase, a spurious rejection. I want to keep believing in my dreams, love the air I breathe, share it with others, help anyone I can, and believe that nothing is impossible or out of reach. I want to remember that life is not what it seems sometimes, that it can just get a little crazy. I don't mind helping others along in their search for happiness.
I don't want to only think of myself. We are all here on this tiny planet, in this infinite universe, by chance- hopefully to choose a life that is prosperous, generous, and as selfless as one might expect. Despite our infinitely small mass and energy, we are putting out vibrations into the universe. Not all of them good.
If there was just a 1% chance that our vibrations echo into space and affect every single other atom or molecule, shouldn't it be a positive effect? Shouldn't our vibration be one or many, that uplift, encourage, and brighten the rest of the universe? I think so.
Who wants to join me in an effort to make a better world, and emit a higher and brighter frequency into the universe?