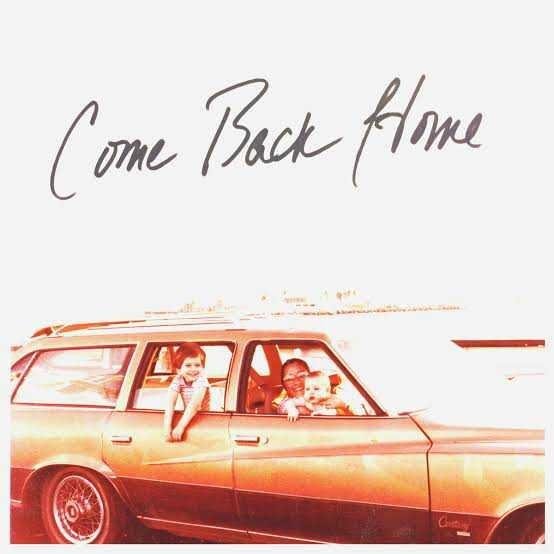 Hello everyone, been long here. Before I penned, I will like to appreciate @infovore for this great opportunity, using this awesome mechanism in welcoming lost souls back on the biggest platform.
---
---
Over time, I haven't been doing so nice in the Steemit platform due to the inability to cope and as well the sudden collapse of steem price in exchange market with demote my morale of not doing well.
---
---
I haven't earn so big on this platform, but I'm so much glad I'm part of the Steemit family and hoping for the best one day
While away.
A numbers of other platform was introduced to me during the time I was off from Steemit such as Weku, smoke.io, qunqun and likes. But, I found it difficult to participate in any because I believe Steemit is still better off and always the best amidst all....
---
---
Now that I'm back
Good work attract incentive/compensation and not Good work to more work hehehe it will be so cool if my post can be seen all over so that little compensation will be on my work which can make a better contribution and in the chain...
I'm so glad you be here back, and I'm hoping for the best to come.,