I am a lover of sports and dearly would do anything to enjoy this hobby. I heard a lot about blockchain and the potentials it offers and I decided to give it a try to see if I could gain anything valuable from it.
My intentions on this space was to give timely news about sports activities around the globe. This was the niche I planned for myself, I got recruited from a steemjet competition held in my school last year and I heard there are lots of opportunities here to get reward and value.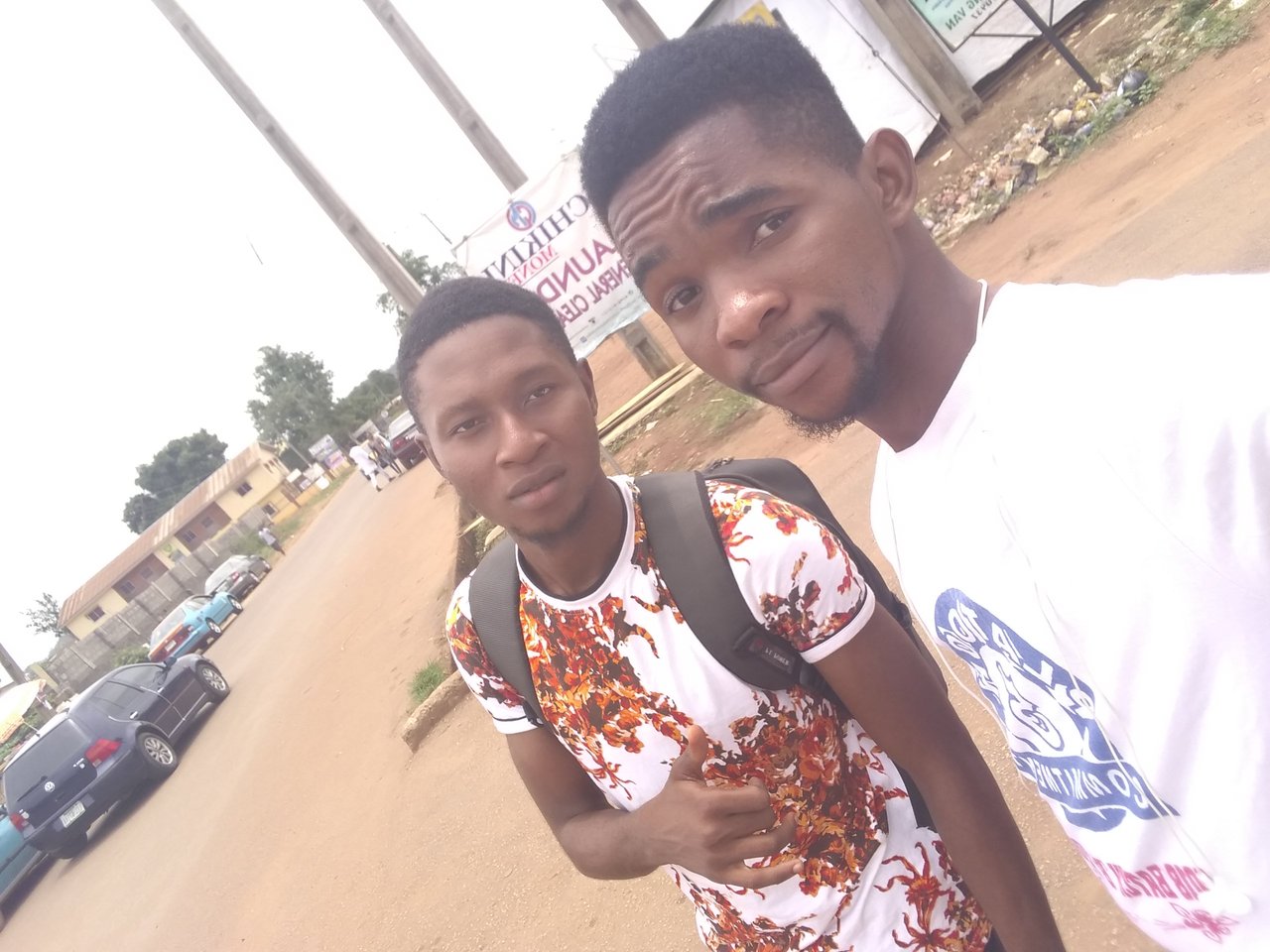 I made my first introductory post and applied to work with @diimp. I wanted to be a part of the community and carve a space for myself. My first proposal was rejected and it was devastating. I had to call it quits, nothing was forthcoming also and you know that saying of 'It's not for me'.
That was the whole thing on my mind. I left the blockchain space, the little support I got from my friends reduced because I keep hearing that there's a BEAR MARKET
I got to understand it from the recent decrease in the activities of my friends who were motivating me here. I check their blogs and nothing was happening. When the shepherd goes away, the flock scatters.
I got to learn this from the bear market
Never allow a bad moment take away consistency from you

The bear market is a time for building for the future

Build motivation from the hardworking fellows.

Build relationships to help you grow

Never get carried away when the reward is not forth coming, stick to value.
I learnt many of these from the little time I've been here and I do hope that this incentive by @infovore and facilitated by @mosunomotunde will go along way in helping us back to steemit.
If I get this, I would power up so I can have more basis to develop more here. I look forward to being a winner.
You can participate here too
https://steemit.com/backtosteemit/@mosunomotunde/project-return-to-steemit-1000-steem-giveaway-by-infovore