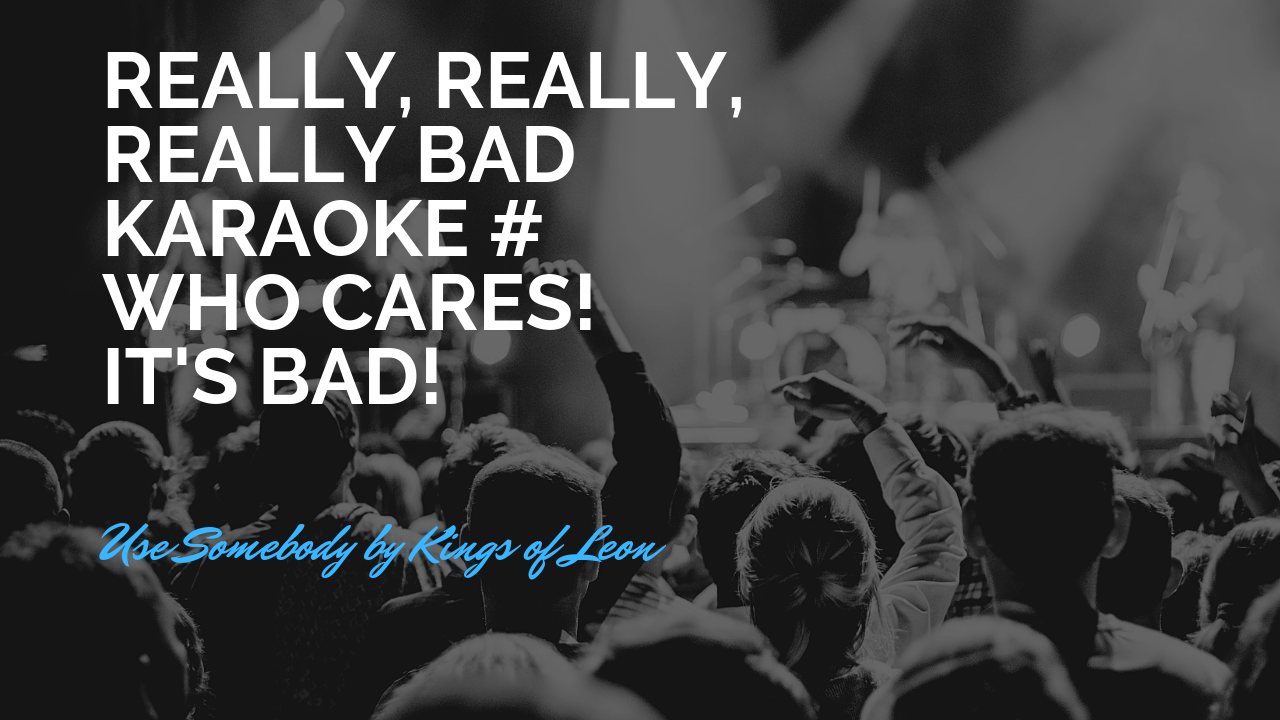 My mom always said I would be a good backup singer.
Well, I guess I showed you, Mom.
#BadKaraoke
proves that you don't have to be the best to be the best. It's about having a great time, meeting new people, and cementing existing bonds with others.
Since discovering
Twitch Sings
, I have been able to fill in the gaming gaps with something that I love: singing. Thanks to
@simgirlandsnook
, I have a place to share it all.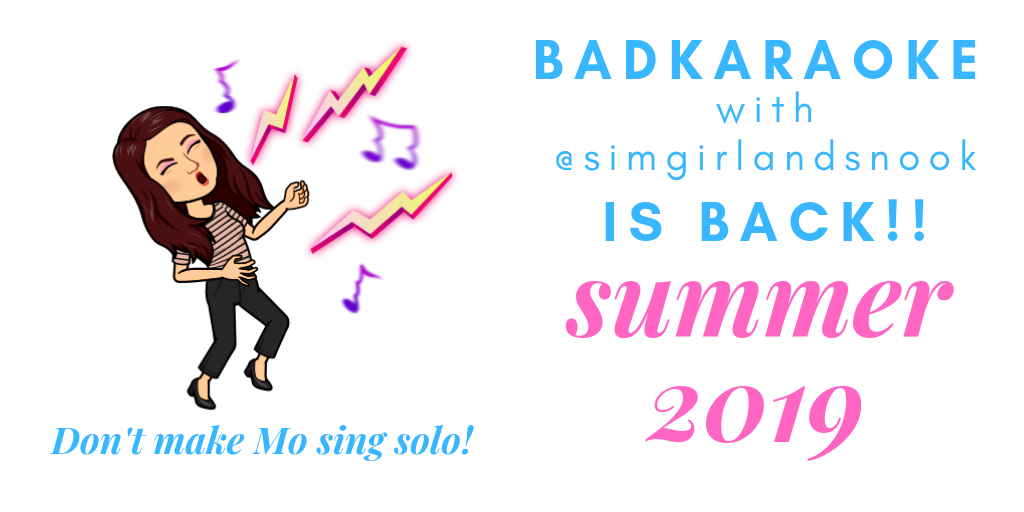 Thank you, Ladies, for giving me the space to share my joy.
Without further ado, I give to you the gift of Really, Really, Really Bad Karaoke # Who Cares!
(Unsupported https://player.twitch.tv/?autoplay=false&video=v422233014)
Watch Solo performance: Use Somebody from YoItsMolo on www.twitch.tv