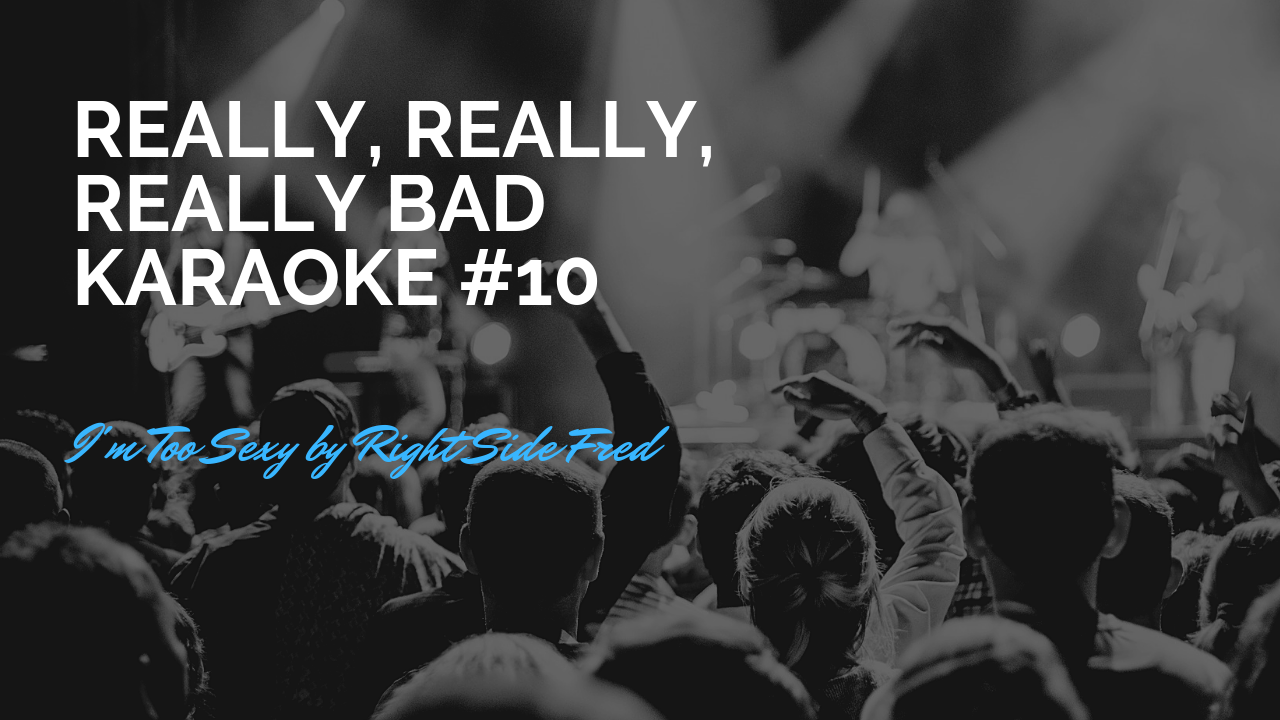 Back by the demand of one.
He who must not be named is to blame for this.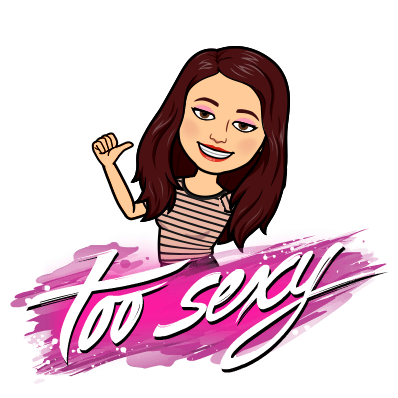 While I may be too sexy for most things, I am just sexy enough for
#BadKaraoke
. Thank the gods for that because I
love
singing. It puts me in a fab mood and makes my heart so happy. Whenever I have a super-horrible-terrible day, I can usually sing a bit and everything is right in the world. It can be done anywhere, anytime.
There's still time to dust off the vocal cords before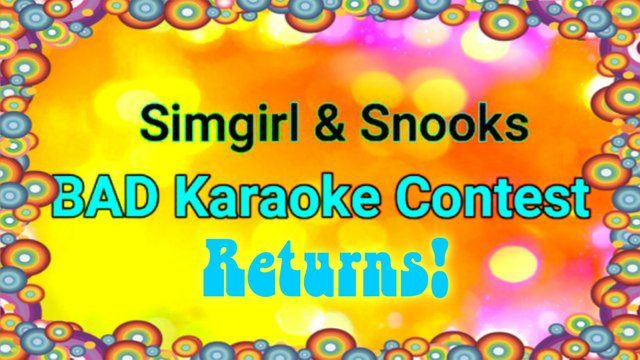 image jacked from @simgirlandsnook'spage. will thank them later. please don't tell on me.
and now.... I'm too sexy for this song.
(Unsupported https://player.twitch.tv/?autoplay=false&video=v423643720)
Watch Solo performance: I'm Too Sexy from YoItsMolo on www.twitch.tv