Have Time This Weekend To Sing??
---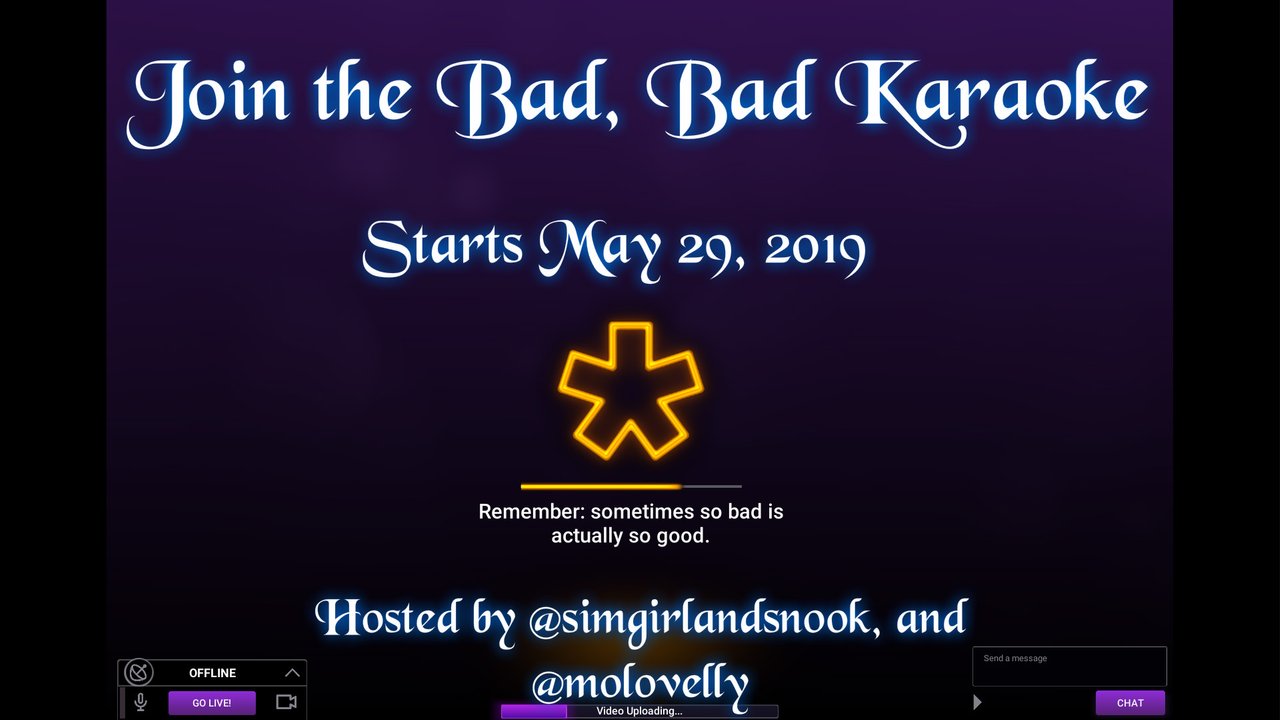 ---

---
The Bad, Bad Karaoke contest returns on May 29, 2019, and will be hosted by @simgirlandsnook and @molovelly.
You can find the challenge Bad, Bad Karaoke Challenge- "I Will Survive!" Win SBI for a chance to win 5 SBI, thanks to our proud sponsor @enginewitty.
Since today is Saturday, I thought I'd give you a sample of the solos I have been singing on the Twitch Sings game. I am now up to level 11. Yay me!
---

---
(Unsupported https://player.twitch.tv/?autoplay=false&video=v421695012)
Watch Solo performance: Piano Man from simgirl33 on www.twitch.tv
---

---
If you would like to enter the Bad, Bad Karaoke challenge using the Twitch Sings game, check out How-To Twitch Sings- Bad, Bad Karaoke- For the Win!.
Until next time,
Happy Gaming- Sim Girl
---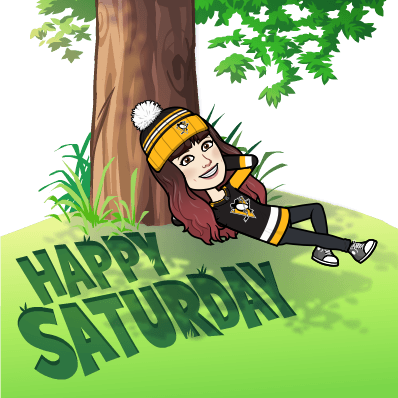 ---

---