It's Summer, Summer, Summertime...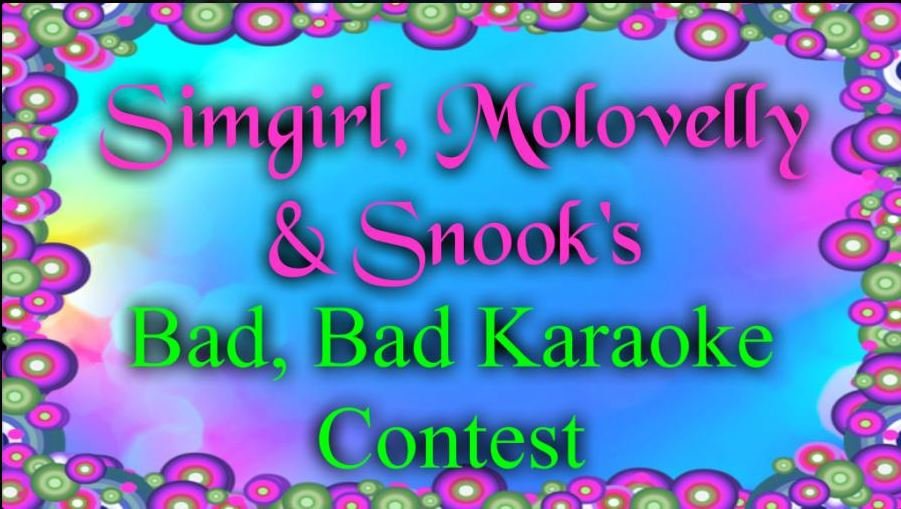 ---

---
@simgirlandsnook and @molovelly introduce to you the Summer Edition of Bad, Bad Karaoke. For the next two weeks we will be giving everyone a chance to win the 32 Steem prize that has been collected during our challenges. The Steem collected will be split between the winners depending how many entries there are at the end of the two week contest.
Each Day we will post a new contest challenge on the @simgirlandsnook page, and you will have a chance to enter the contest. You may enter the contest as many times as you like, but each entry must be a new Bad, Bad Karaoke performance.
On June 12, 2019 we will be adding up the upvotes for each contestant's entries and we will be awarding the prizes. The more you enter, the better your chance to win!
---

---
Here is a Bad, Bad Karaoke Contest example by @simgirl and @snook. This duet was made by using the Twitch Sings game on Twitch.com. Remember you don't have to be BAD at karaoke to join, you just don't have to be GOOD to win!
https://www.twitch.tv/videos/415610183
Duet upvotes will be counted for the person who enters the post into the comments. For both singers to receive the upvotes counted toward the final prize, the duet will need to be entered by both performers.
---

---
We will accept any video, of any kind. You don't have to show your face or your body. You can use alternative accounts, or disguise your voice if needed, but the voice must at least be the person entering the contest.
We must at least require that!!
Most of all- Have fun! This is not a serious competition. We just want to see you singing karaoke!!!
Remember- Always sing safely, and don't hurt yourself.
---

---
If you would like to enter the Bad Karaoke Contest
• Make a post about your entry or leave a video in the comments.
• Post your entry on your Steemit page and use the tag #badkaraoke.
• Copy a link to your post and include it in a comment on this post.
• Tell all your friends to vote for your entry by upvoting your comment.
• Upvote this post before the end of the payout period.
• If you want the contest to grow please resteem this post.
Thank you to everyone who participated in the Bad, Bad Karaoke Challenges!
---

---
We'd like to thank everyone for their support and love for the Bad Karaoke contest and wish nothing but Bad, Bad Karaoke fun for everyone!!! If you would like your name included or removed from our posts please let us know in the comments.
@molovelly, @altruisticbot, @vincy, @josueelinfame, @jennifer78, @agromeror, @zaiocque02, @jongaphuong, @glenyosores, @kennyroy, @lorey-bero, @steembasicincome, @shaularosa, @steemgigs, @surpassinggoogle, @quochuy, @chrisroberts, @artemisnorth, @dynamicgreentk, @flysky, @sircork, @bosun, @yetxuni, @dreemsteem, @sgt-dan, @brisby, @fishyculture, @inthenow, @byn, @c0ff33a, @dtube, @jackmiller, @freedompoint, @freedomtowrite, @ecoinstant, @steemkeepers, @topkpop, @freewritehouse, @enginewitty, @snook, @simgirl, @paintingangels, @steemmonsters, @coruscate, @tygertyger, @crazybgadventure, @zipporah, @llfarms, @diebitch, @peppernrino, @carrieallen, @clove71, @killerwhale, @wipgirl, @littlescribe, @aggroed
---

---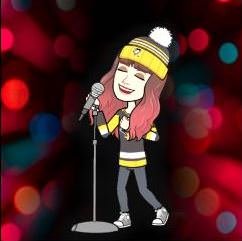 Happy Singing!!
Snook, Simgirl and Molovelly
---

---

---

---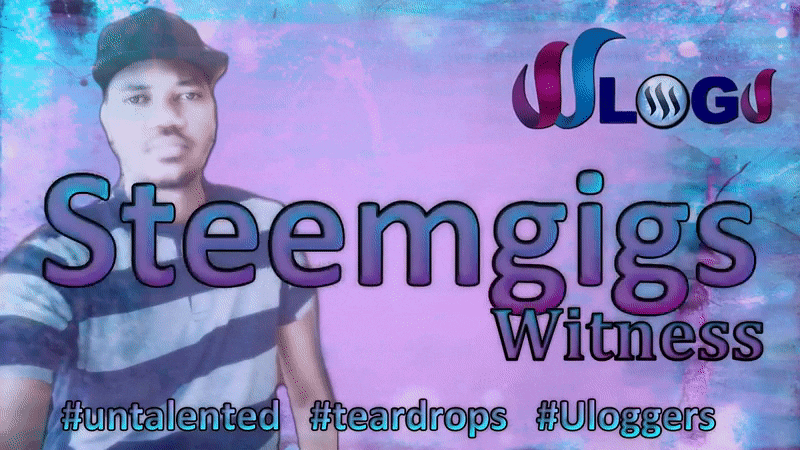 ---

---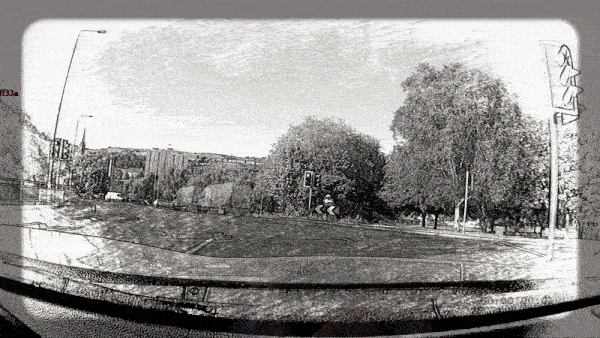 ---

---
---

---