Thanks to Everyone Who Participated in the Summer Edition of Bad, Bad Karaoke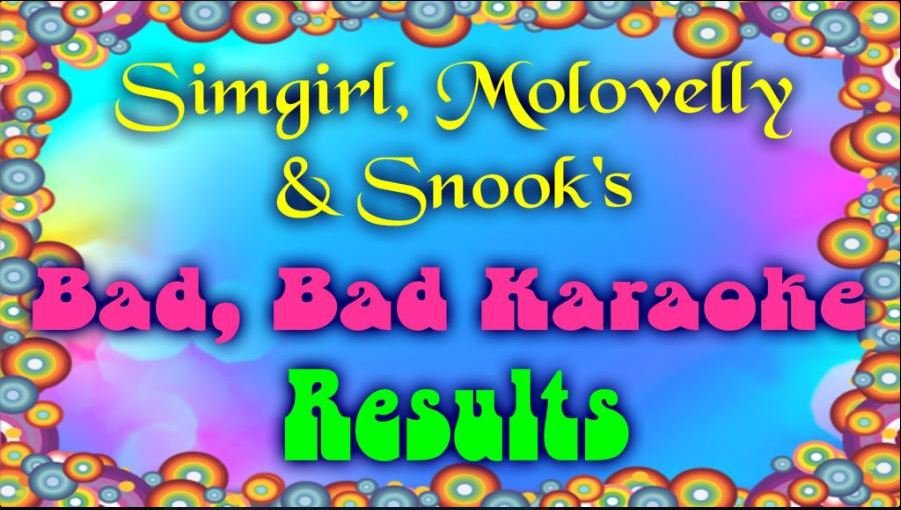 ---

---
@simgirlandsnook and @molovelly would like to thank all those who participated and sponsored the Summer edition of the Bad, Bad Karaoke.
We had a fun time opening the contest up to our Steemit friends again, and playing with the Twitch Sings game we found that revived the contest.
BIG shout out to the Bad, Bad Karaoke contest sponsors @sgt-dan, @molovelly, @artimisnorth, and @brisby. With their help we were able to offer a total prize of 32 Steem to divide between all our Bad, Bad Karaoke contestants! We would also like to give a BIG shout out to @enginewitty for providing and additional 5 SBD and 5 SBI to our special entry.
The Summer edition of Bad, Bad Karaoke contest and challenges attracted three participants. Each of which were awesome performances. This makes each of them a winner!
Take a look at the Bad, Bad Karaoke entries we were blessed to listen to during the Summer contest.
---

---
@tygertyger's Kiss Me Challenge Entry- We made a Movie! -entry to the Simgirl and Snook Bad Karaoke "Kiss Me" Challenge!
---

---
@vincy's Tik Tok Challenge Entry- Bad Karaoke is Back! - Tik Tok - Keisha
(Unsupported https://emb.d.tube/#!/vincy/tvjzx8zu)
---

---
@quochuy's Bad, Bad Karaoke Contest Entry- "Hello" by Lionel Ritchie for "Bad Karaoke Contest"
(Unsupported https://emb.d.tube/#!/quochuy/9bd1qsln)
---

---
Congratulations to each of our Bad, Bad Karaoke winners. Be sure to stop by each of their Steemit blogs to give them a follow and an upvote if possible.
Because we didn't have many entries, we have decided to give each of entries an equal split of the 32 Steem. This resulted in a total reward of 10.6 Steem for each of our contestants.

Thanks again for all the love and support from the Steemit community and for making this Summer Edition of the Bad, Bad Karaoke a fun, exciting and memorable experience.
We always love to watch Bad Karaoke performances, so if you missed the Summer Edition, you can still participate by making your own post and include the #badkaraoke tag.
We'll be watching for it!!
---

---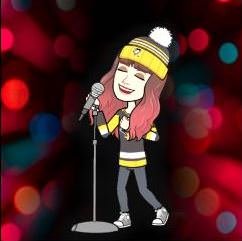 Happy Singing!!
Snook, Simgirl and Molovelly
---

---

---

---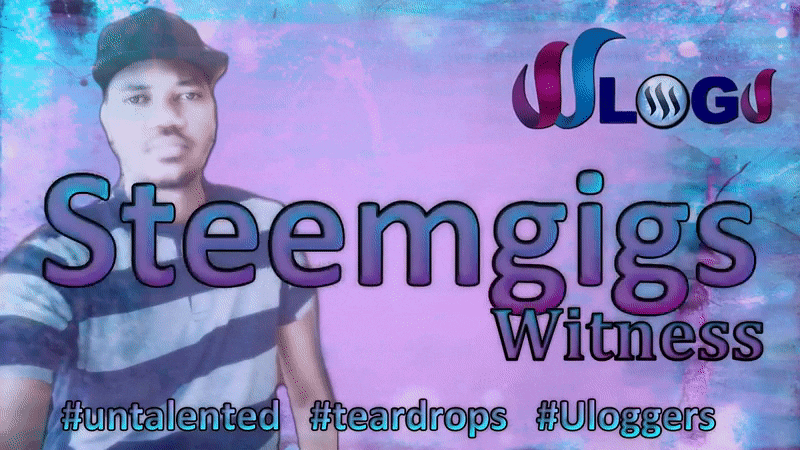 ---

---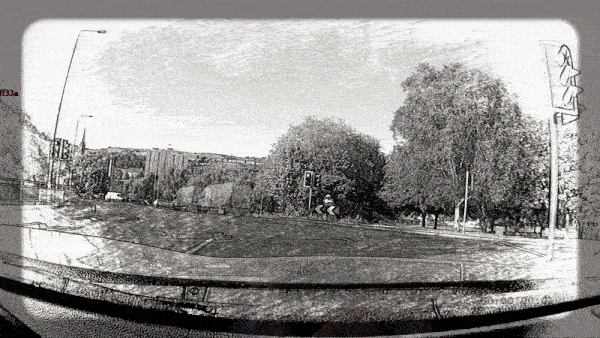 ---

---
---

---