Kiss Me Challenge!!! Win 5 SBI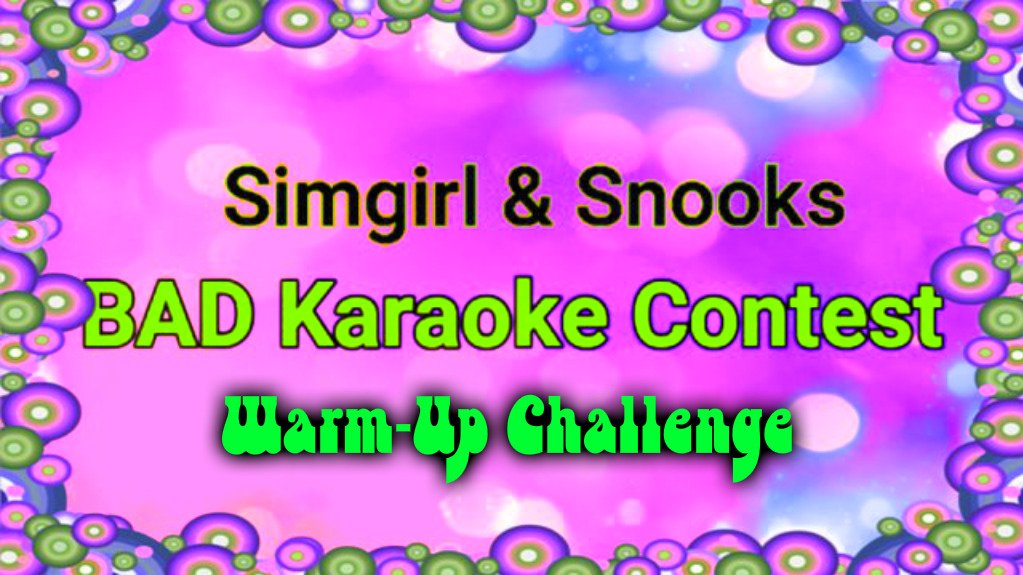 ---

---
For those who have not heard yet- @simgirlandsnook have decided to bring back the Bad Karaoke Contest this summer. But, we don't want you to be unprepared. That's why we are beginning the Return of Bad Karaoke with a few Warm Up Challenges!!!
The first challenge is the Kiss Me Challenge where we have challenged our Bad Karaoke participants to sing the song "Kiss Me" by Sixpence None the Richer. You can find the Kiss Me Challenge Here.
If you would like to participate in the Kiss Me Challenge- you have only one day left to join.
All you need to do is record yourself singing "Kiss Me", make a post on your Steemit page with the #badkaraoke tag and then leave a link in the comments of the challenge post.
The winner of the Challenge will receive 5 SBI thanks to @enginewitty!
---

---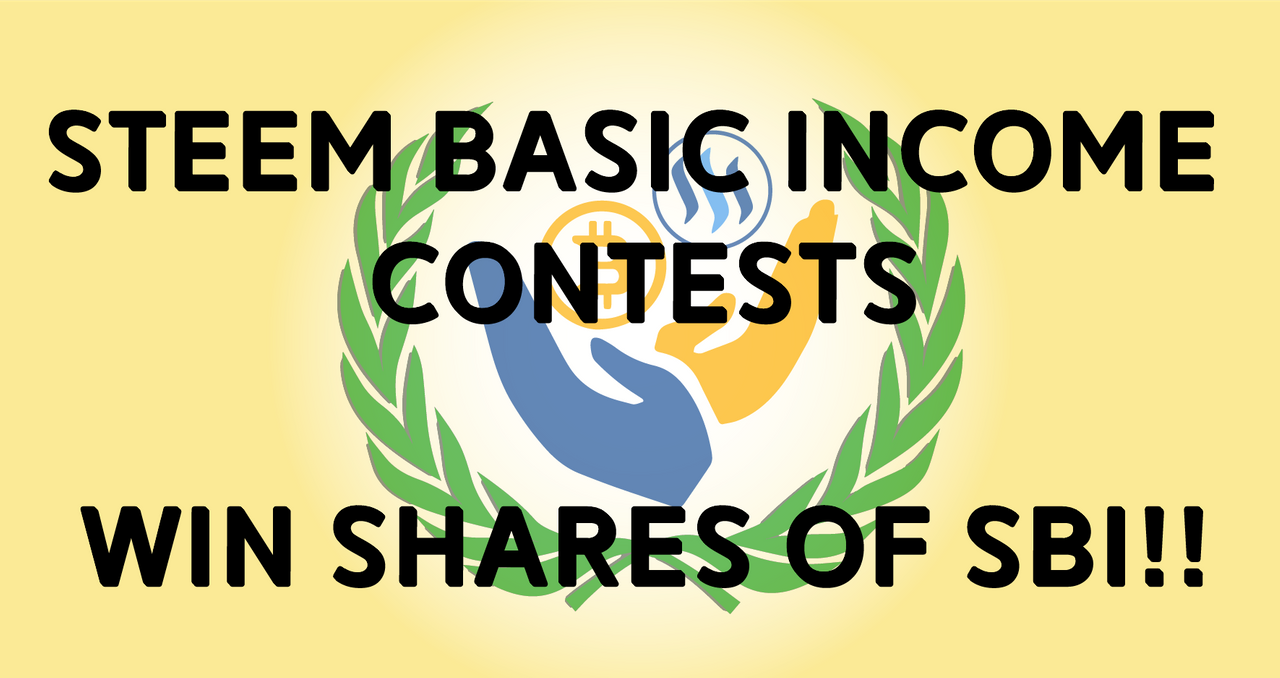 (Found in Images)
---

---
We have been encouraging the Bad Karaoke Contestants to use the Twitch Sings game to record their Bad Karaoke entries. This easy to use program records both your voice and your image. You can choose to use your web cam or pick an avatar to perform for you. This program is easy to use and seems to be the perfect addition to the Bad Karaoke contest.
If you are unable to use the Twitch Sings program, simply record a video and include it in a Steemit post. It's that easy!
The next Bad Karaoke Challenge will begin tomorrow- so be sure to record your Kiss Me Challenge entries as soon as possible!
Don't wait- Sing your Bad Karaoke Kiss Me Challenge entry right now to be entered to win 5 SBI. (FYI- @tygertyger is our only entry so far.... don't be intimidated by her incredible video, you still have a chance to win!)
---

---
We've included a sample video by @simgirl to motivate you to sing!!!!
(Unsupported https://player.twitch.tv/?autoplay=false&video=v421695012)
Watch Solo performance: Piano Man from simgirl33 on www.twitch.tv
---

---
We hope to spread the news that we are returning Bad Karaoke far and wide across Steemit. Won't you help us do that by resteeming this post and the other Bad Karaoke posts to spread the awareness?
---

---
@molovelly, @altruisticbot, @vincy, @josueelinfame, @jennifer78, @agromeror, @zaiocque02, @jongaphuong, @glenyosores, @kennyroy, @lorey-bero, @steembasicincome, @shaularosa, @steemgigs, @surpassinggoogle, @quochuy, @chrisroberts, @artemisnorth, @dynamicgreentk, @flysky, @sircork, @bosun, @yetxuni, @dreemsteem, @sgt-dan, @brisby, @fishyculture, @inthenow, @byn, @c0ff33a, @dtube, @jackmiller, @freedompoint, @freedomtowrite, @ecoinstant, @steemkeepers, @topkpop, @freewritehouse, @enginewitty, @snook, @simgirl, @paintingangels, @steemmonsters, @coruscate, @tygertyger, @crazybgadventure, @zipporah, @llfarms, @diebitch, @peppernrino, @carrieallen, @clove71, @killerwhale, @wipgirl
---

---
If you would like to sponsor the #badkaraoke contest please contact @snook or @simgirl, or simply send a donation to the @simgirlandsnook wallet with the memo "Bad Karaoke Prize" We will be sure to give you a shout out and distribute the rewards to our winners each week. Otherwise, we plan on splitting the payout of the Bad Karaoke entry post for each week's contest. Big Thanks to @sgt-dan, @molovelly, and @artimisnorth for the generous start! We now have a Slider to vote on Steemit!!!
---

---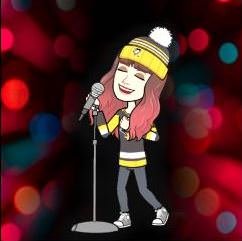 Happy Singing!!
Snook and Simgirl
---

---

---

---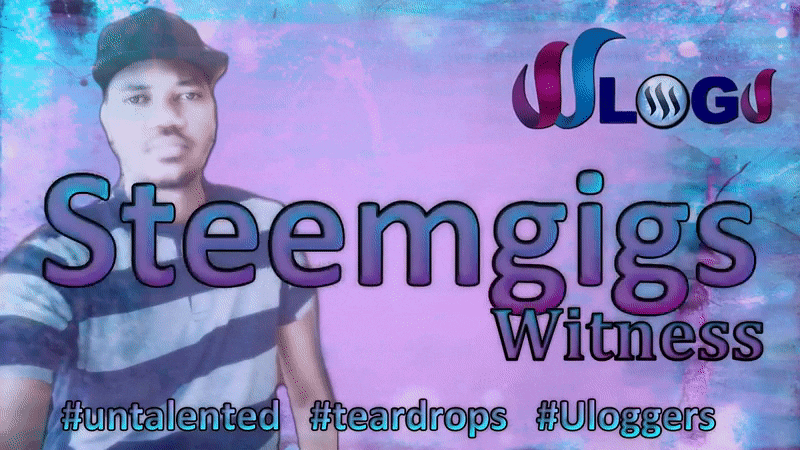 ---

---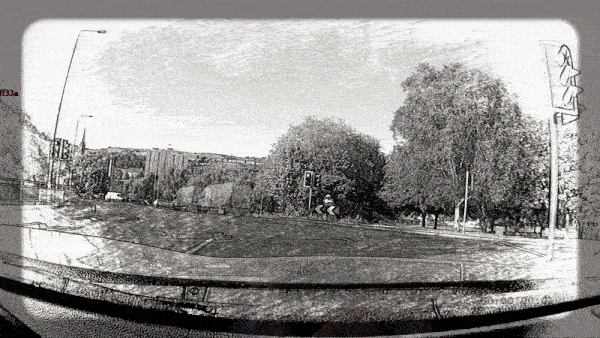 ---

---
---

---