Zesty, chocolately goodness - Flapjack Edition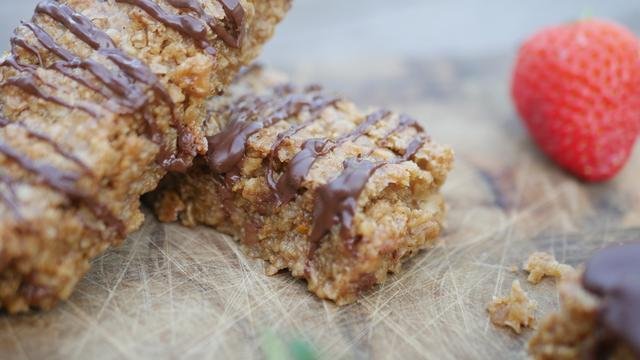 Hey steemians, happy Friday!
I don't know about you, but I think flapjacks are heavenly! They're easy and quick to make and always taste delicious. So, I thought I'd share my recipe for my zesty Chocolate Orange Flapjacks, as they're too good for others not to enjoy! Plus, it's Friday and they're the perfect treat to get you in the mood for the weekend!
This recipe is one from my chalet days, so after five months of making these, I like to think I've perfected them. But you don't need months of practise to make them, as this recipe will always guarantee you yummy flapjack success and requires minimal washing up…my kind of baking! ;)
Ingredients: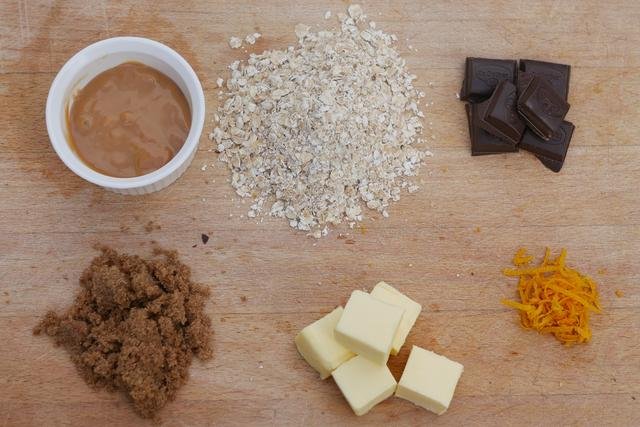 Only six ingredients required
250g Butter
180g Caramel 
180g Brown Sugar 
350g Oats
Zest of 1 Orange
50g Plain Chocolate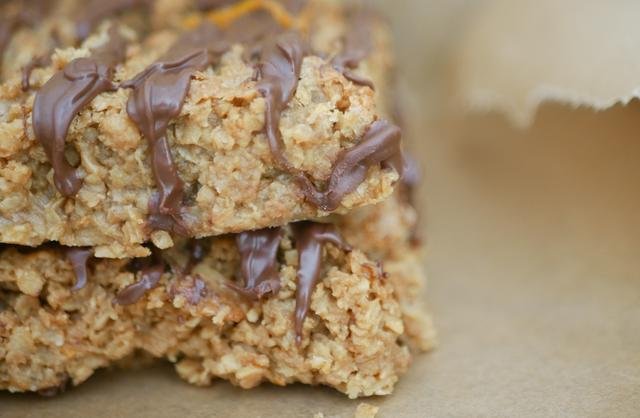 Method:
1. Preheat the oven to 180 degrees Celsius and line a medium sized baking tray with baking parchment. Scrunch up the parchment first as it is then easier to manipulate and splash the tray with water or coat in a bit of butter to get the parchment to stick. Push it right into the corners.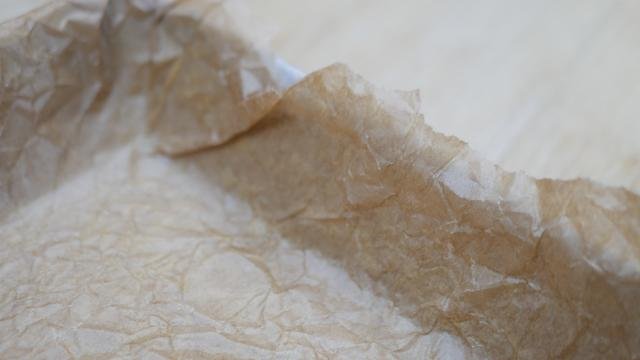 2. Using a large saucepan; combine the butter, sugar and caramel and place on a medium heat.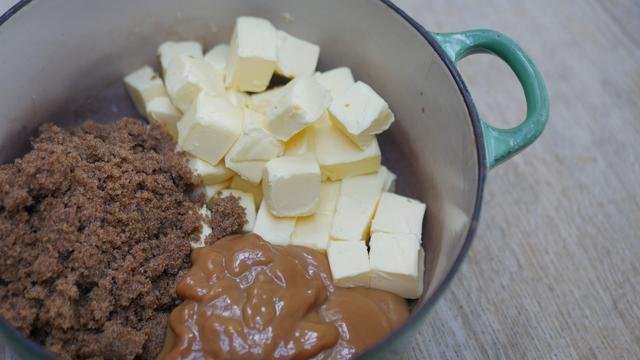 3. Help the mixture to melt but stirring occasionally, ensuring it is not too hot and doesn't burn the bottom of the pan.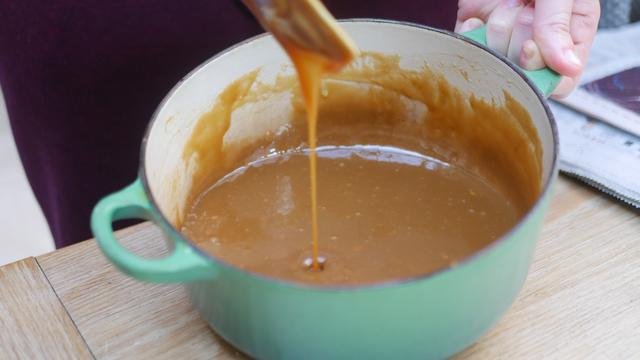 4. Once all three ingredients have melted down and formed a silky mixture, take it off the heat.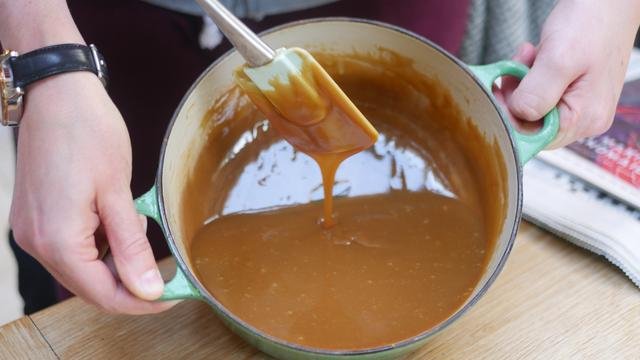 5. Add in the oats and orange zest and begin mixing all the ingredients together, until every oat flake is coated in sugary, buttery goodness.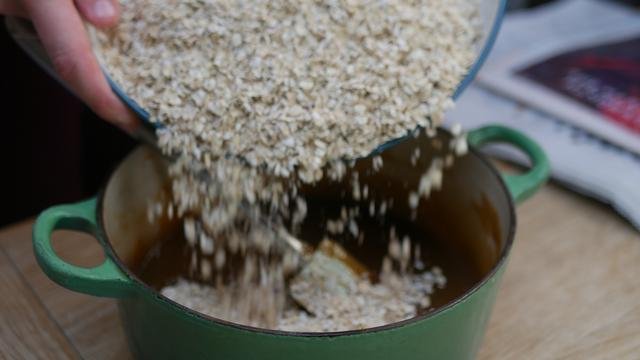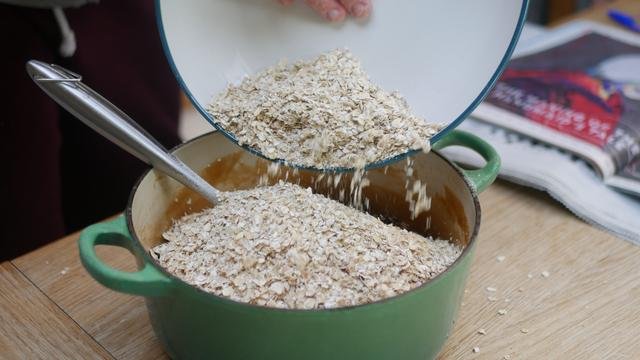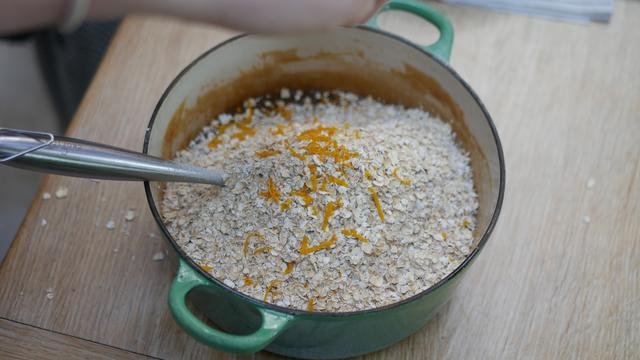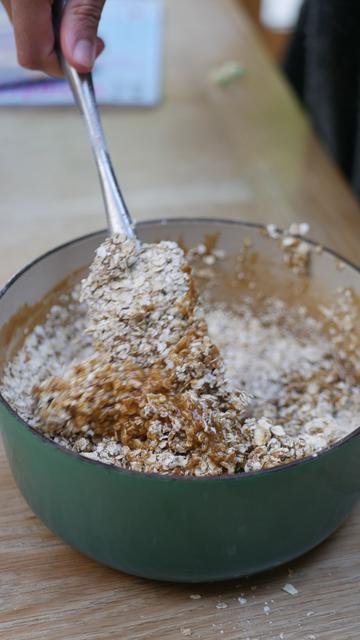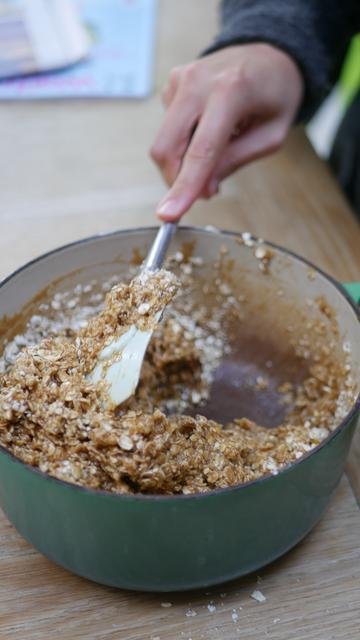 6. Transfer the oat mixture to the lined baking tray and, using the back of a metal spoon, even out the mixture, getting right into the corners of the tray.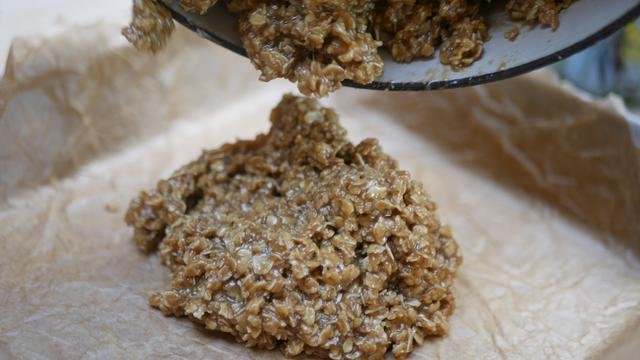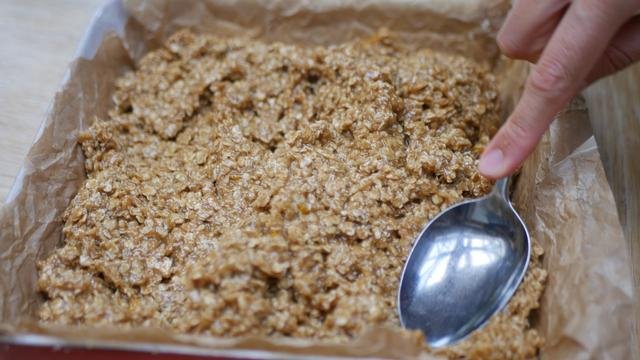 7. Place into the oven for about 20 minutes, or until the flapjack mixture is golden on top, then remove.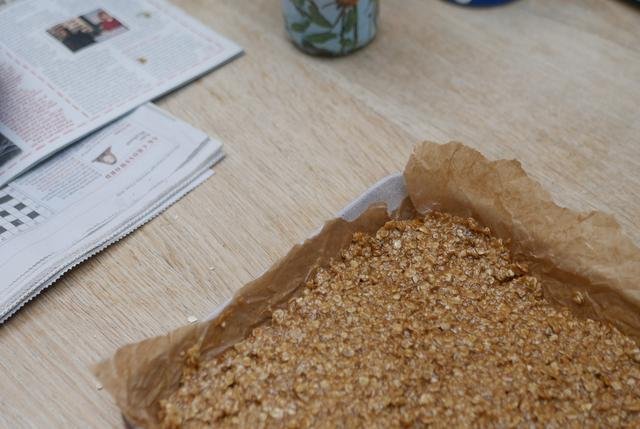 8. Once out of the oven and cooling, the mixture will begin to harden. Use a sharp knife to mark the size and shape of the flapjack slice you want, pressing into the mixture slightly.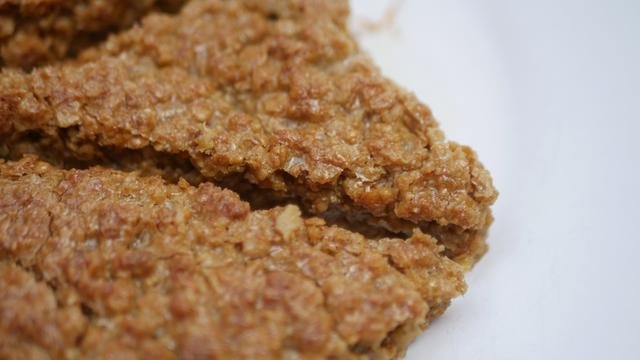 9. As the flapjacks are cooling, begin melting the chocolate. You can either melt it in the microwave but keep an eye on it, or you can melt it in a bowl over some hot water – the latter is more reliable if you want a glossy finish to it.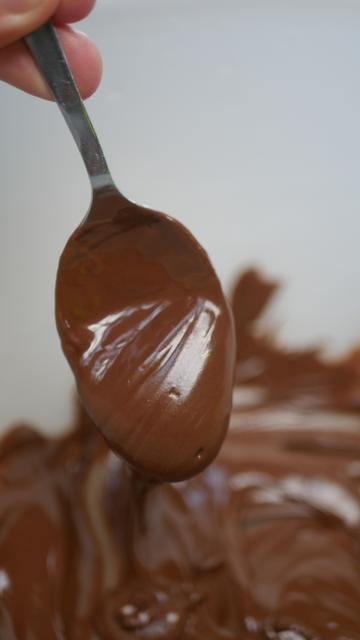 10. Next cut your flapjacks to your desired slices and drizzle or coat the flapjacks with the chocolate.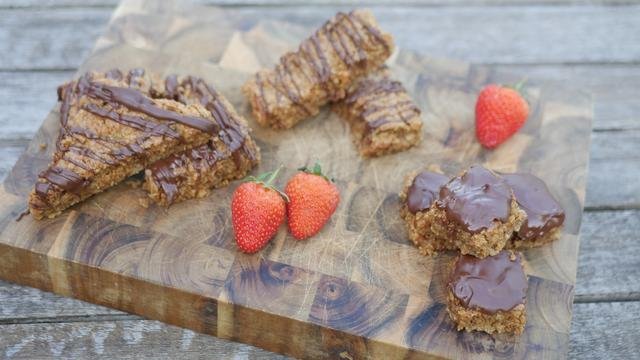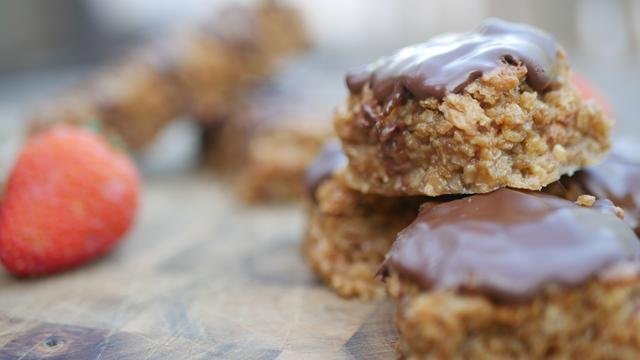 It depends how desperate you are to eat them, but these flapjacks don't last long in my house and are often eaten warm. If you don't manage to eat them in one sitting, they will last for a couple of days if placed into some Tupperware. Or you can package them up and share them with friends.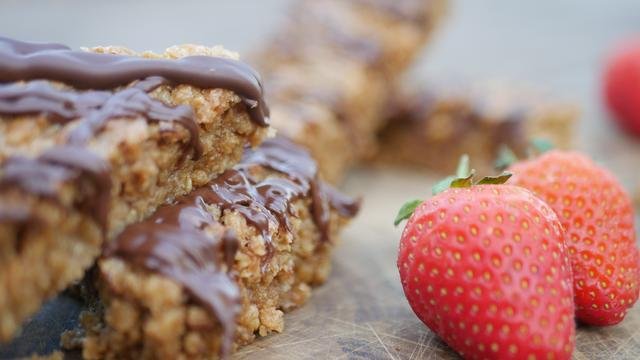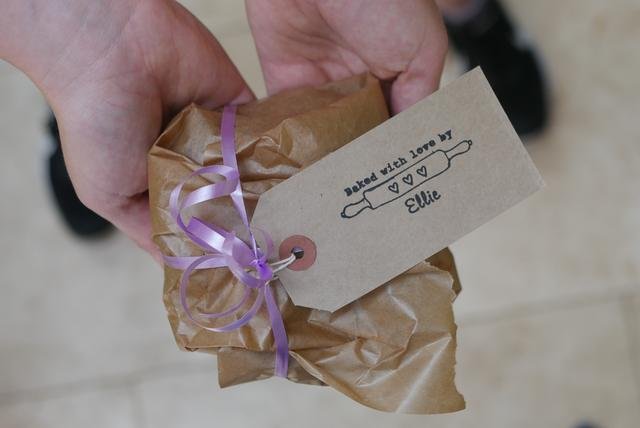 Let me know if you give it a try. Trust me, you'll want to!
Els x