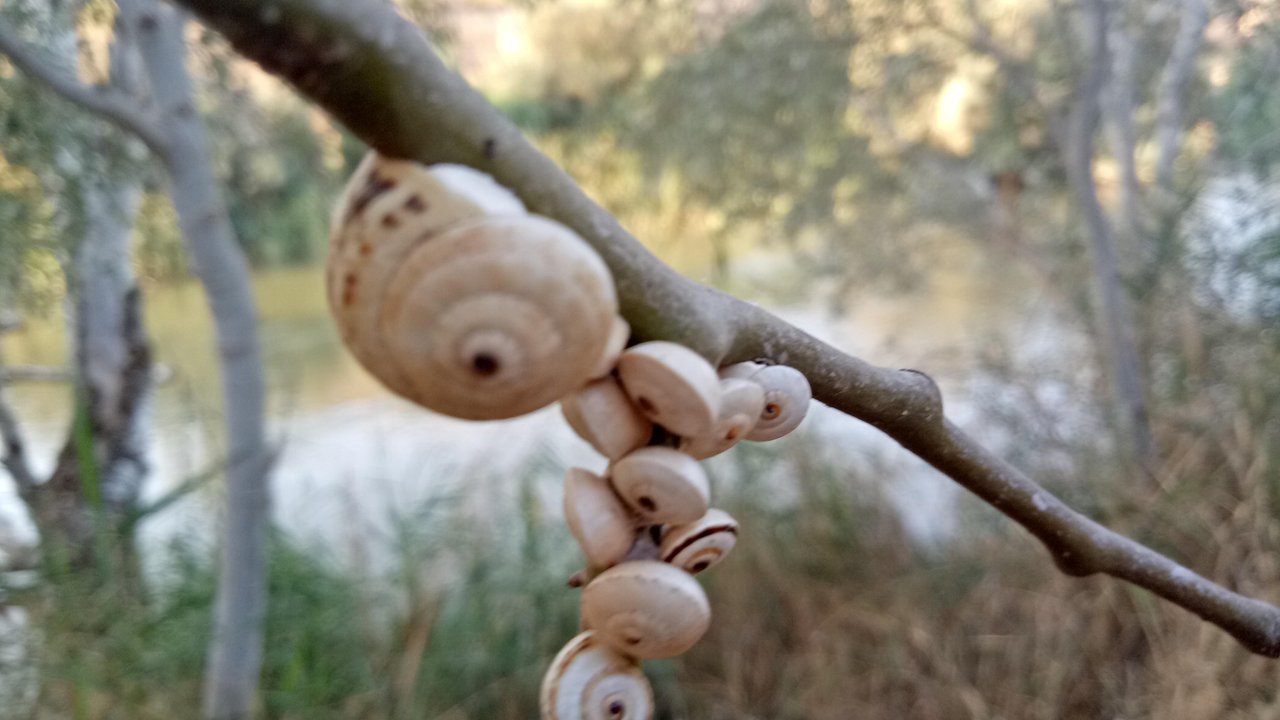 What we can often do is balance one way or the other between internal and external control, and it takes a conscious effort to overcome our instinctive reactions, to become more capable of rational thinking to interpret our life events and to meet challenges, which we can employ in The way we look at the events of our lives and the challenges differently and how much we influence them too.
It is worth mentioning that the concept of self-control has profound cultural and social implications because it affects the motivation and motivation we have. When we plan to do something, we begin to think about the outcome of a particular behavior to achieve what we want. For example, if we want to get a promotion at work, we will say to ourselves mostly if we tend to internal control, "I will work hard to qualify for that upgrade." At the same time we know that we are doing and will do our best to achieve this promotion that if we do not get it We employ the external control and say to ourselves that "we did what ourselves and we are not the decision makers"
In the end, what we want in ourselves is to take responsibility for our actions, to think about their results and their impact on others, and even if we are convinced that everything we do will lead to a known outcome, the way in which we have access determines our choices and our way of thinking. To remind ourselves that we need to avoid anxiety in situations where we do not have control over all of its inputs, and try to confront them to serve us in one way or another to achieve our goals and growth to achieve our own.
---
©

---
Best regards, ✍
M'ssieu Abdo