[Testing The New #esteemapp]
Doors will always interest me!
I found this inspiring article I wrote a while ago on my main @mammasitta's blog and a few photographs I took during my time renovating a few homes I lived in.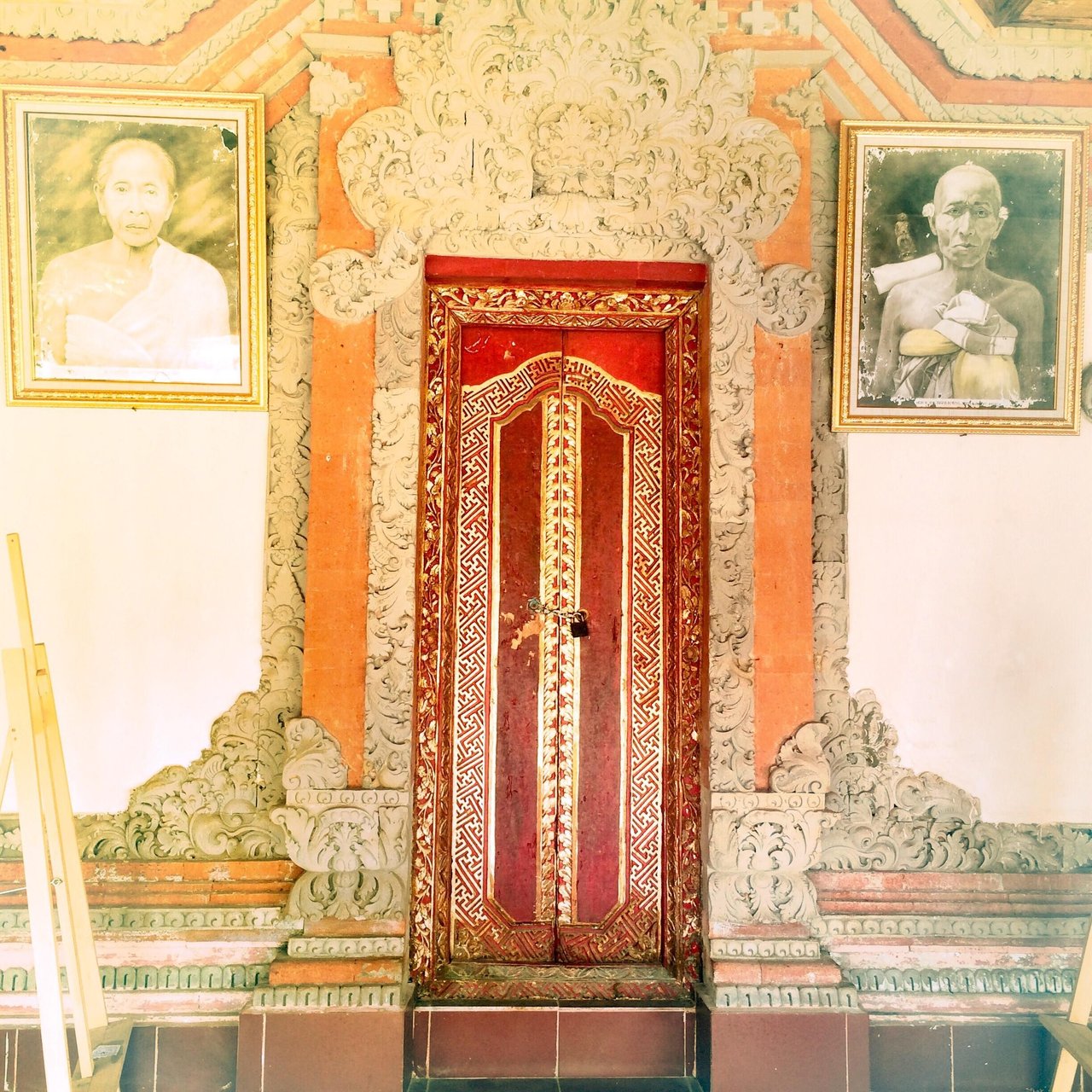 New Doors open once again because I am testing the newer version of @esteemapp. I was used to write articles with the older one but plan to learn how to blog more articles about my Bali adventures with this account.
I would love to meet many Steemians from Indonesia, Bali Lovers and Bloggers about the magical island.
So, Let's see how this article will look like before I write more.
I hope you enjoy to go back in time on steemit with me and my previous story and thoughts below.
SteemitPhotoChallenge - Doors | Close The Door On Your Past!
What a majestic entrance to our home.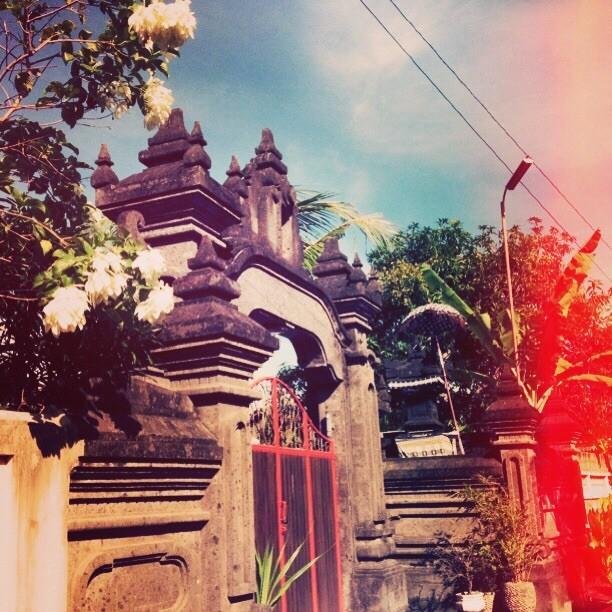 Something about "Doors" fascinate me. I photograph them.
"We open and close them like chapters in a book and life.If opportunity doesn't knock, build a door" by Milton Berle"
I build many, as much as I also knocked them down again.
In those photos I enjoyed "creating" our open living room without doors representing FREEDOM.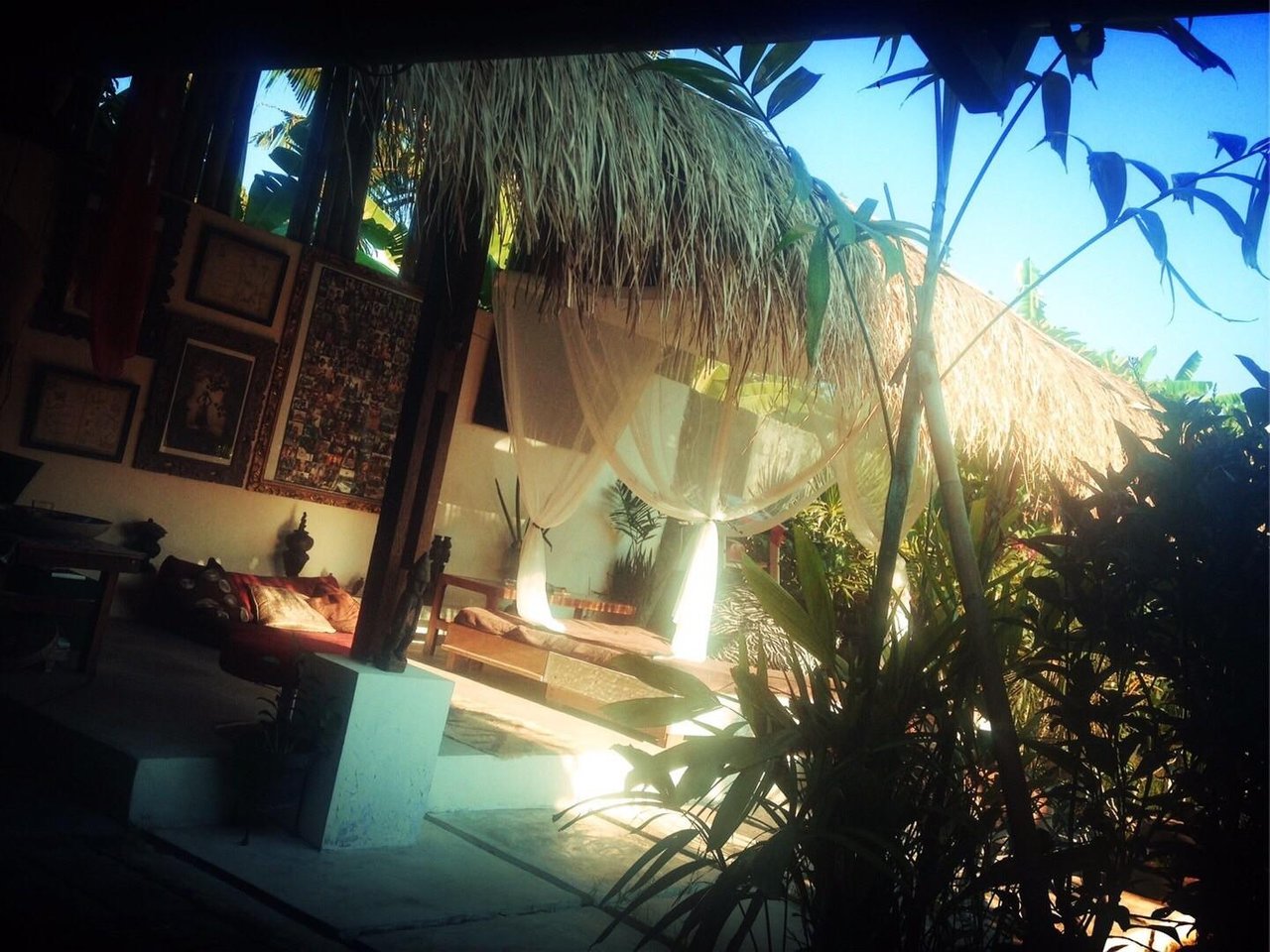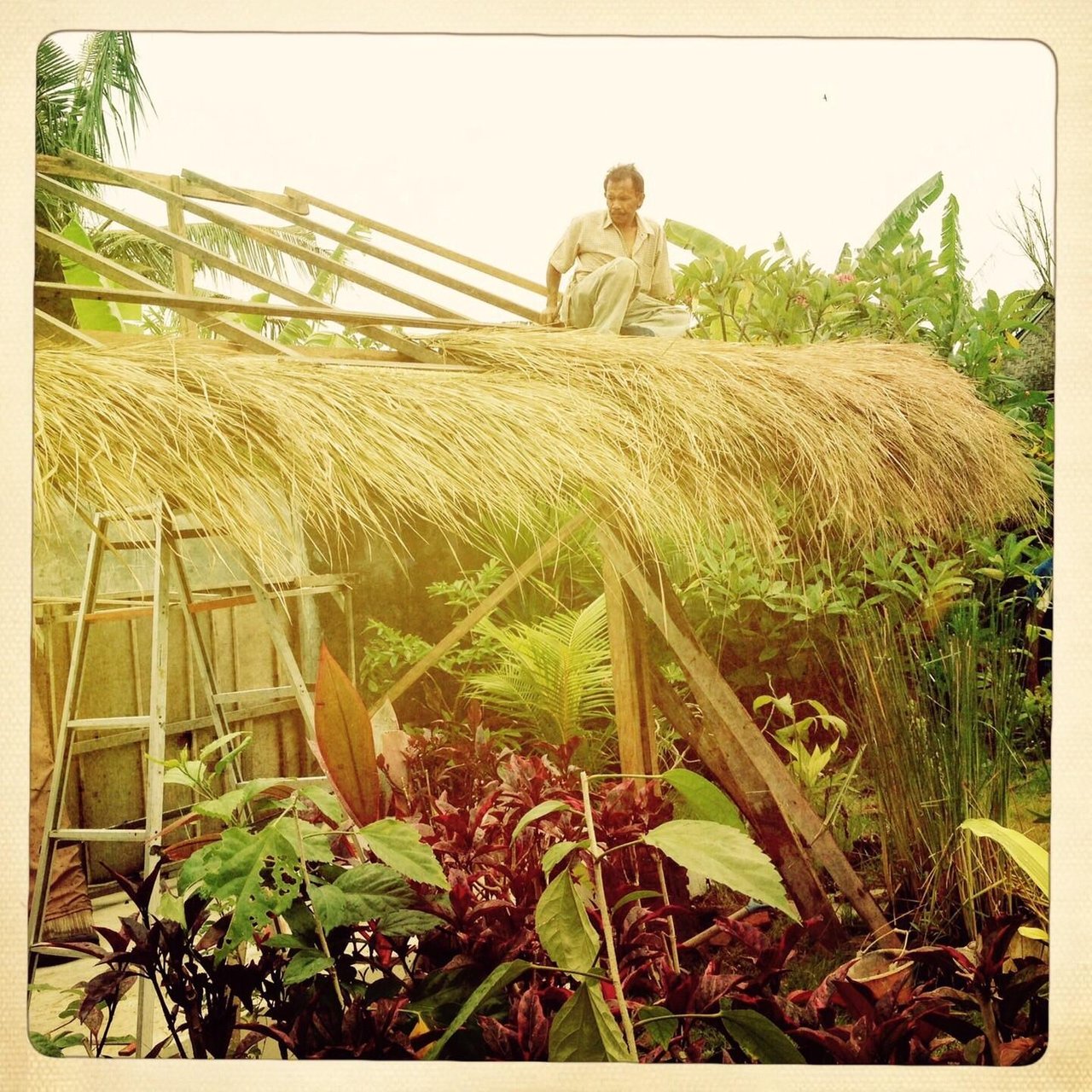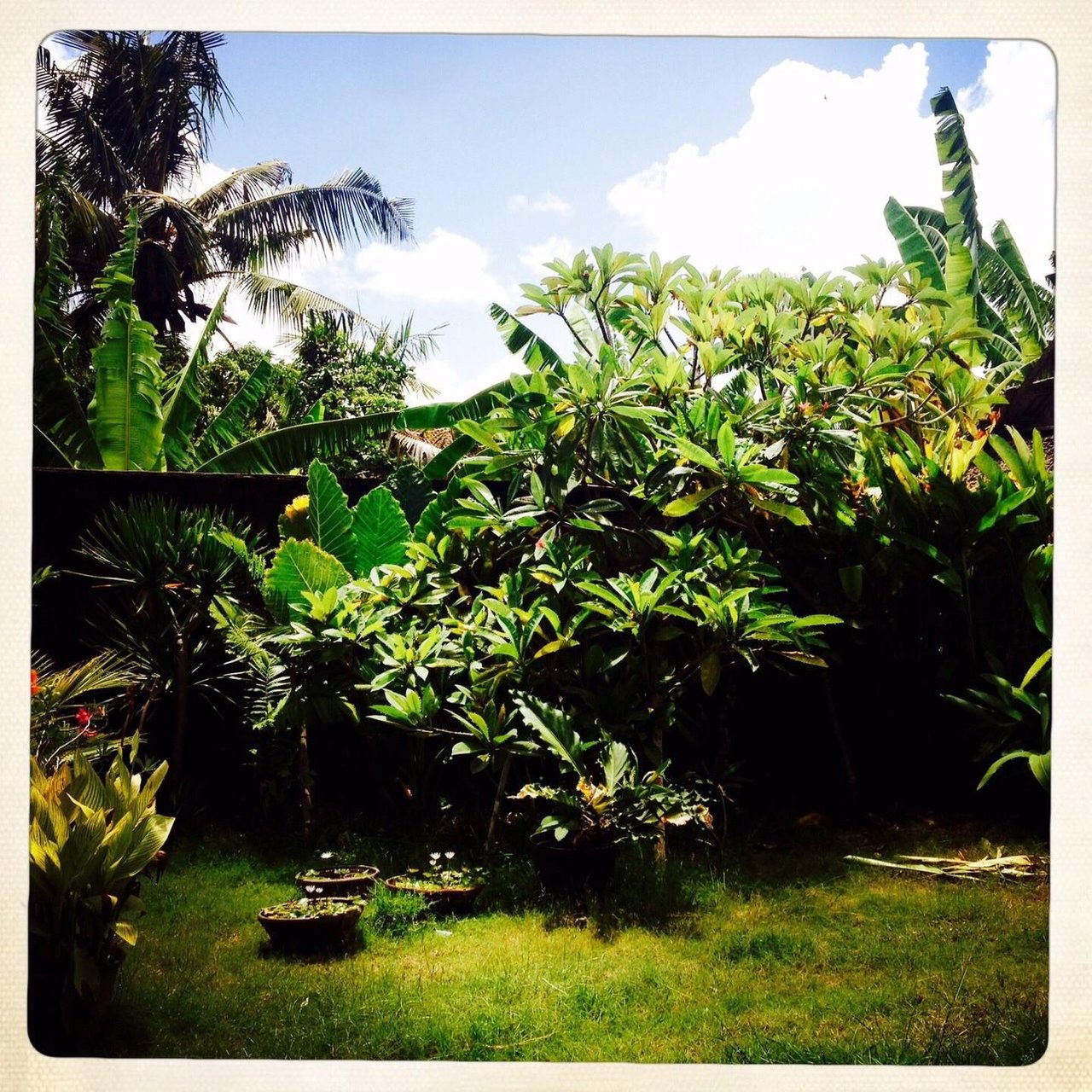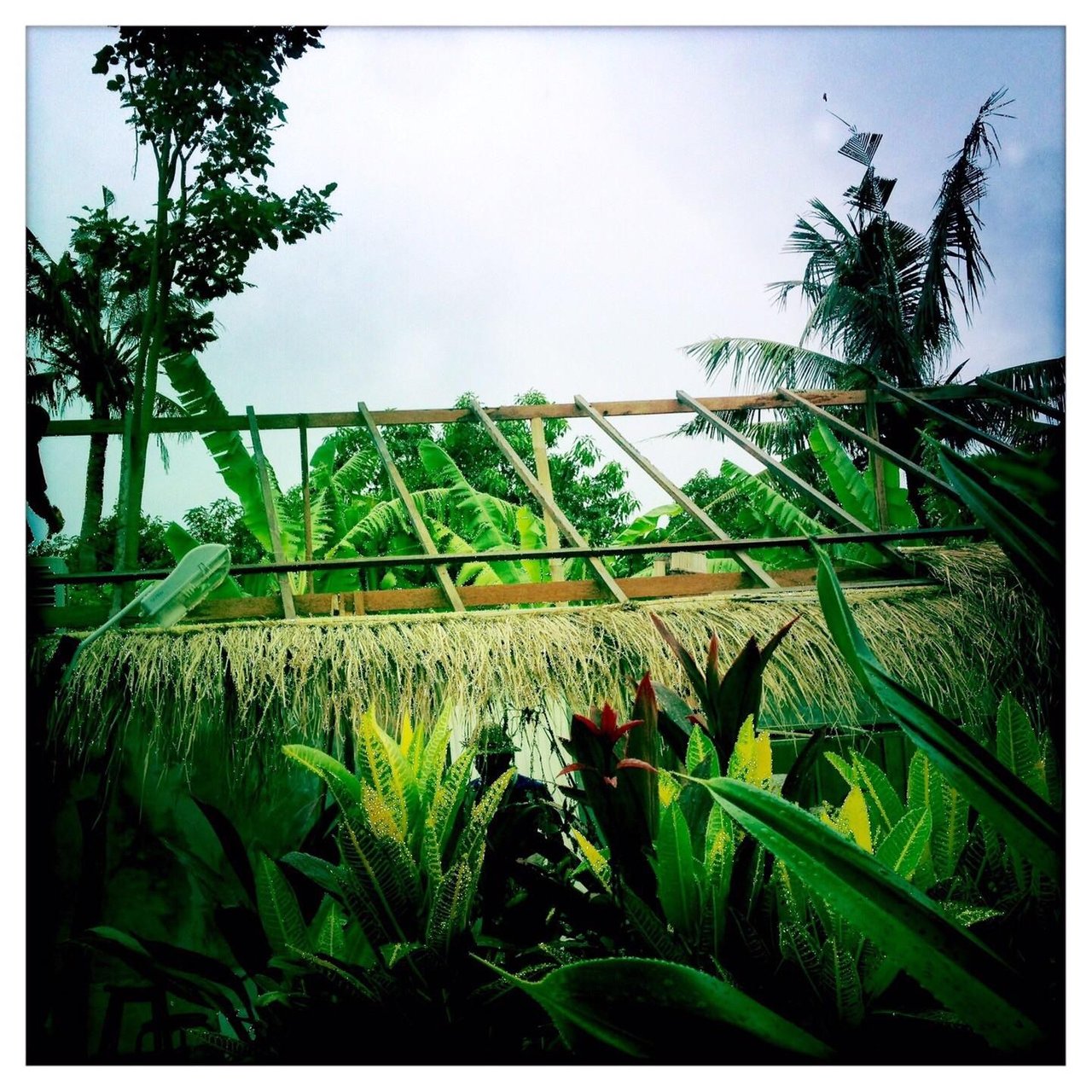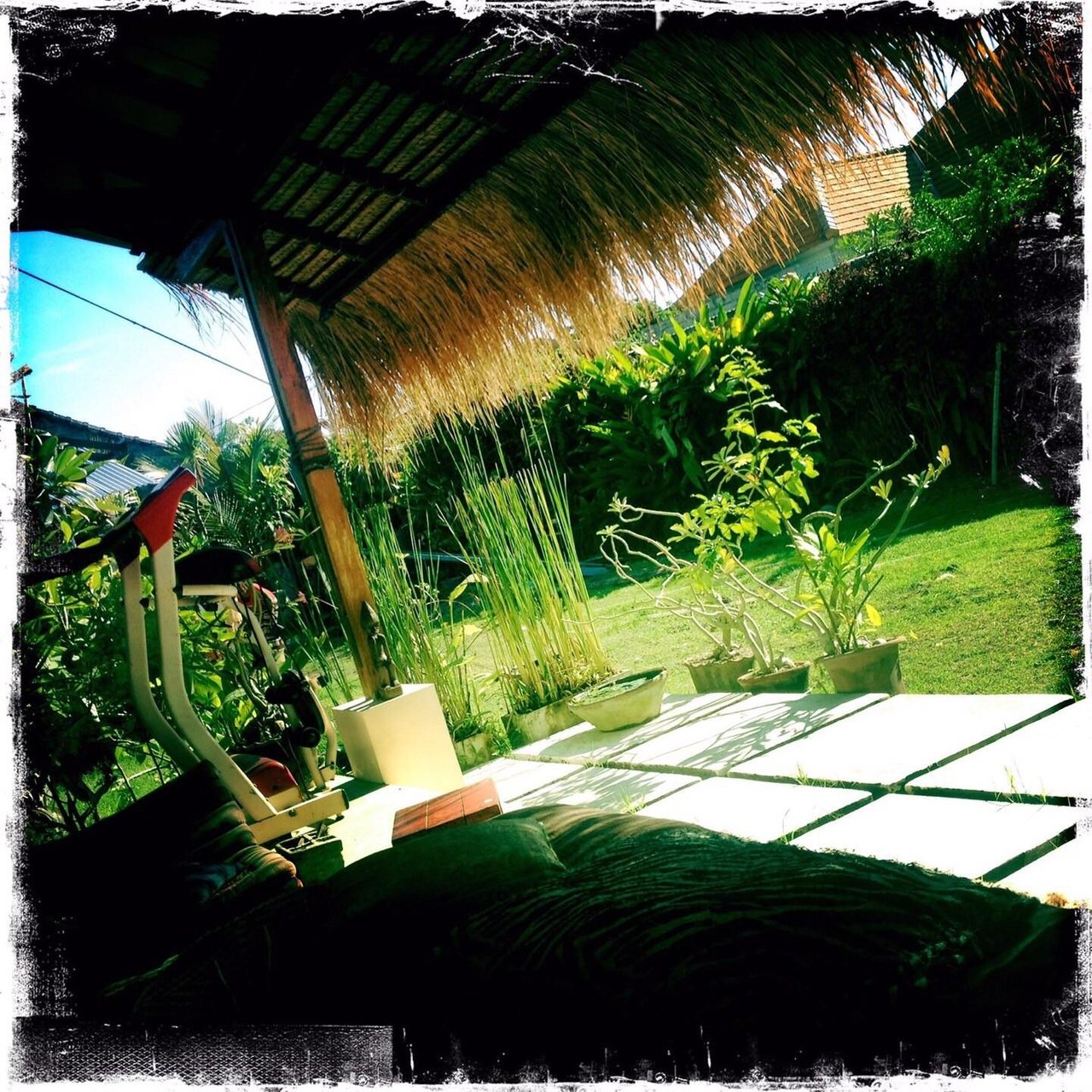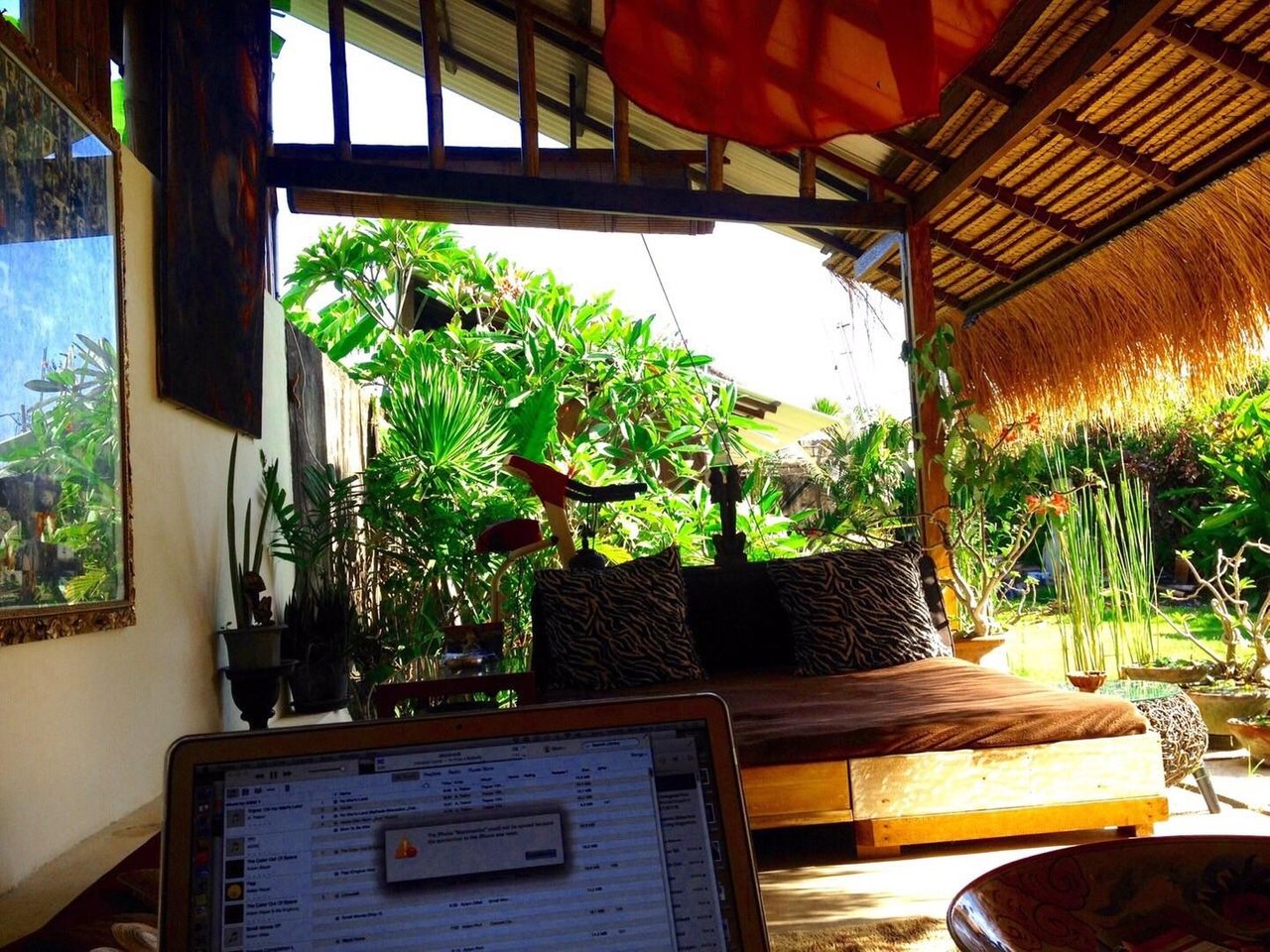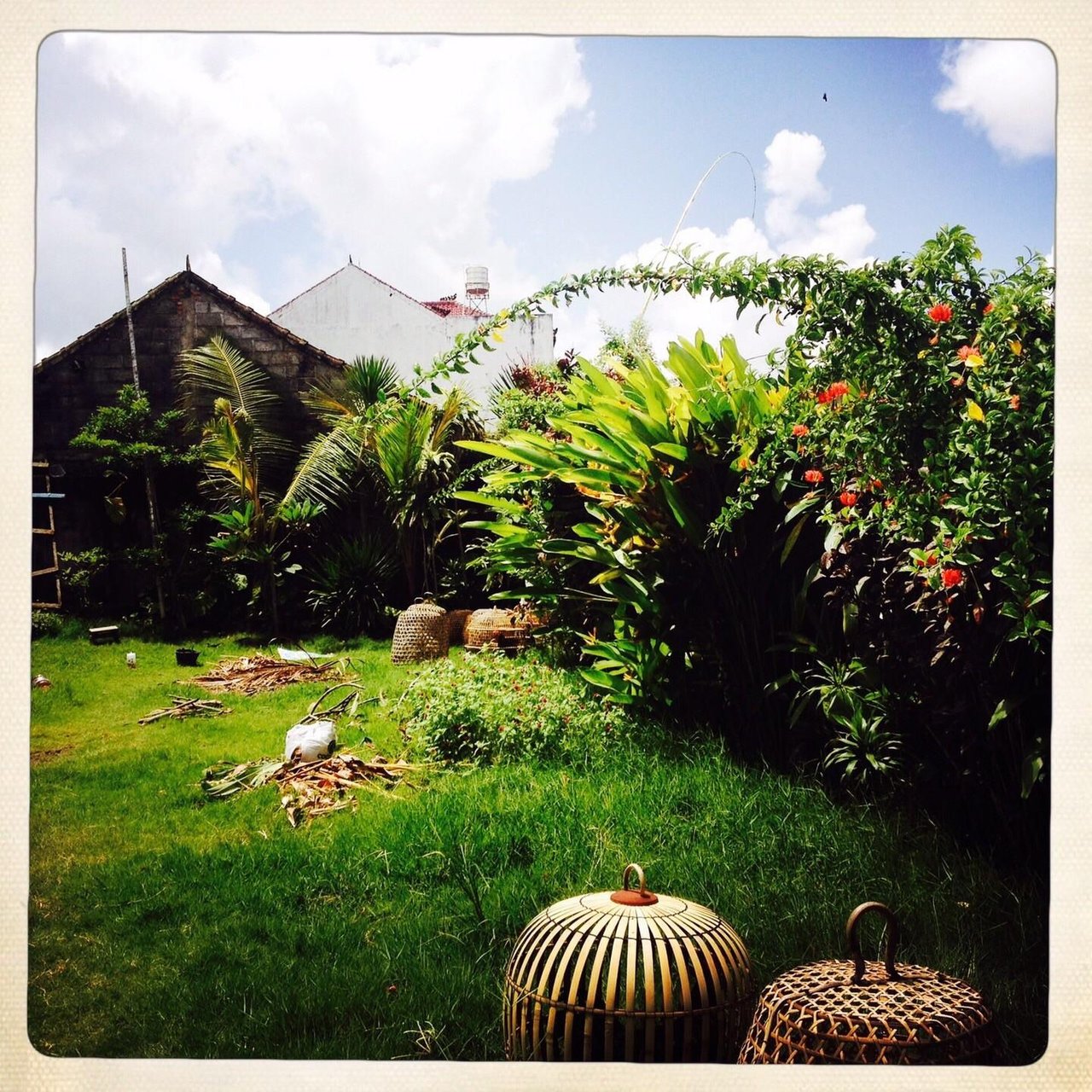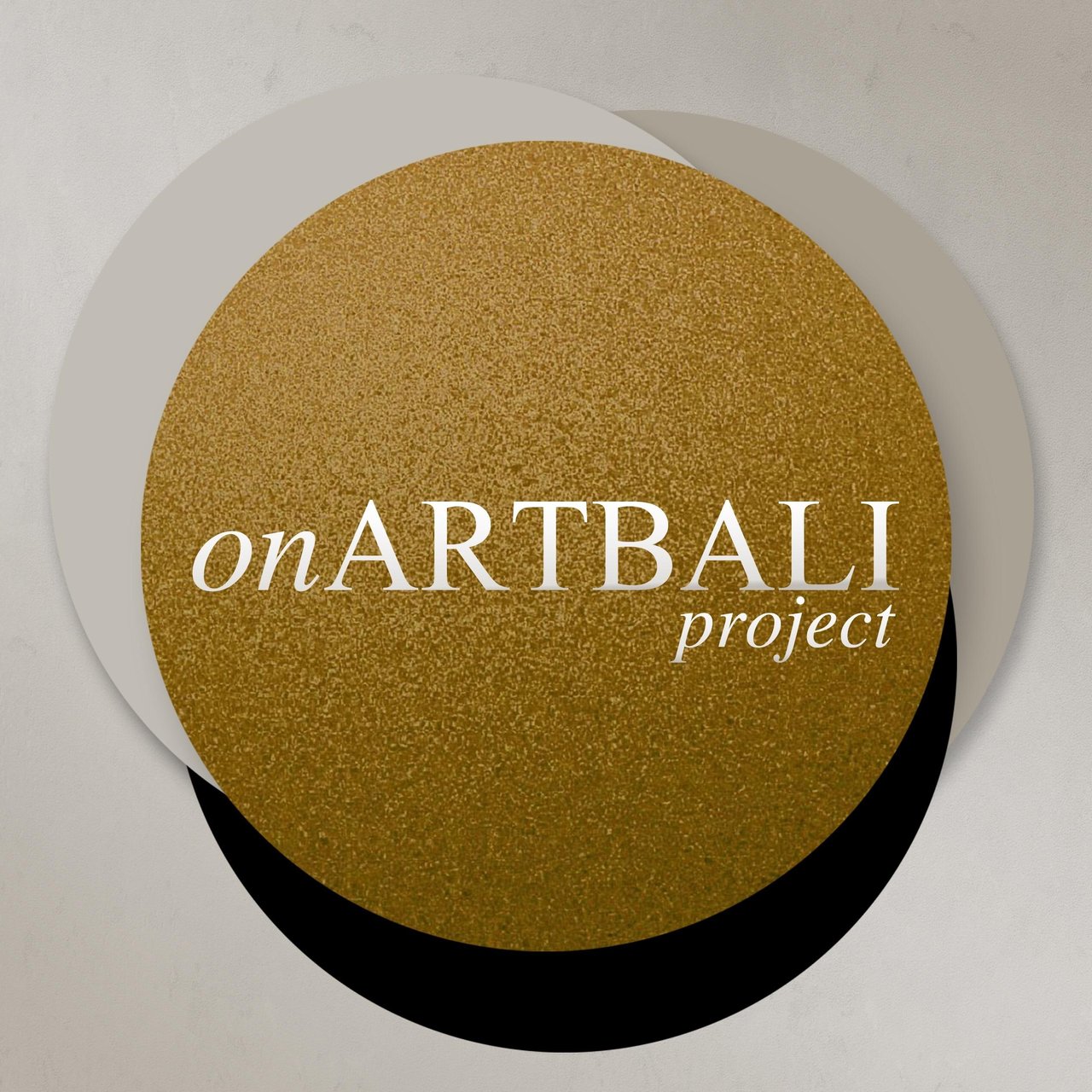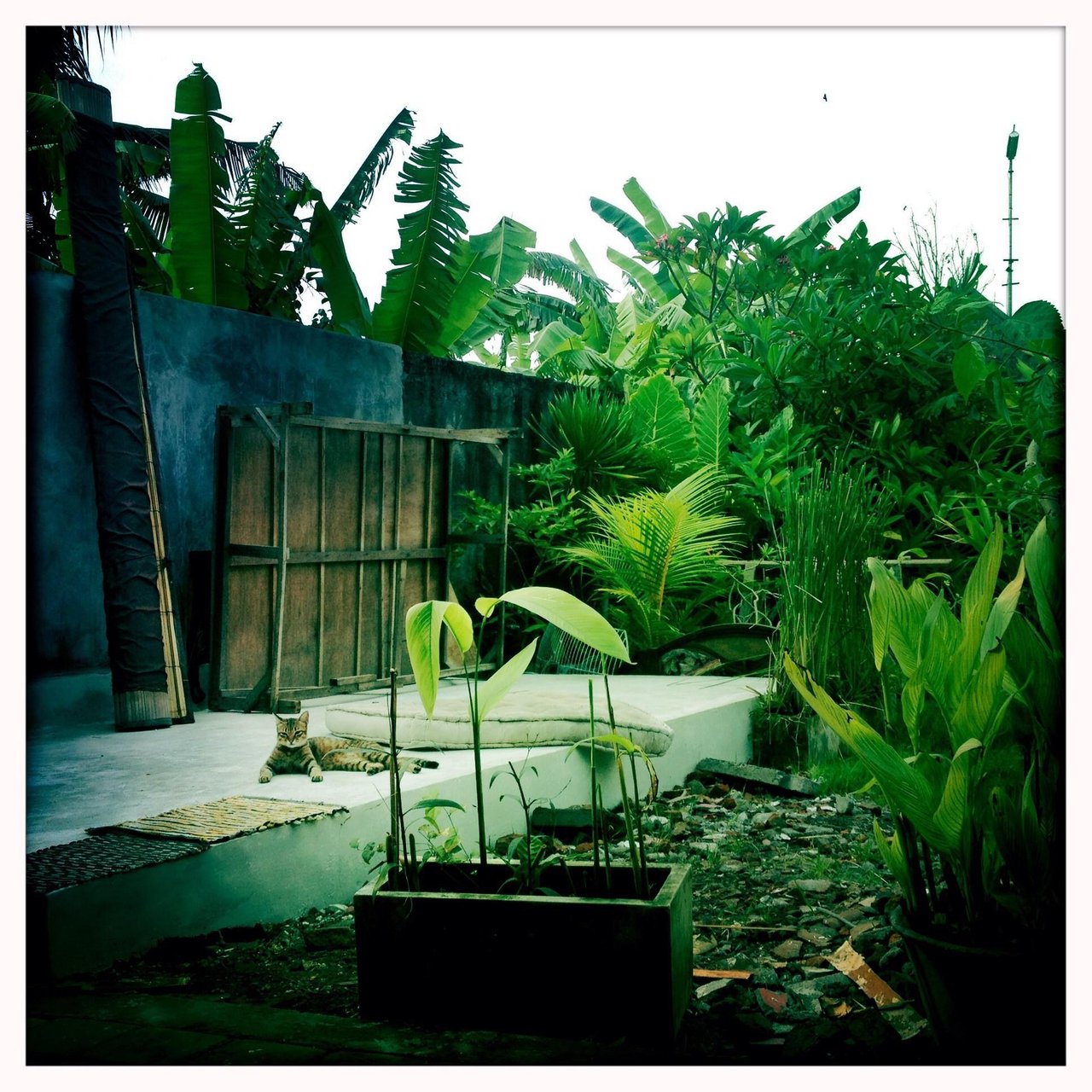 I feel a bit nostalgic to look at some of those pictures with lots of incredible memories in my mind while I sit on my rooftop penthouse in Vienna. 🙏
.....to be continued
Yours
Mammasitta for @onartbali
Onartbali.com