Hello friend i hope you are happy with this story, and with this story i hope you are enjoy your life
There was a young man, he studied at the top campus, the top major, and graduated as the top graduate too.
10 years passed, when his friends thought this young man would work in America, or Europe there, become a giant corporate executive, with a super high salary, it didn't. This young man chooses to devote his life in the interior to being a teacher.
What a loss. Why is the math value always one hundred? Why should he master 4 foreign languages? Why should all these education only work in the interior, in the middle of the forest, with village children? Loss!
But for a moment, for a moment, ask this young man before we sentence him blindly, why did he arrive? "Because this is my way of life. There have been many who have taken a life course working in Europe, America, taking a business class plane, staying in a five-star hotel, having a house with a swimming pool. So who will take a different way of life? Who educates children in the interior. I choose a different way of life. And I'm happy with this way of life. This is my life now. "That was a brilliant answer.
But not many will understand the logic of this young man. Even if anyone can understand it, there will not be many (of these few) who are ready to take a similar path.
More calculations for fame, wealth, luxury and other world living standards. And many more do not even know, do not care, what way of life he will choose. Anyway, just like that. Lazy thinking.
But really, think about it. The way of life what we will choose now, and later.
Life is only once, and in a period that is actually very short. Make sure we have chosen the best way of life: usefulness.
Make sure our lives benefit many people.
Don't hesitate to take a different turn.
Don't be afraid to take a lonely deviation; it's okay if it's not crowded, people are reluctant to pass it, if we believe that is our best way of life, continue the journey with a firm heart.
Know, life never talks about wealth. Many rich people whose wealth is greater than today's rich people, they are still forgotten. Life is also not a matter of fame. Power.
Many people who are more famous and more powerful than people today, are also forgotten. Find the essence of life while continuing to move on the path we have chosen.
Tomorrow, may true peace and happiness grow in our hearts.
Welcome too steemit bro
@zz1
@chaira
@munnamia132
@smebsart
@a7373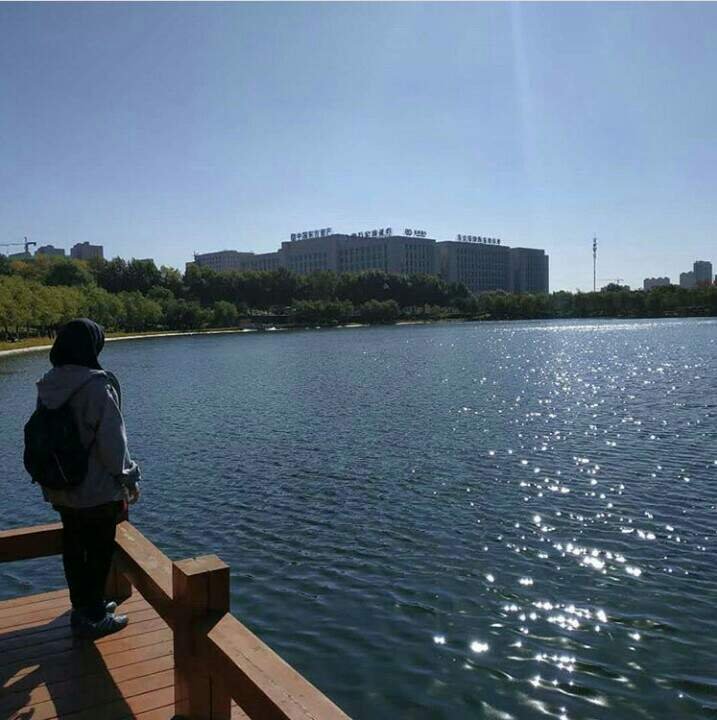 Posted using Partiko Android