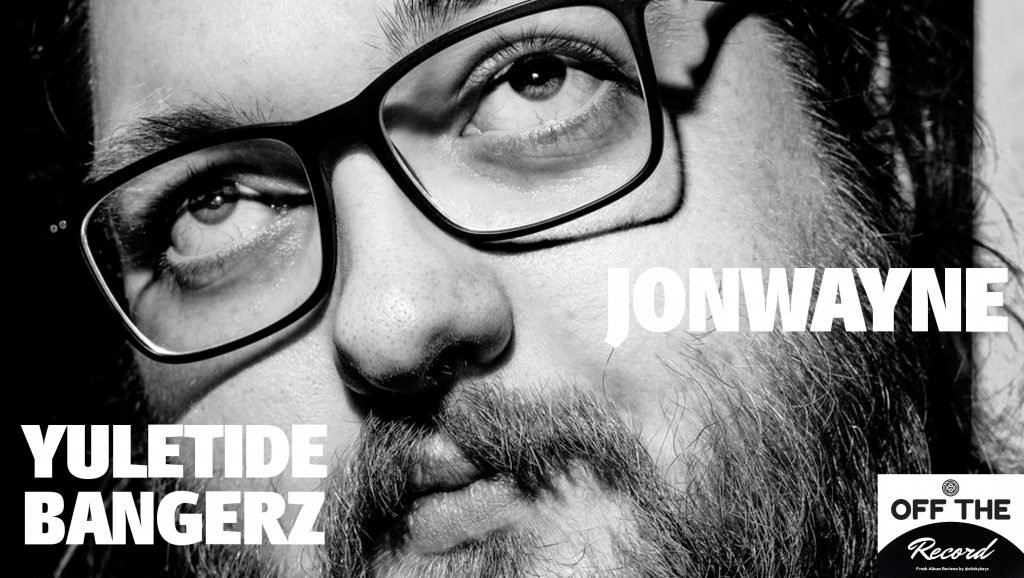 Welcome to Off The Record! A Fresh Weekly Album Review segment brought to you by @stickykeys!
29th Edition
December 11th 2018
Jonwayne
"Yuletide Bangerz"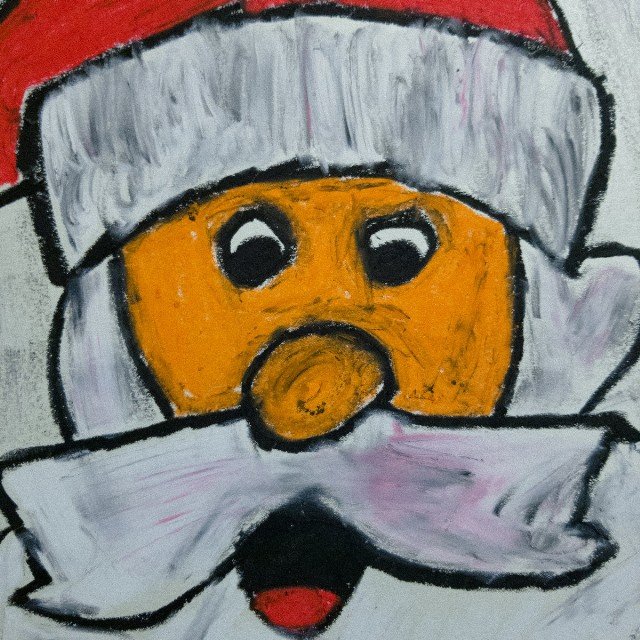 As anyone who knows me from when I first began to DJ in the early 2010s​ would know, the first music I started to play was glitchy, off-rhythm, abstract Hip Hop beats which were promoted by labels such as Stones Throw in the United States and Ninja Tune from the United Kingdom. One such artist which caught my ear was Jonwayne when I was listening to Low End Theory podcasts on iTunes which would inspire my mixing style a lot even until now (depending on genre). So I was ecstatic to discover that Jonwayne was releasing an​ album this month.
Jonathan Wayne is an American poet, rapper, and producer born in La Habra, California on June 5, 1990. He began writing poetry to impress a high school crush and it soon became a passion of his. From poetry, he discovered Hip Hop at the age of seventeen when a Hip Hop group began bringing their equipment to a Young Artists Workshop which he used to attend. He began to frequent the Los Angeles club, Low End Theory which produced the iTunes podcasts I mentioned earlier and he soon met his mentor Dibia$e there.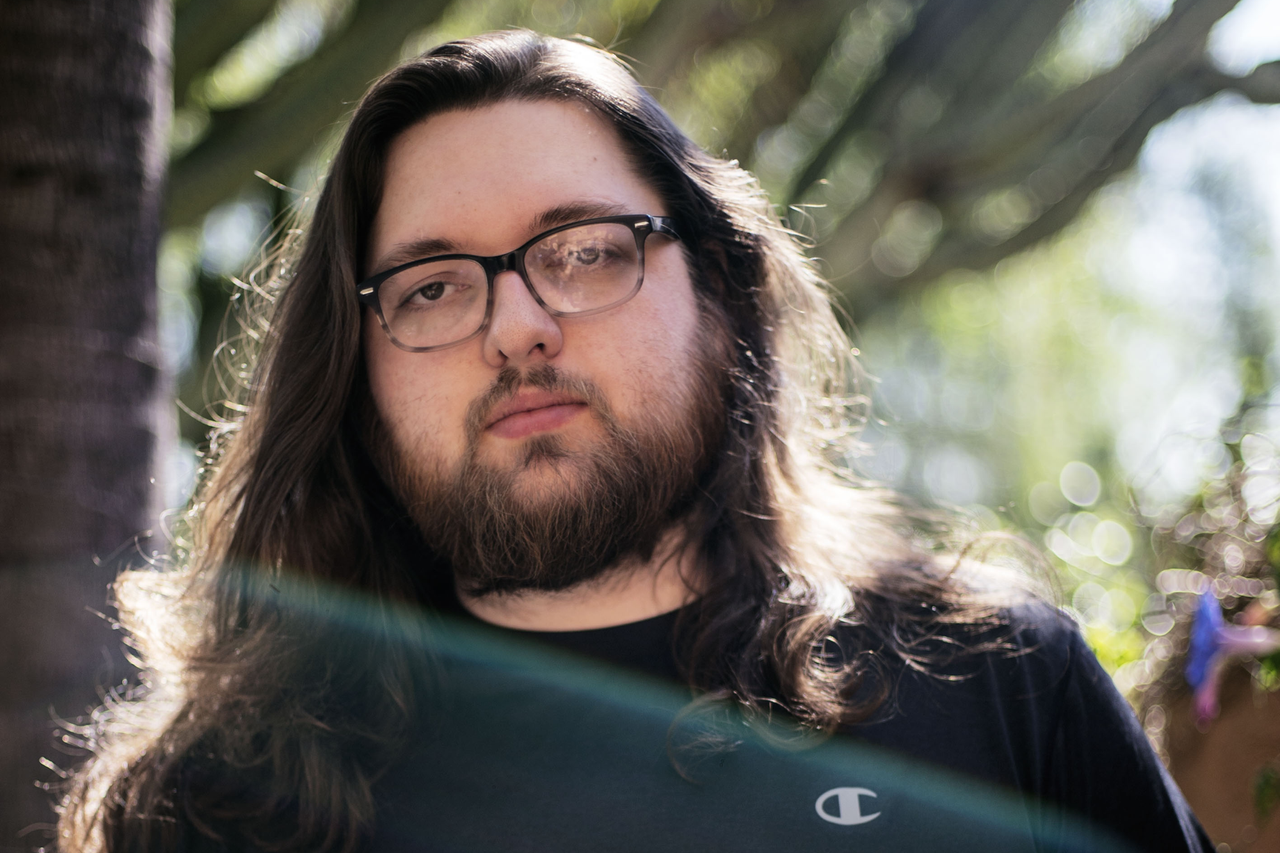 As you can see from the image above, Jonwayne doesn't look like your typical "rapper" but as he began to learn from Dibia$e he would land his first Low End Theory performance in 2010 and became the youngest artist to perform there. He caught the attention of Stones Throw head honcho Peanut Butter Wolf when they were both on the same bill at a Low End Theory benefit show in 2010.
'Yuletide Bangerz' is the name of Jonwayne's sixth album following last year's 'Rap Album Two' both released on his own imprint Authors Recording Co. This one is a Christmas album, appropriately and it carries seventeen tracks for a total of thirty minutes. Not much else to say about this album information-wise. They are all beats sampled from old Christmas songs or dialogues, however he does manage to make every beat 'bangin' thanks to his well-mixed and mastered drums. No feature artists or rapping and all song average at about two minutes long. I recommend giving this album a listen as an alternative to your average carols you hear every single year. Thanks for reading, I'll link Yuletide Bangerz here as it's hard to find. One love!
Jonwayne - 'Black Magic' LIVE (Brownswood Basement Session)
---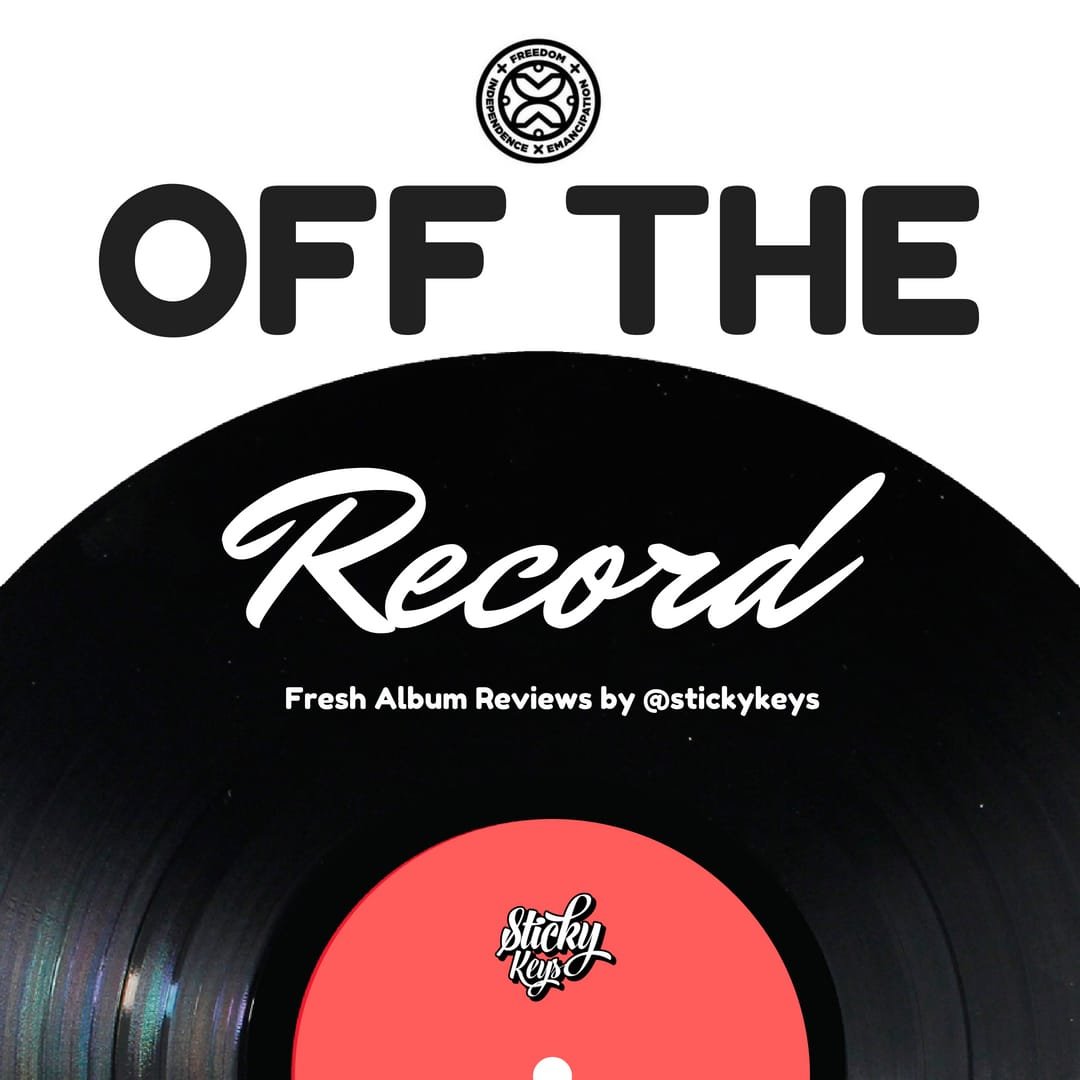 Stay tuned for the next edition and be sure to follow me at @stickykeys! Also if there are any albums you would like me to review, drop a comment below.
---


---
Steemed from our Blawg with SteemPress : https://blog.theblockchain.hiphop/2018/12/12/jonwayne-drops-yuletide-bangerz-off-the-record/
---