#Cox's Bazar
The world's largest beach. It's about 711 kilograms And it is the best tourism center in Bangladesh.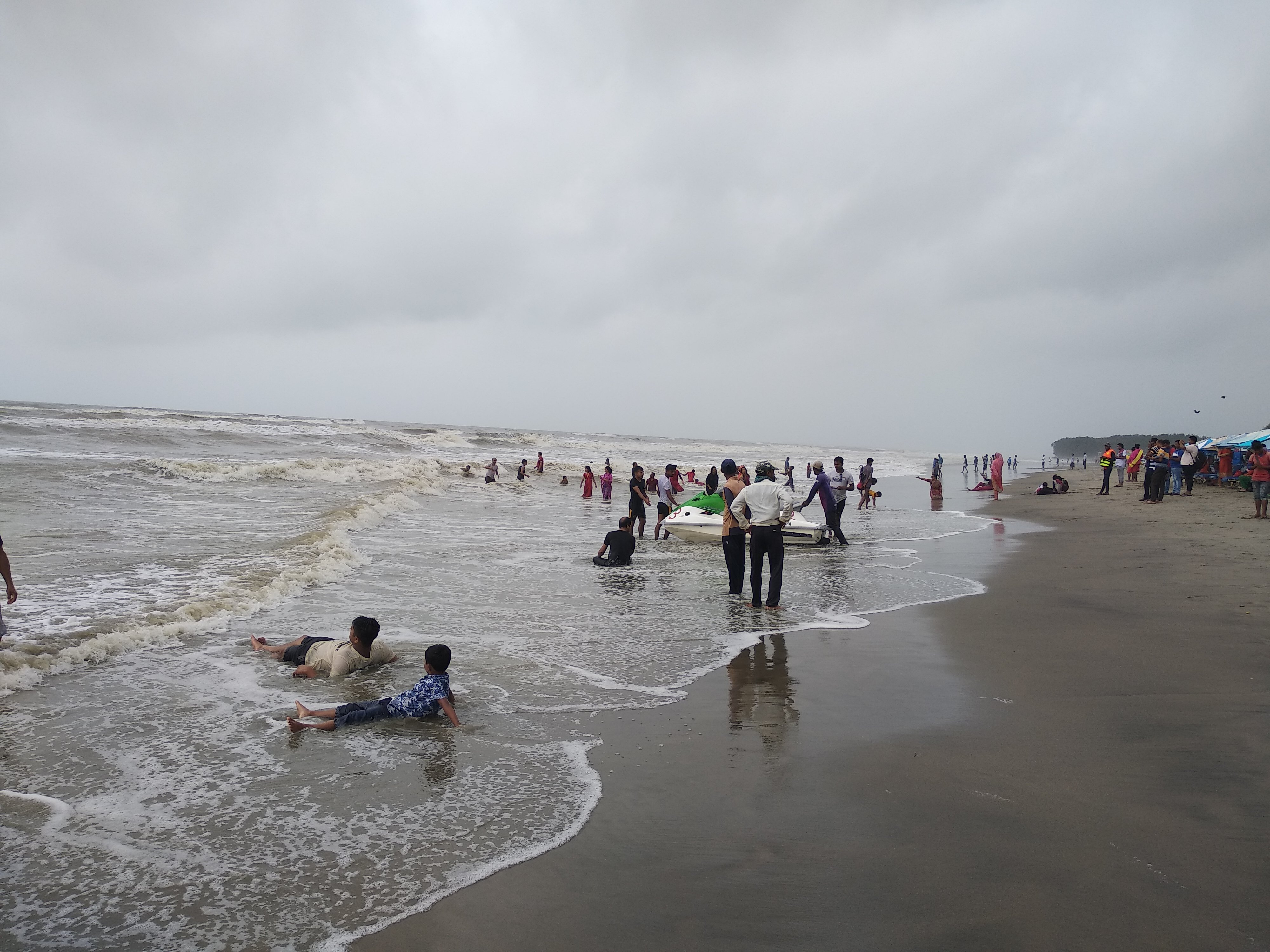 ###Cox's Bazar
#Thousands of tourists visited Cox's Bazar every day. Here people find peace of their minds. It's pretty nice too. The sun's camel vision in the morning and the vision of the sun going out during the marriage is very beautiful.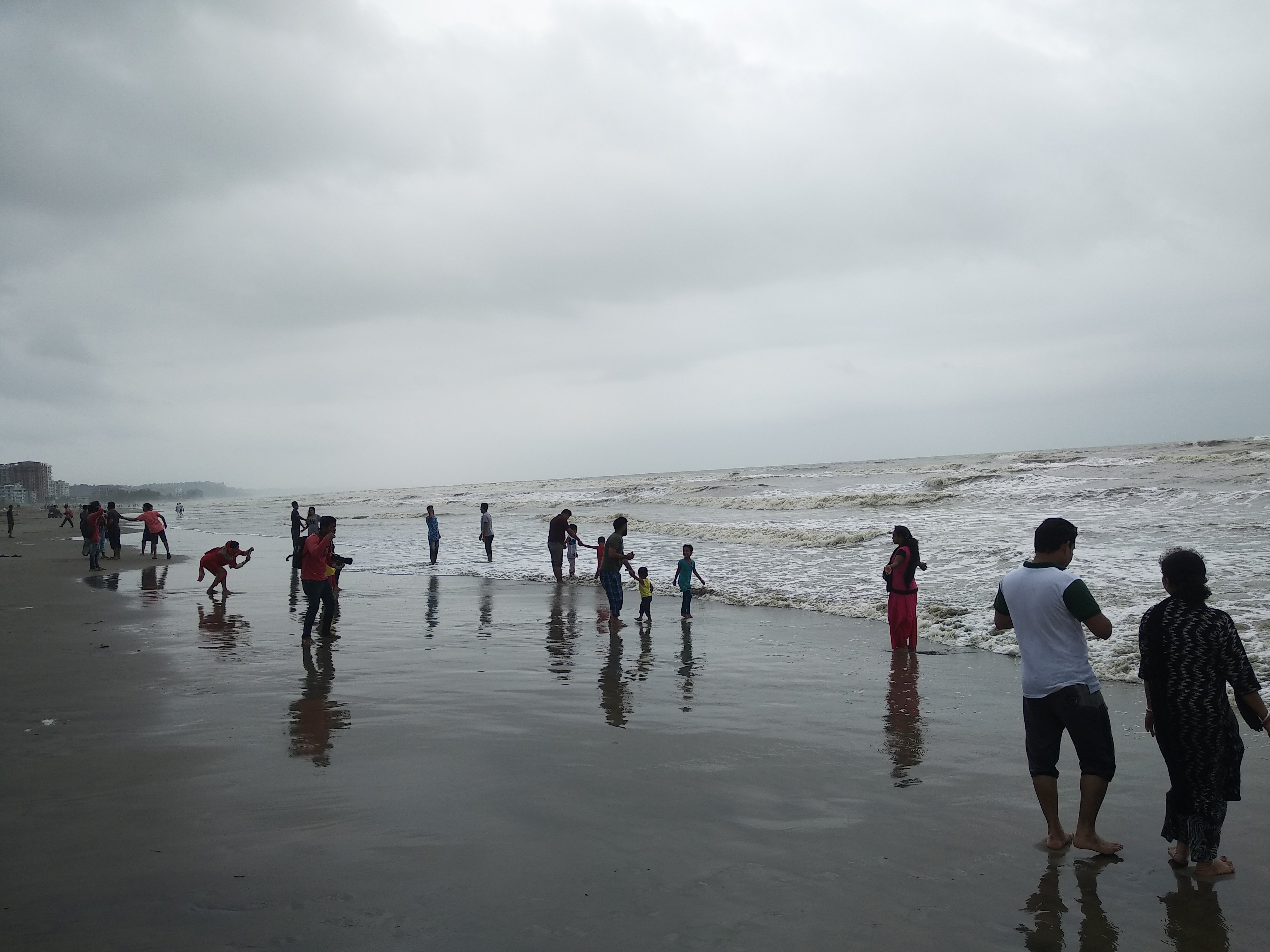 ###Cox's Bazar
#Everyone was welcome to come to our Cox's Bazar.
                             @@....Look please....@@

Do you want to get many votes, comments and follow ????
           If so, you vote for me and comment.
                                  I'll replay you [100%]