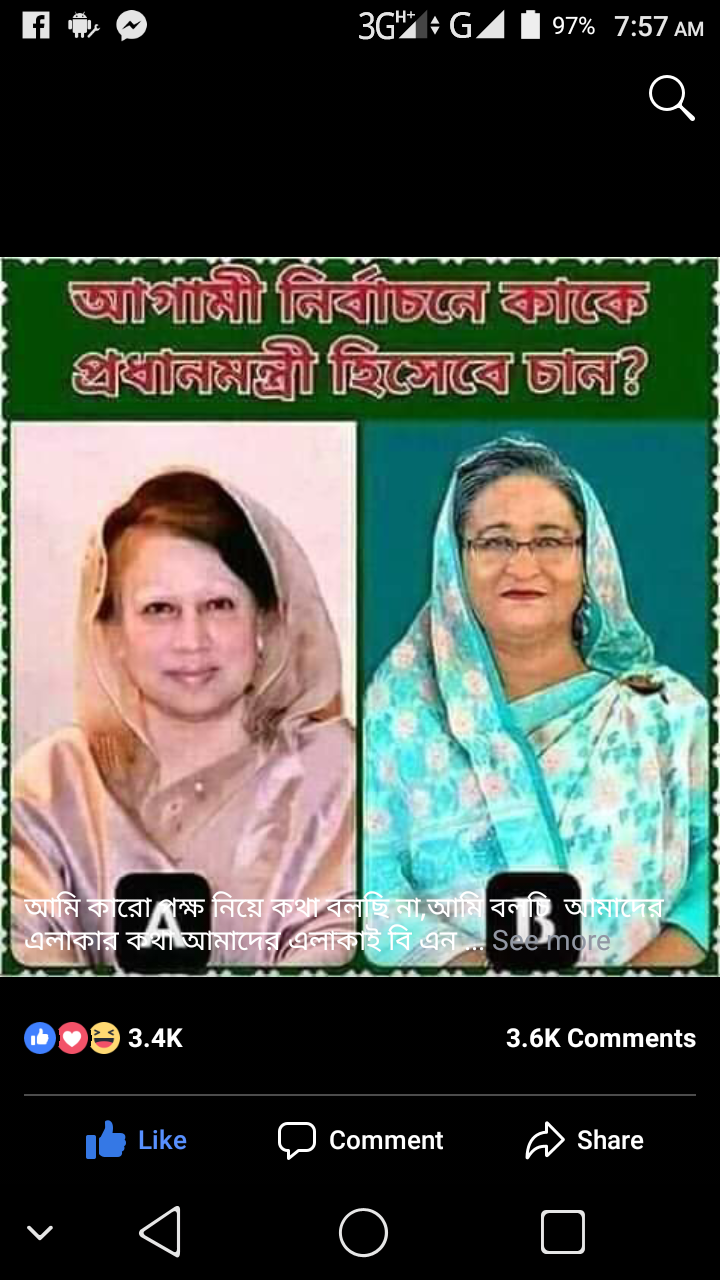 Many of us have a kind of persecution to reach our goal by using our best part in the new year. And that's why people decide to do New Year Resolutions or something new.
That is, there are many different kinds of determination to overcome old bad or harmful habits, or to reduce or reduce the cost of spending more or be patient, or learn to give importance to one's own opinion.
Someone can start a new 'hobby' or hobby such as gardening or yoga.
Read more:
The seven ways that will change their life
9 events that were discussed throughout the year