VLT Should Moon when it breaks out of this falling Bart Wedge pattern!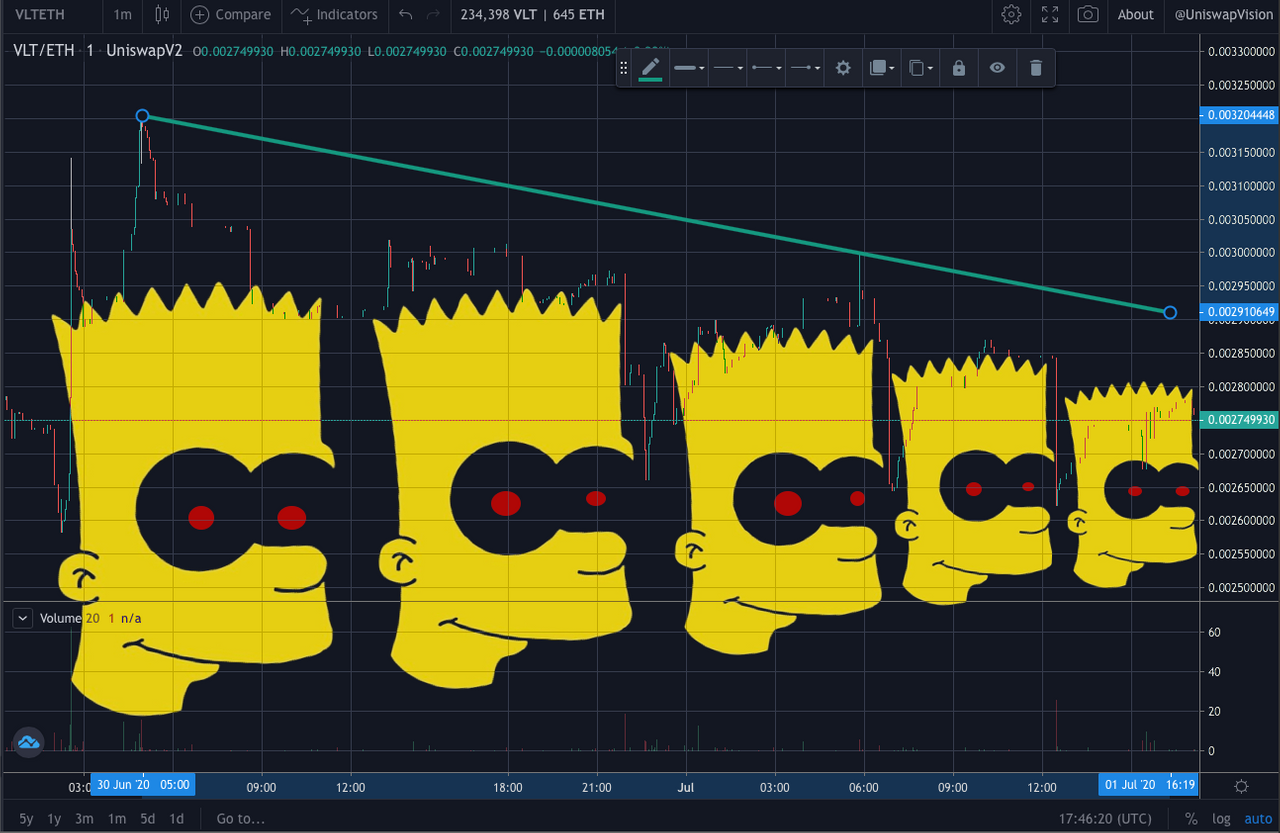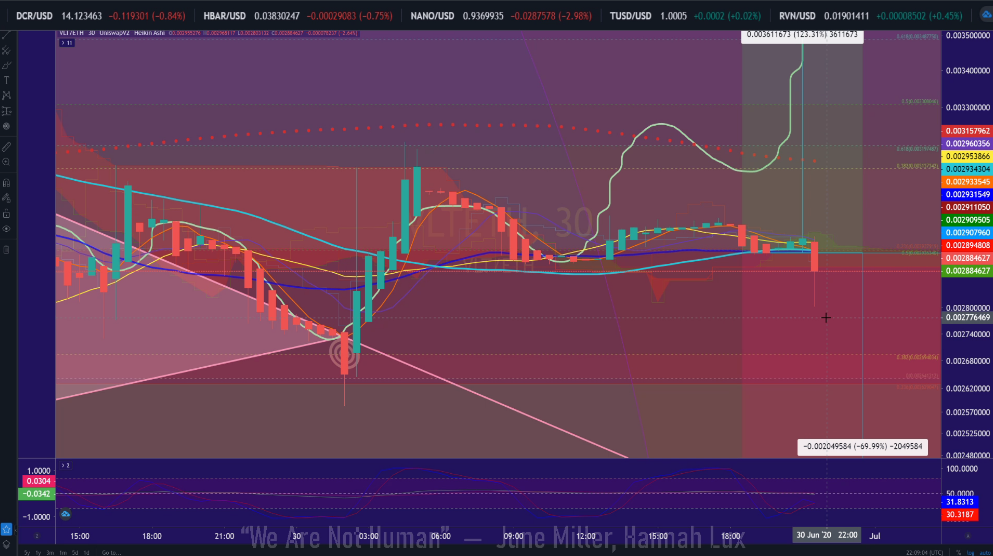 source
VLT Falling Wedge!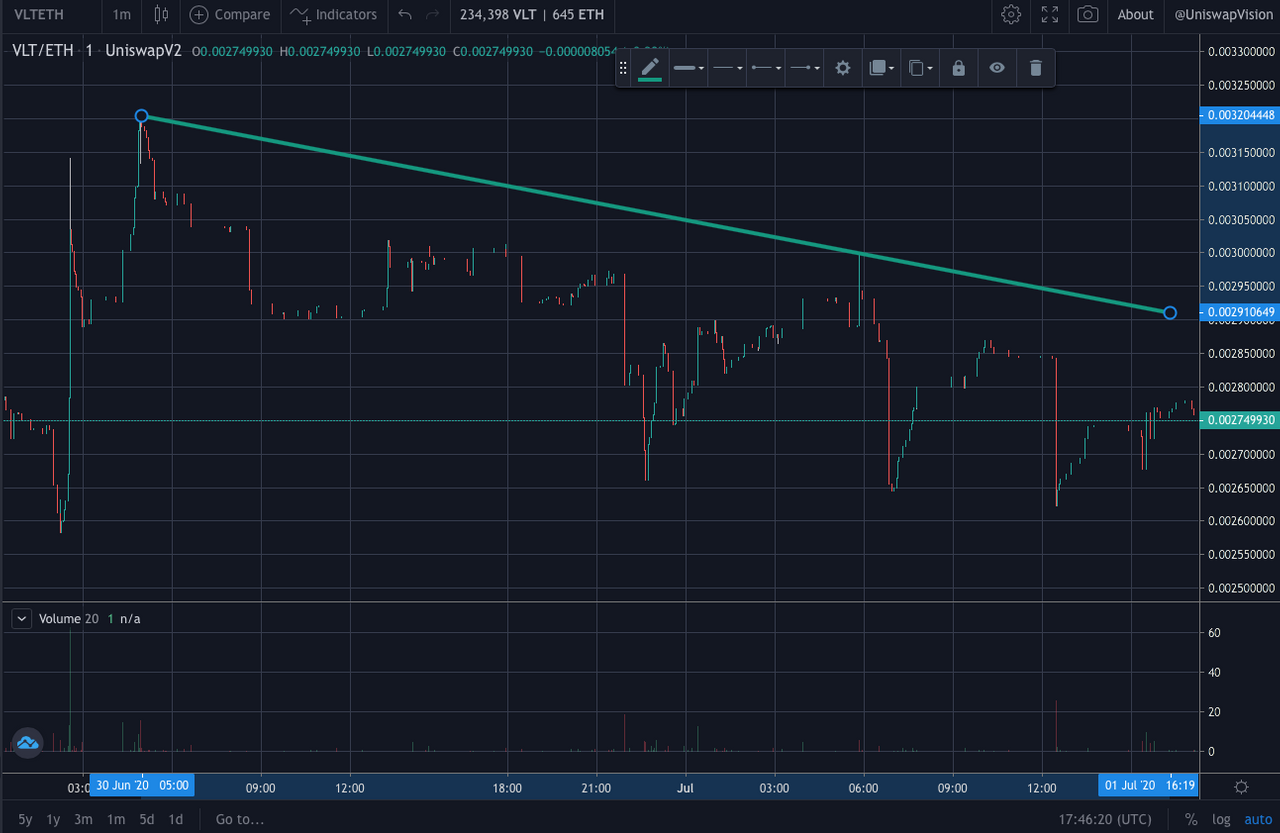 VLT Daily Chart shows lots of movement!
https://uniswap.vision/?ticker=UniswapV2:VLTETH&interval=240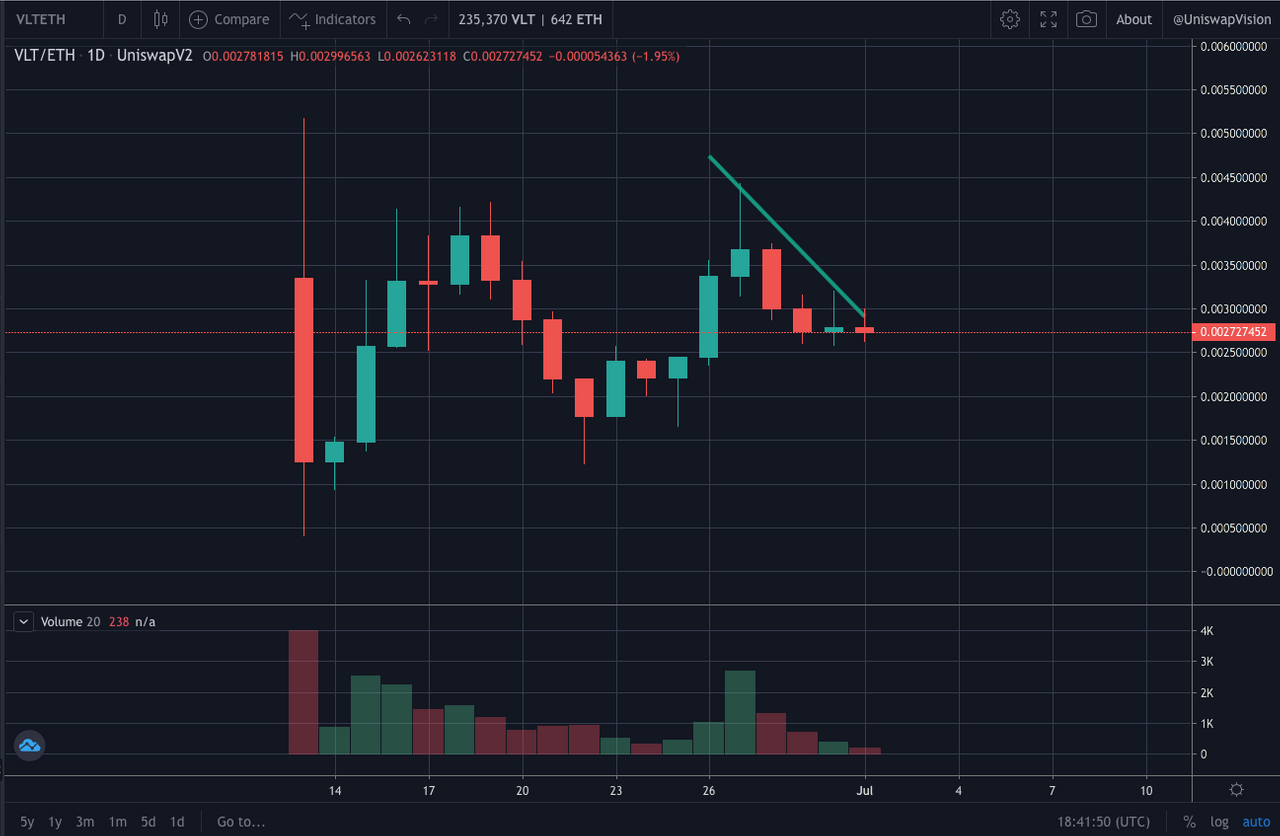 Looks like one more dip then bounce!!
VLT Target Red Line!!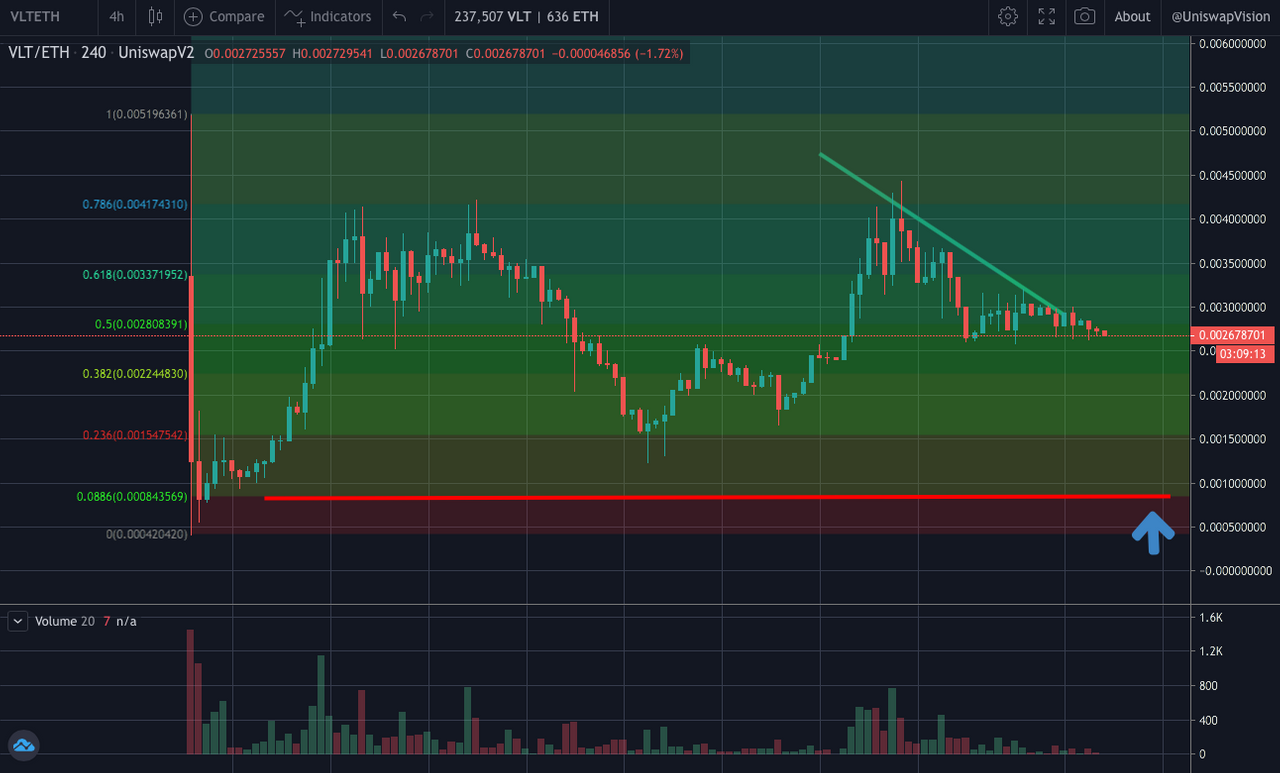 Here's the website:
https://bankroll-backup.netlify.app/stack-vlt.html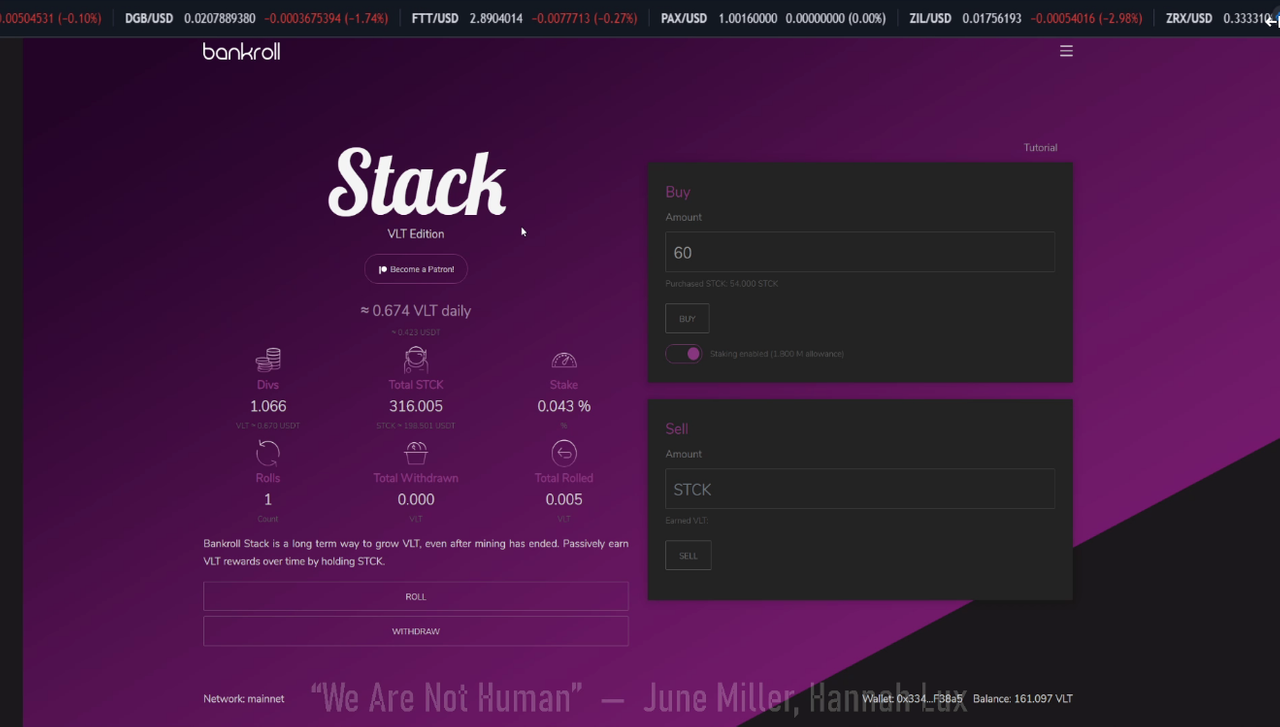 I don't know much about this STACK Bankroll, however I flipped I some VLT last week and it made me some quick gains. The website seems to be designed well, it has staking and all kinds of new features to explore. What do you think about this coin, is the project legit?? Please leave your opinions in the comments below.
HXB moon coming soon!
If HXB dips down to that lower .088 fib i'm buying another stack!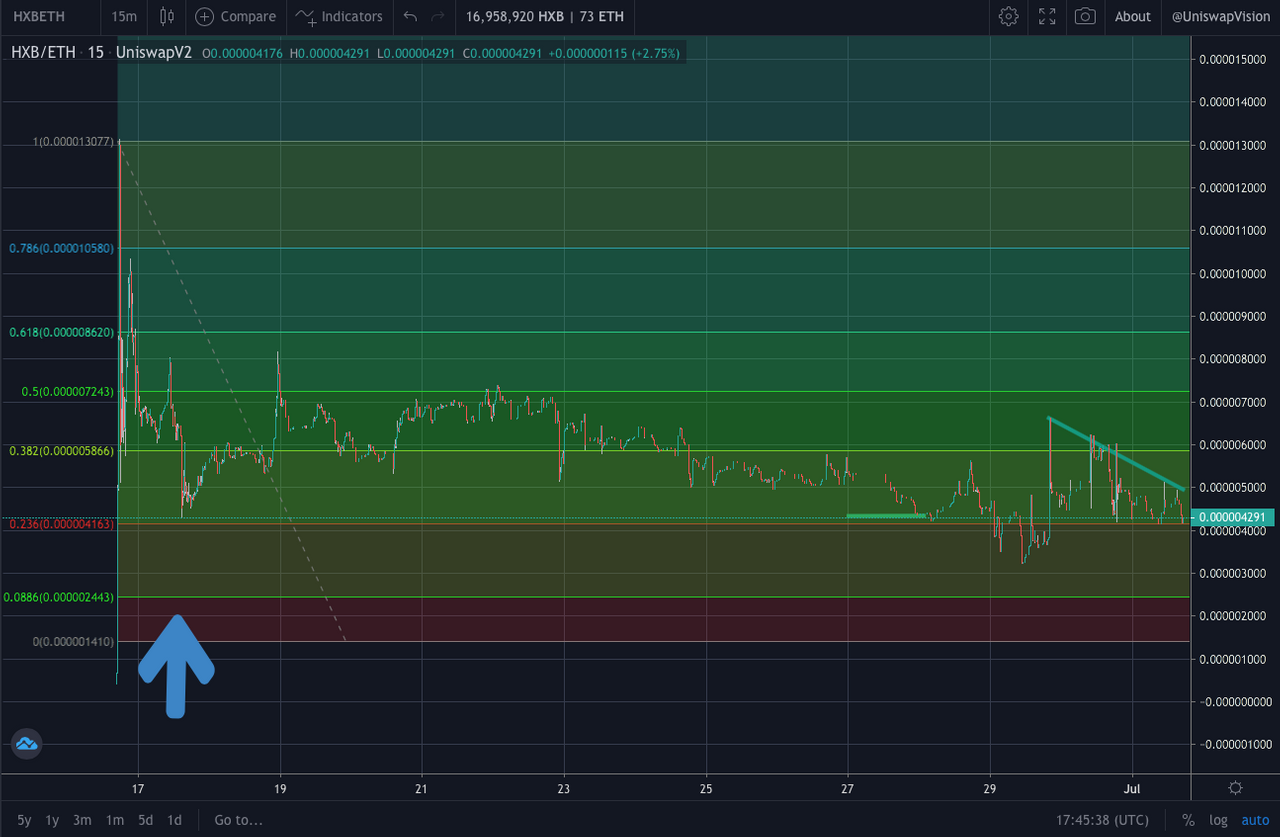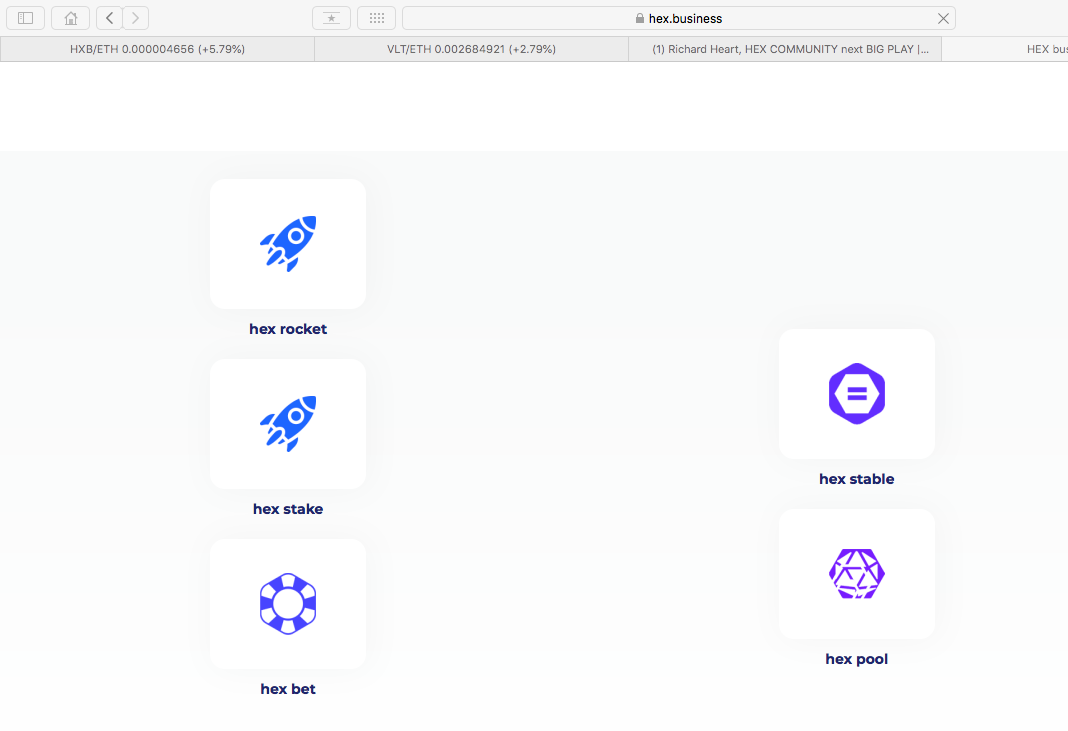 https://hex.business
I've also found one more new coin that looks promising (PBPRV) - PryaBank!
Website:
https://pyrabank.com/8therbank/
Trading:
Swap PBPRV on Uniswap