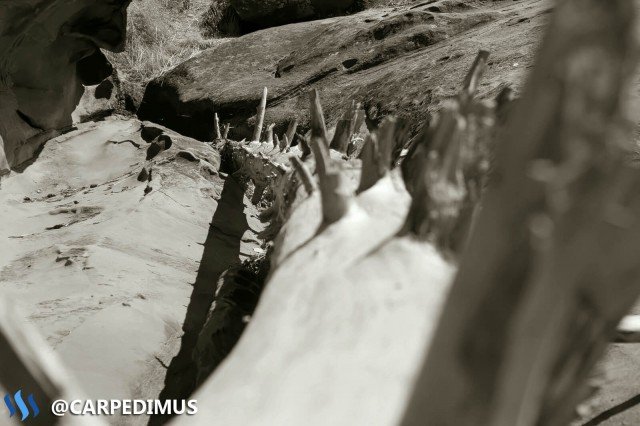 This is my submission to the "#bark Art" Challenge by @torico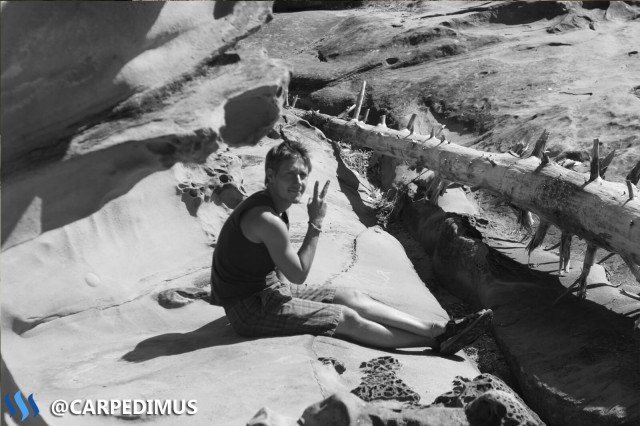 And now for something completely different.... - @torico
The idea is to post an image(s) of….well...Bark :)
So yesterday while walking on the main street of my city, I have noticed this amazing Eucalyptus tree standing tall in the middle of the street.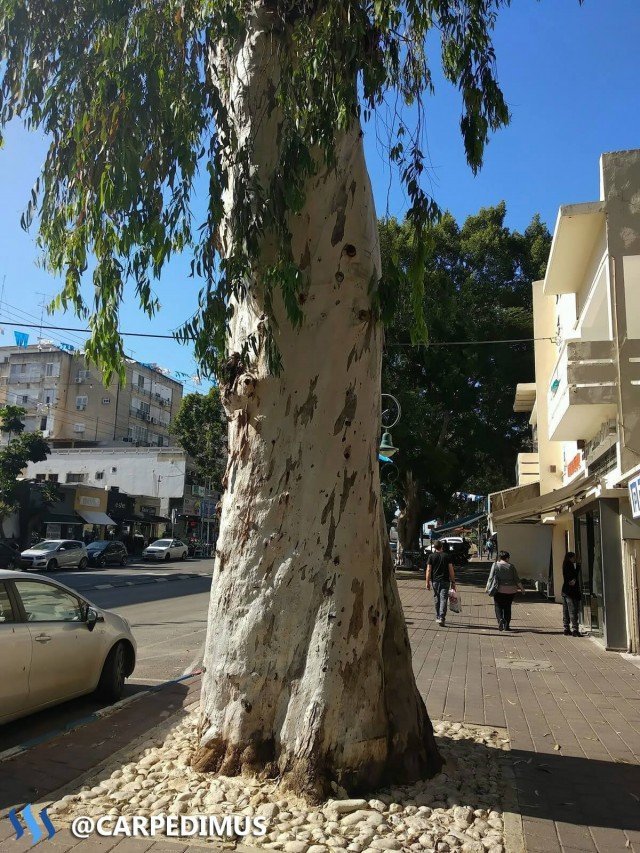 It must be over 100 years old.
And ofcourse it reminded me of this challenge, as in my opinion the bark of the eucalyptus is one of its unique features.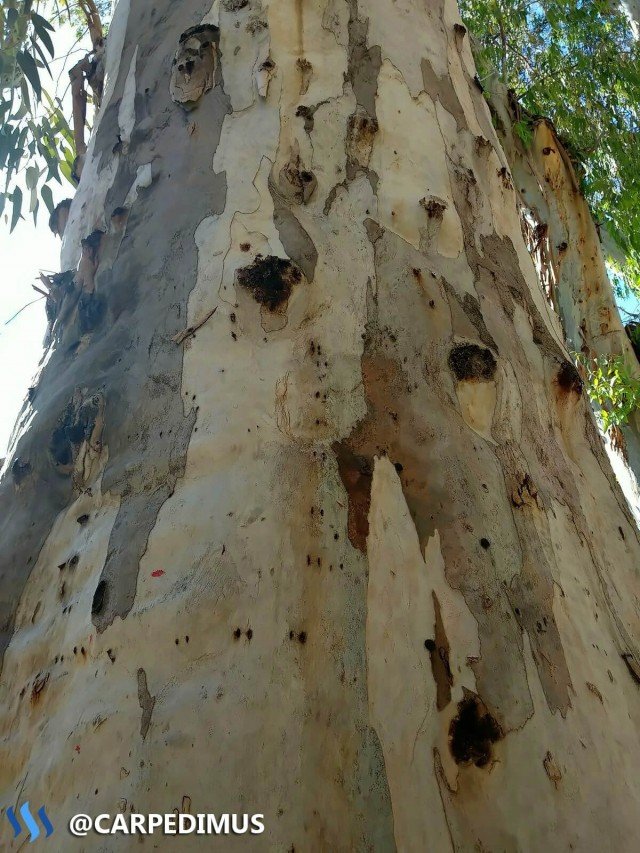 So here are the original photos I have taken.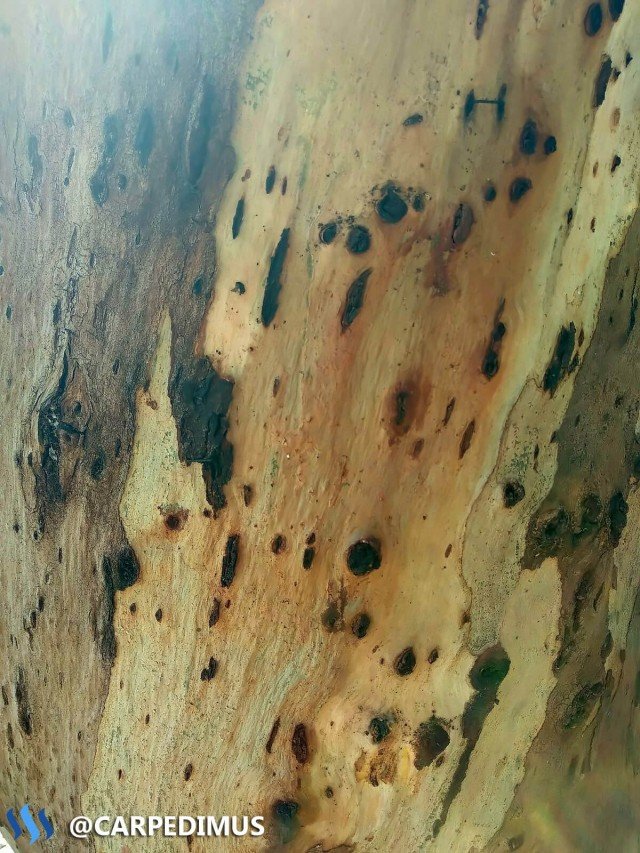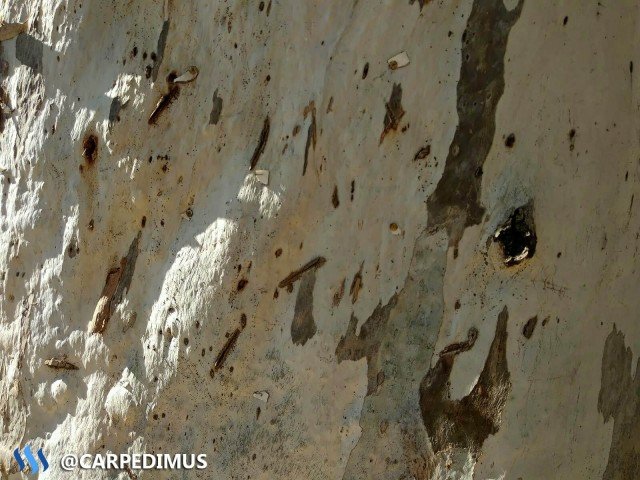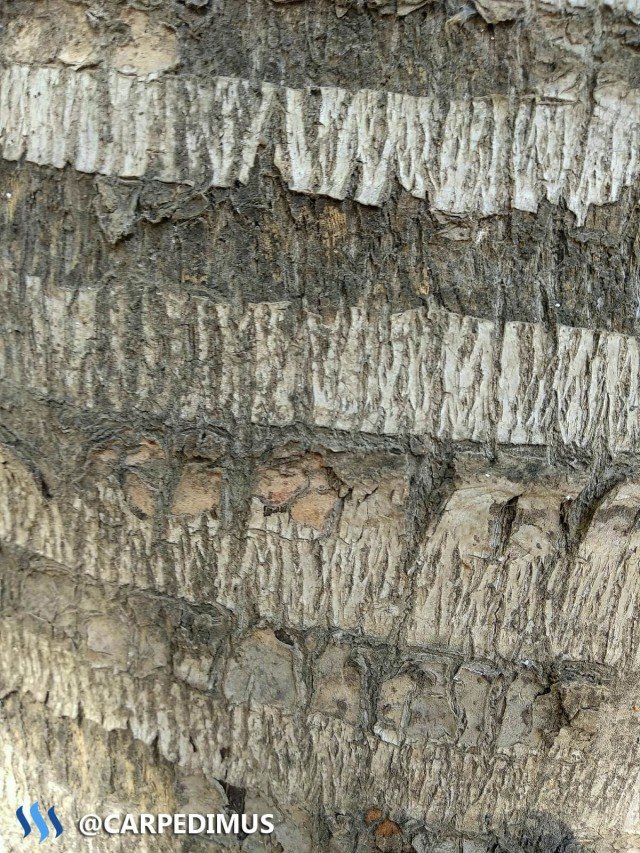 This one is of a palm tree
After coming home, I have decided to play around a bit with the colors of the images i have taken in Photoshop.
And I must admit I got some crazy ass psychedelic results.
So as this challenge is not only about BARKS but also about ART...here is my artistic interpretations of Eucalyptus and Palm Tree Bark growing on my street :)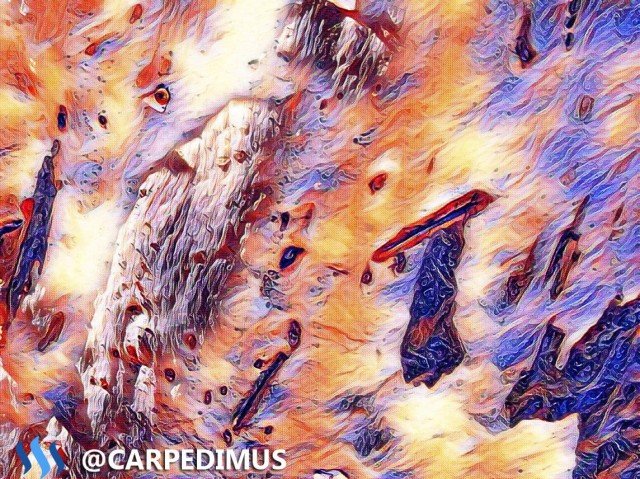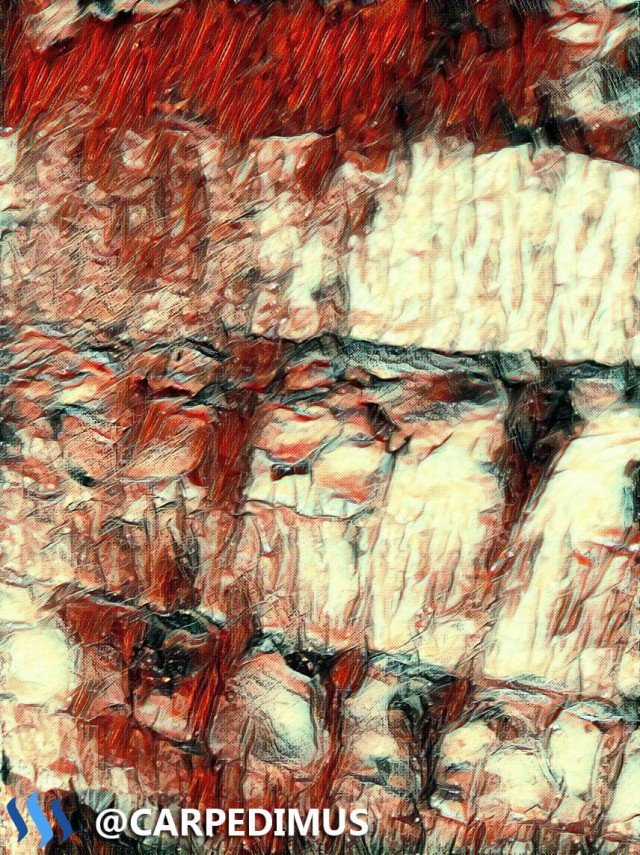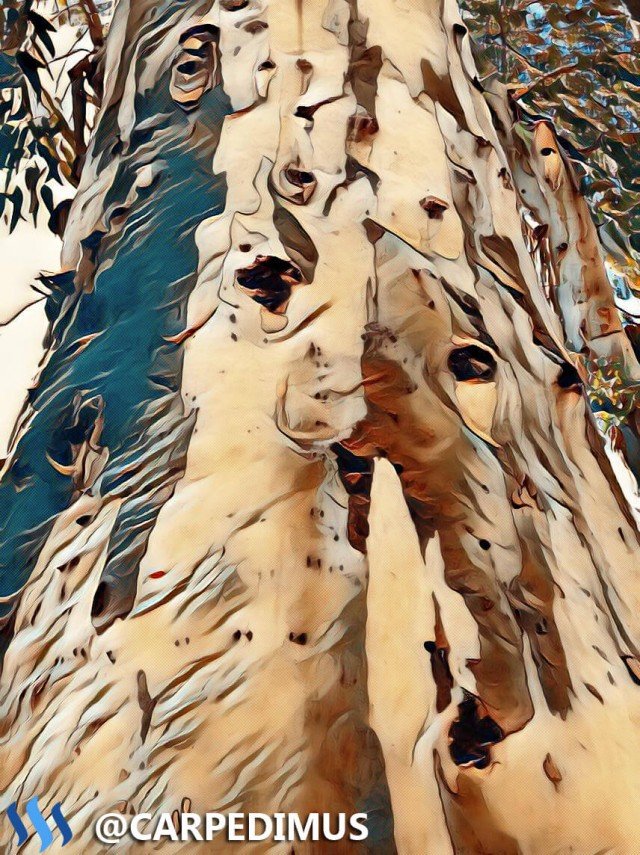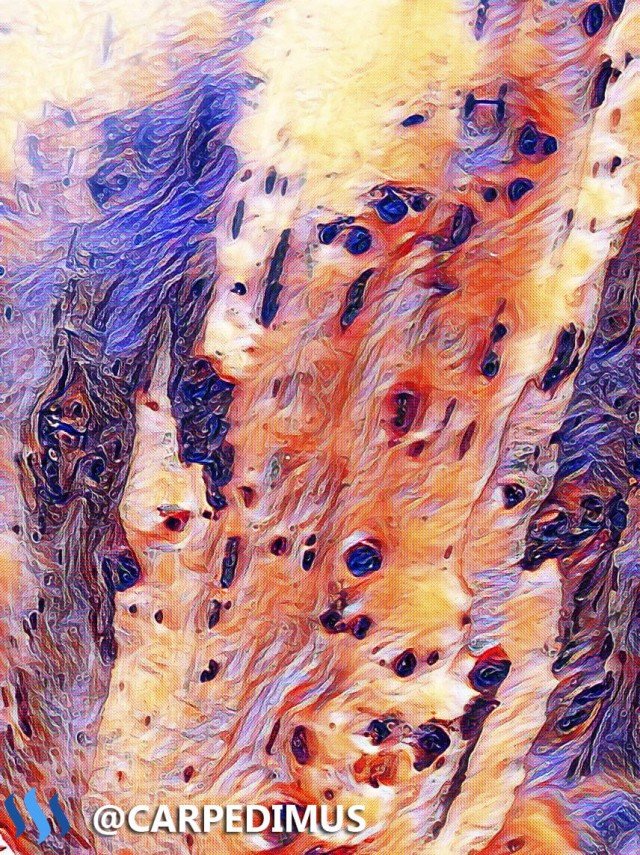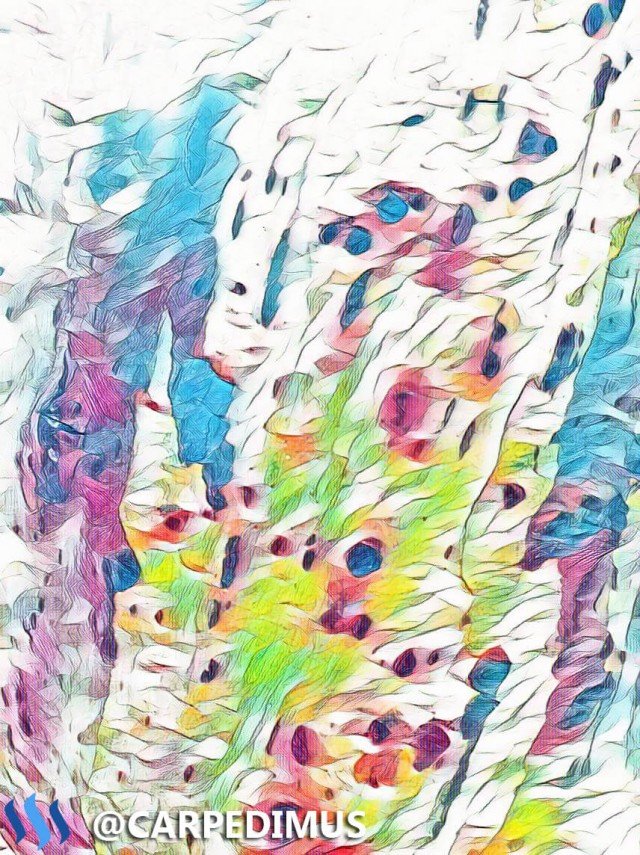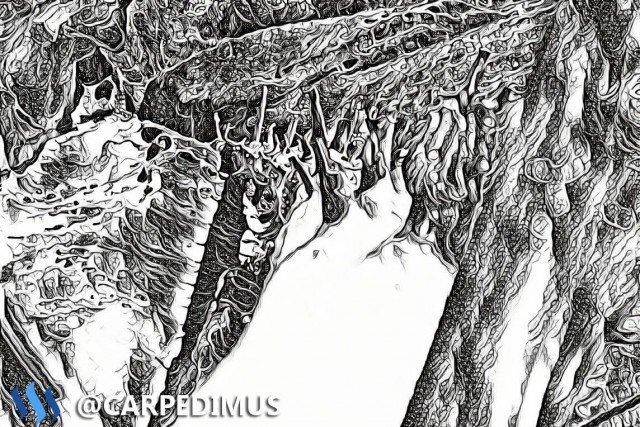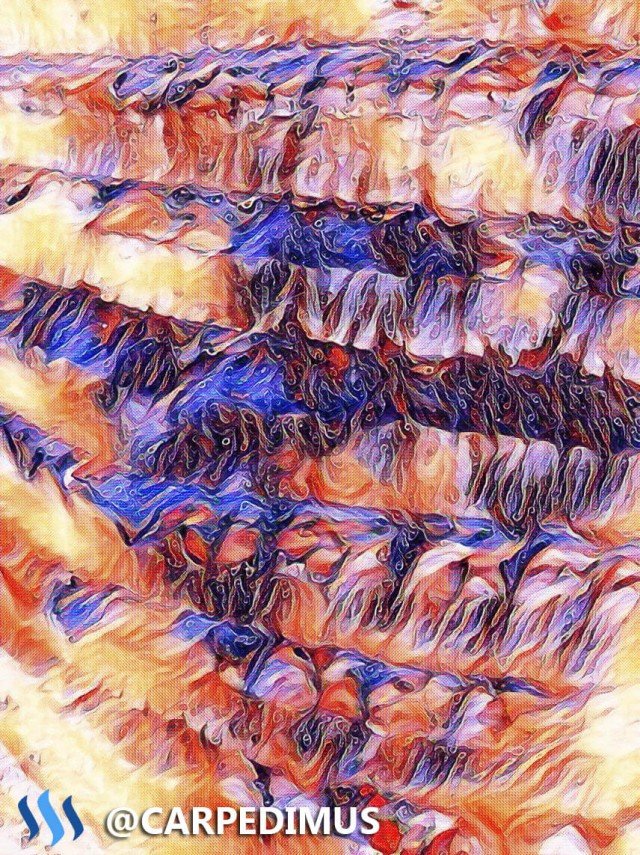 So to continue this thing on, I thereby challenge the following people:
@mountainjewel, @bycoleman, @llfarms, @geekorner ;) and @mjphoto (I know @torico have already challenged you, but I still havent seen your post on the tag and I would really like to see it, so I tag you once more! :)
If you feel like joining in on the fun :) , consider your self challenged.
Would be awesome to see some of your barks. 😎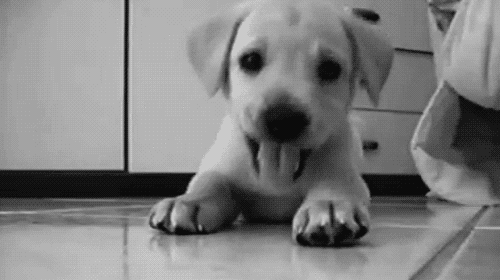 Not that kind of bark…. :)
This kind...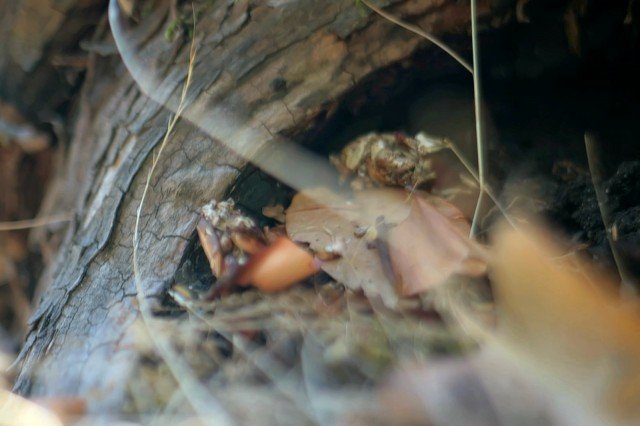 Here are the loose guidelines by Tor
Join in the fun by tagging five people you know,
and challenge them to