Just wanted to quickly update everyone!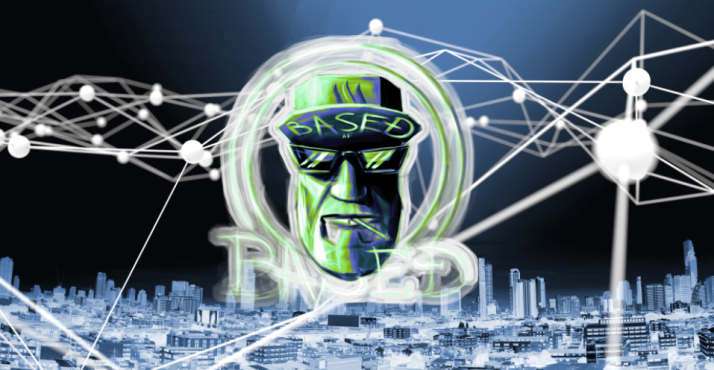 https://www.twitch.tv/dirtytacticart/
We are working on new markets to buy/sell/trade Based tokens!

There is a curation trail for @basedtoken set up. It rewards based token holders for content creators that stream and make videos! If you are interested in being involved, you must first be a BASED Token stakeholder (number is low for now!), set up an auto upvote for @basedtoken, follow @basedtoken's curation trail and just dm me on discord at ericwilson#1388 after joining the Based Token Discord Server!
Thanks for reading, stay tuned for more!