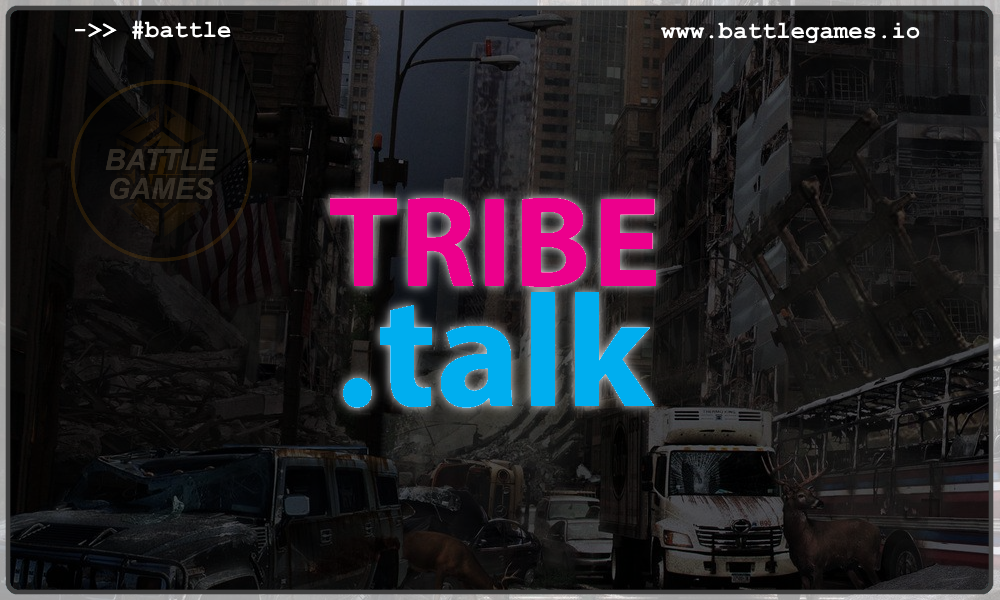 Join us today at 4pm EST for another episode of Tribe Talk!
@agr8buzz from the @battlegames tribe will be on MSP Waves show Tribe Talk later today with host @pennsif to talk tribes and about our battlegames tribe. 🎉
You can tune into the PALnet Discord here and find the MSP Waves Broadcast channel.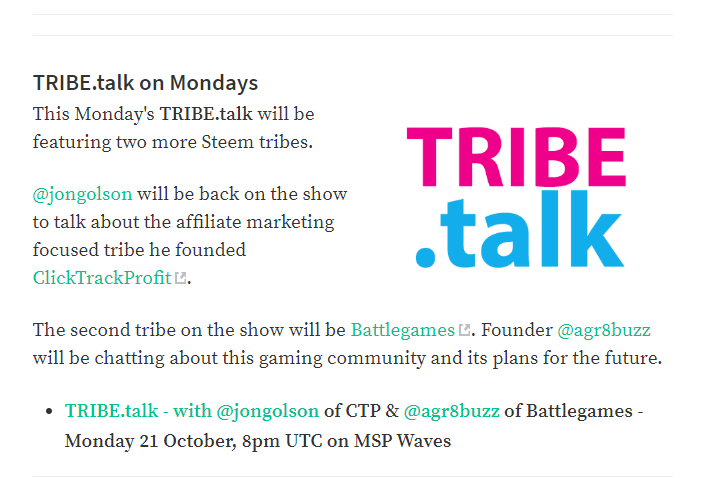 For more info on the MSP Waves Tribe Talk show click here.