Freyja & Shara EXT , for Rada quest TCG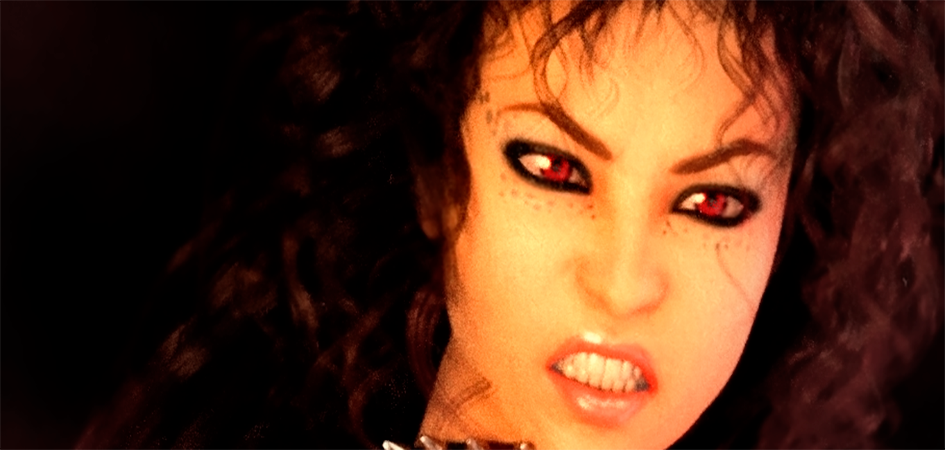 Good day steemiants.
Today, we present Freyja & Shara in its extended version.
Give me your spear charged with power!
Those damn don't know what we can do together.
Feel how all our sensual power flows through each spear.
join me and do not separate... give me everything you have to be able to beat them all.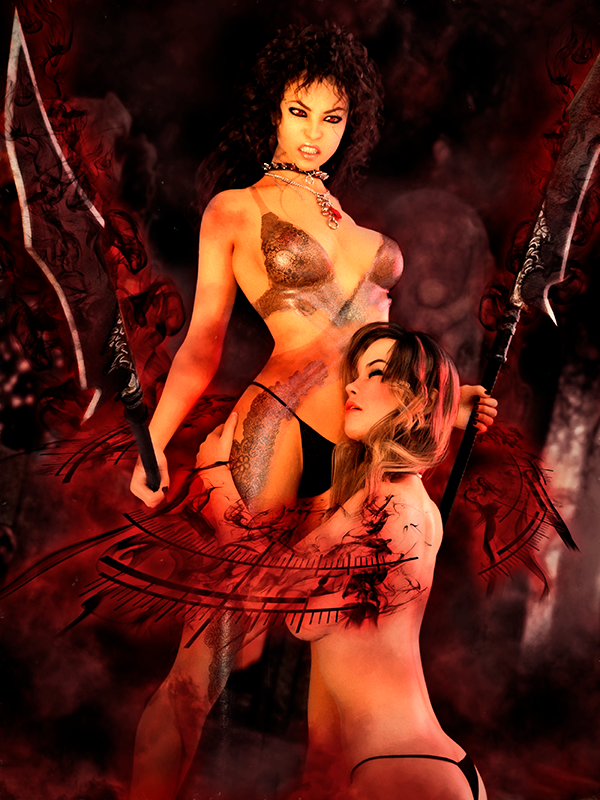 Created by Xerllig(@xerllig) for Rada Quest TCG
It will be one more card from the Rada Quest TCG.

I hope you like it !

I remind you all the Radquest contest!
We are looking for an illustration to add to our cards!
So I encourage and we await your illustrations!
There are amazing prizes!
It is a good opportunity to see your drawing as a Rada Quest card!
The time to present your illustration is running out Soon!
Contest


Whish to see you in Rada !!!