Seren, Rune Star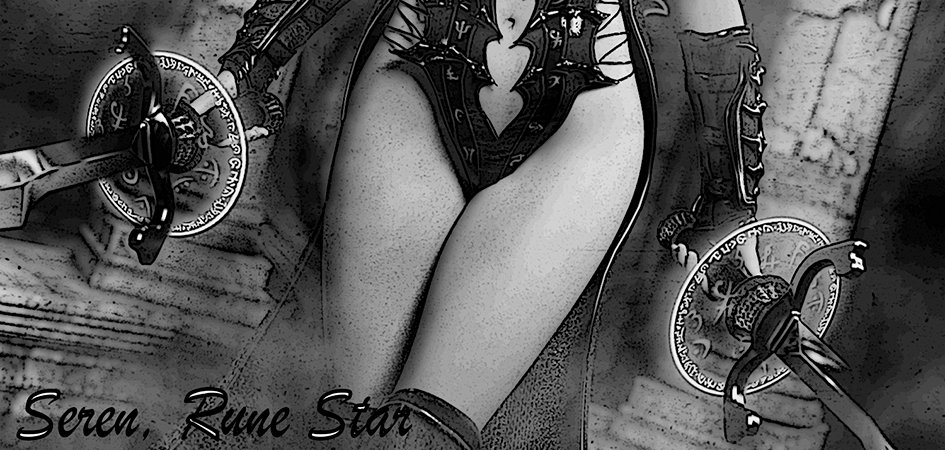 Good day steemiants
Selen The Rune Star is presented today
Cold as ice, fast as wind ... do not trust her angelic face.
Selen, a descendant of a long Nordic family of warriors, fighters and brave heroes, forged in the cold and the blood of their enemies.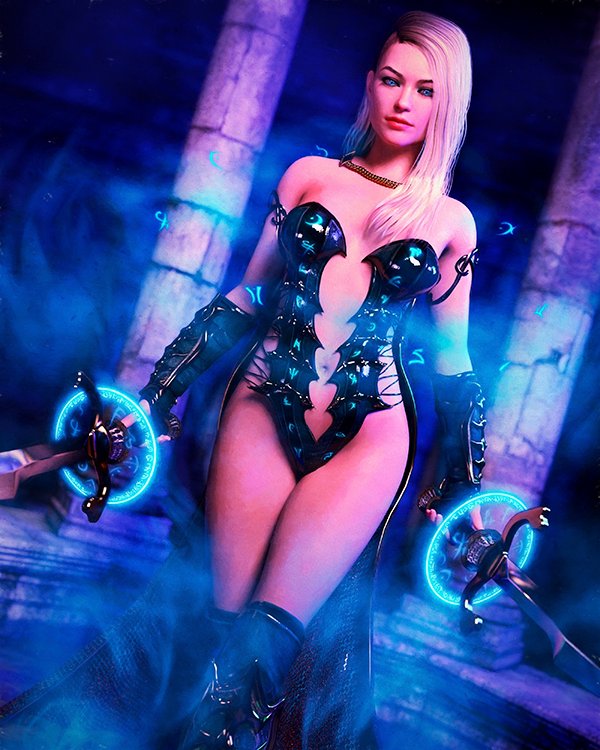 Created by Xerllig(@xerllig) for Rada Quest TCG
It will be one more card from the Rada Quest TCG.
I hope you like it and see you soon on Rada!!