Our small empire's first strike forces was delayed by inadequate shipyard skills. Engineers on our orbital facilities did not prepare capacities nessessary for building Destroyer class battlefleet.
So the production was delayed far too worse since destroyer lvl 20 was acquired.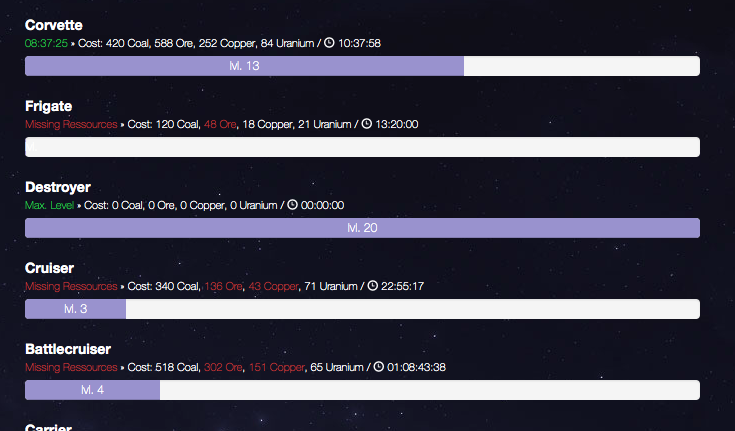 Right now we are 1 upgrade behind lvl 16 shipyard

On empire's second planet this unnesesary delay was used to enhance mining production and shipyard capacity.
On the galaxy map we didn't reach much success as all the resources were spend on ship skills. Only 2 exploration teams now exploring the frontiers and stretching the bounds of Empire's will.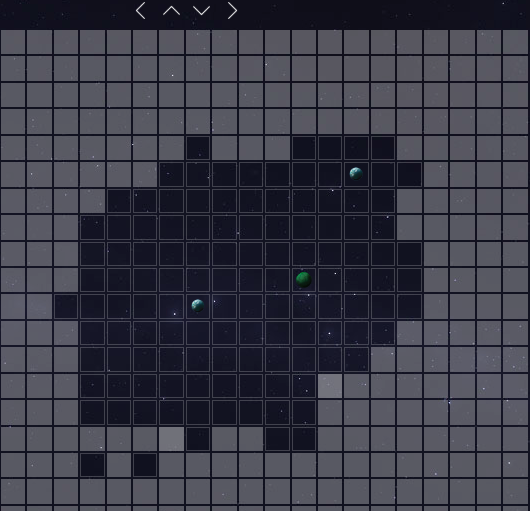 Our flight radar is covering by red spots since at least 4 of our neighbours use fleets 20+ corvettes strong to farm the resources of silent worlds.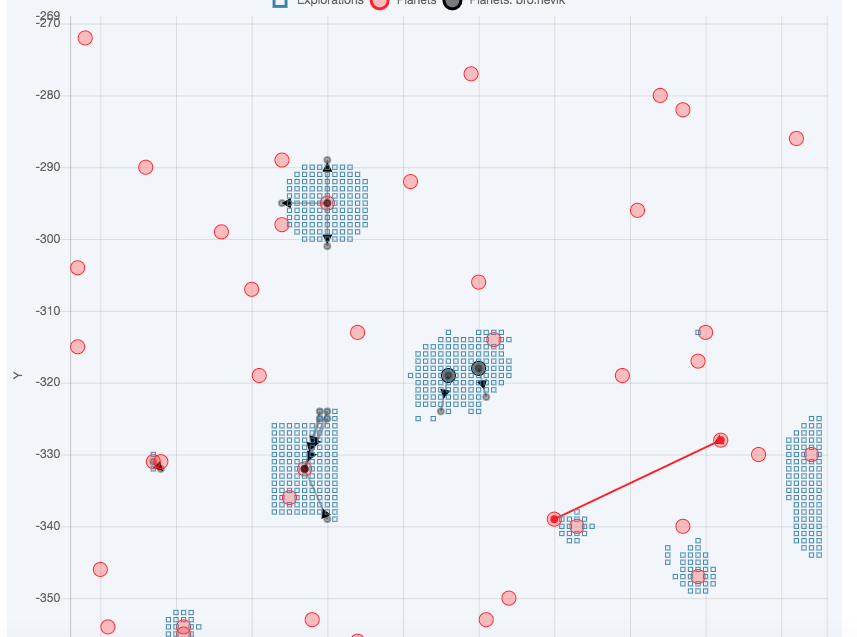 Governments of the planets who choose to develop exploration didn't find much success last time.