I was given the fire quest to play and it just can't be any better than that cos my favorite is the fire deck, it was easy for me to complete the quest within some minutes...
Season is going to end in few three days time and am still in gold I, oh my my it seems am slowing down lol, and that is because i don't wanna exhaust my mana, i want to always keep it above 50% now for a reason but it seems i won't be able to keep that promise once it is two days left for season to end.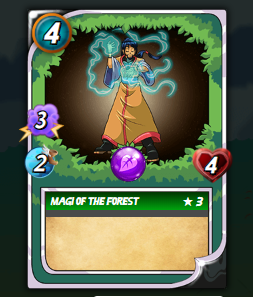 i sold my level 2 beta magi of the forest and bought the level 3 alpha, mission make your deck alpha is still on..
See ya after my next quest..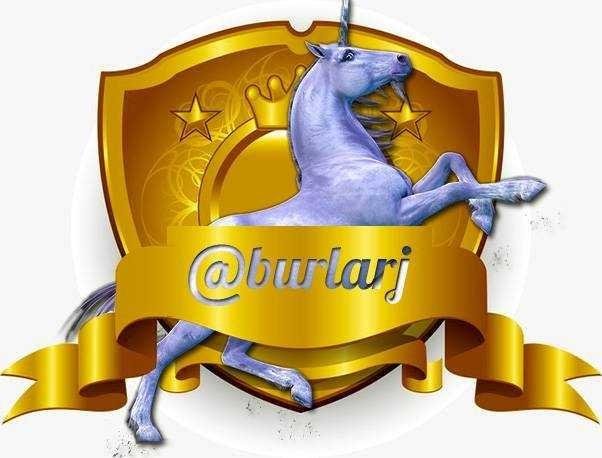 GOD BLESS!