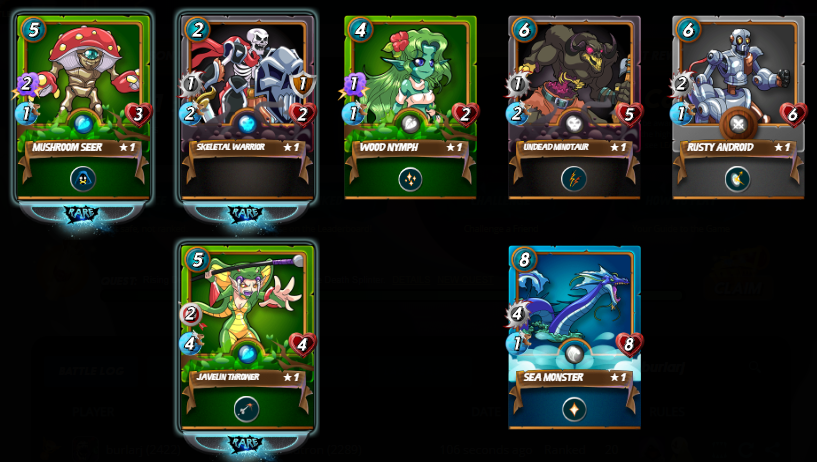 Hello dear steem monsters players, i have found another passion with sm and that is trading sm cards, a cute friend of mine told me there is fun in selling cards but i never believed until i was in need of funds to buy my alpha death summoner, i sold some neoxag but it was not enough so i entered sm and started checking on the reward cards i have gotten so far and those that i have levelled up and still have extra left, so i list them on the market and minutes later, rain of funds started flooding both my steemit and steem monster wallet in form of dec and steem or sbd....
Finally, i was able to purchase the summoner and i feel relaxed but i still feel like selling more cards lol, so now i won't feel bad when they give me shitty cards as reward as i can always trade them, there is fun in trading cards!
My reward cards are a lil bit fine, i got three rare cards and i can only hope one day legendary will find it way to me. It has been long my ecr get to 100% but i made sure it is always above 50%.. i need to find a solution to this problem!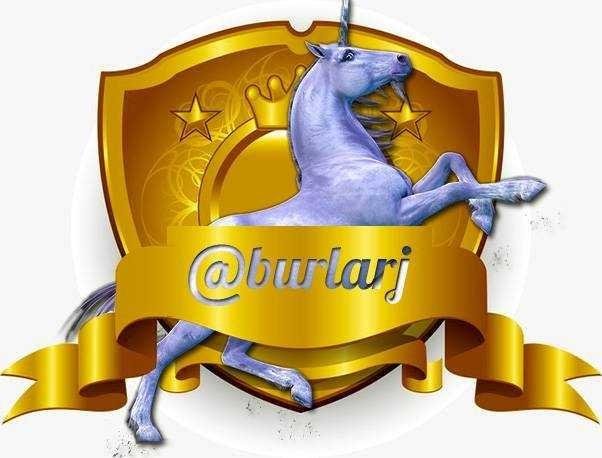 GOD BLESS!