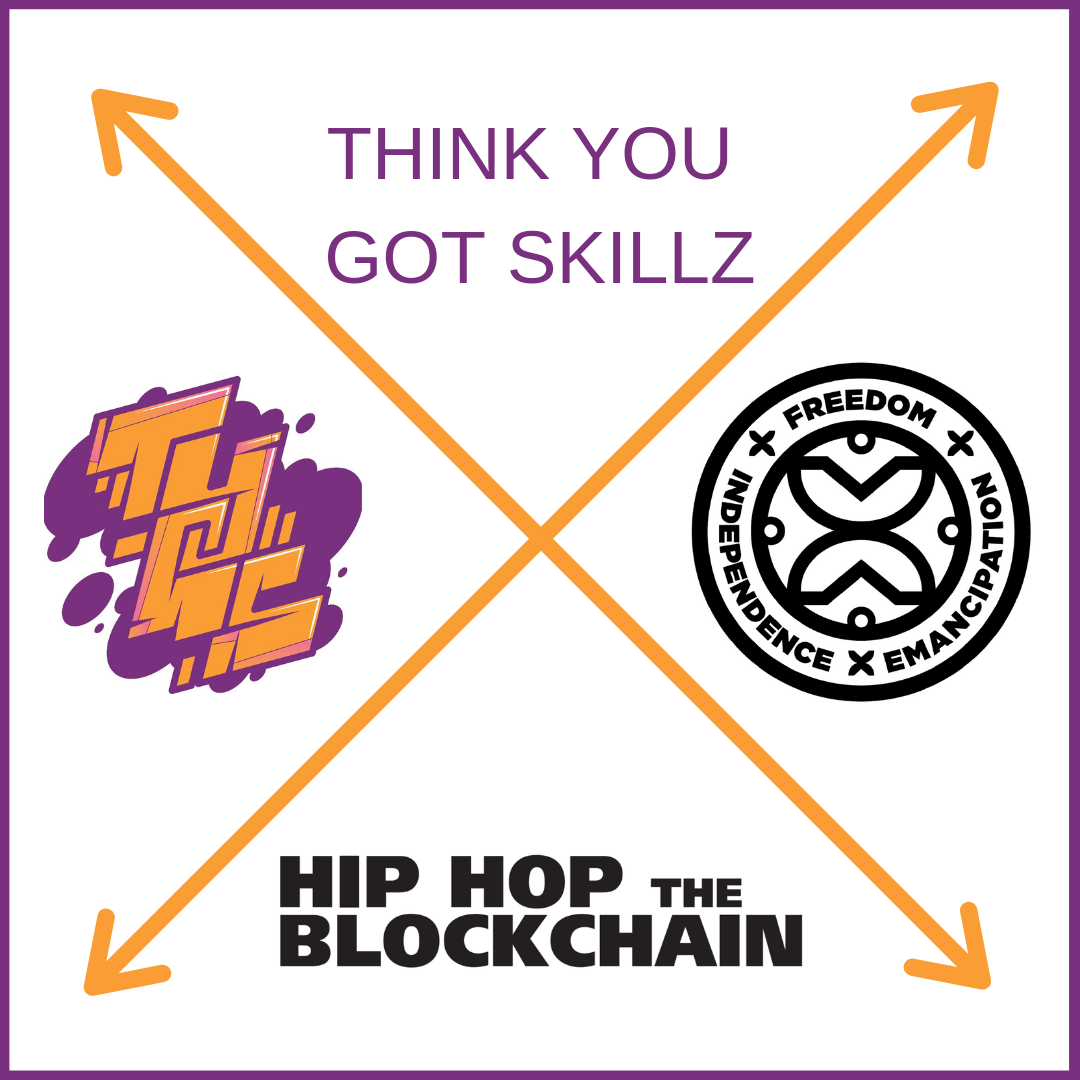 If you've been paying attention you probably would have seen this coming when 2 months ago we gave you some
foreshadowing
in a post as a part of
@sndbox
cohort 2 Incubator. So it should come as no surprise that we Officially announce our partnership with
Think You Got Skillz
, a Hip Hop Battle Series turned platform and are excited to make history!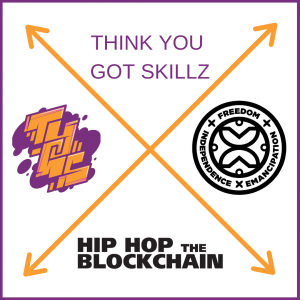 It is our goal to leverage off Blockchain platforms like Steemit and Musicoin and help @tygs transition into a new and exciting format that will offer incentives and engage the Hip Hop community.
We have always felt it is important to be a bridge between the Hip Hop community, and world at large, to lead to more people signing up for and using Blockchain platforms. The real-world impact that we can make while utilizing the power of technology is going to pave the way to innovation as has always been the case with Hip Hop Culture.
The Pilot Comes First
Before we continue the inevitable expansion of the
TYGS Battle Series
it's important to get things right and to work out the kinks with a Pilot.
Think You Got Skillz
was created by
@vandigital
back in 2008 and was a live event series held in Kuala Lumpur, Malaysia. This pilot will usher in a new age, and format, for
TYGS
this is kicking off now on
Instagram
.
The Beat Meet 2018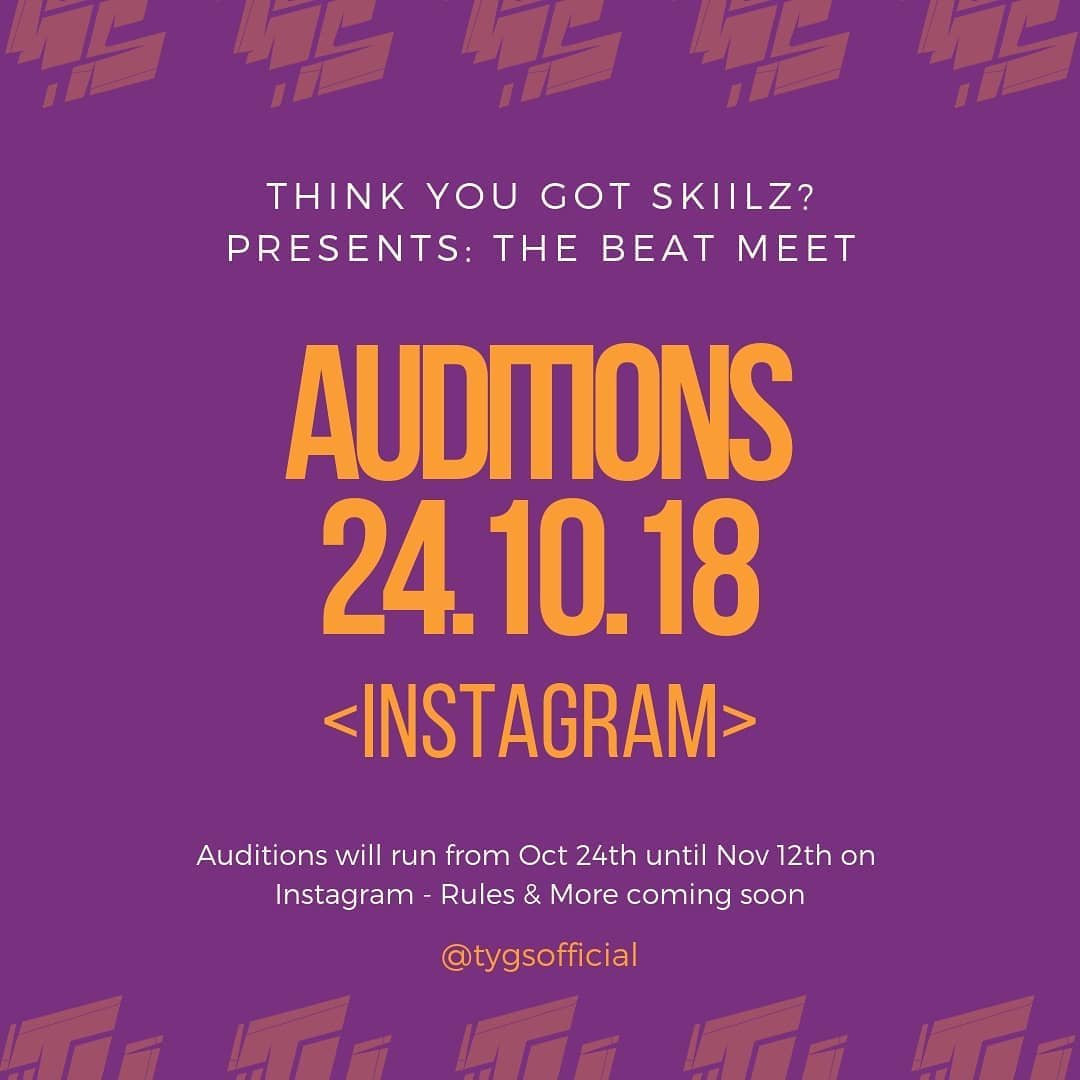 There is more to come, this is just the beginning! We hope you find this information useful and seize the opportunity that is shaping the future of Hip Hop on the Blockchain beyond out pilot zone here in Malaysia. Thanks for reading this far.

---
Steemed from our Blawg with SteemPress : https://blog.theblockchain.hiphop/2018/10/25/hhtb-x-tygs-is-a-hip-hop-battle-series-collaboration/
---