Thanks to @battlegames in this months prize draw I won an alpha pack for splinterlands. You get entered into the prize draw for being a member of the battlesquad!
Entry requirement is calculated by taking the average stake of the top 100 hodlers, minus the top 20, and dividing by 100.
I was debating to hodl or open it and I think you can guess what happened: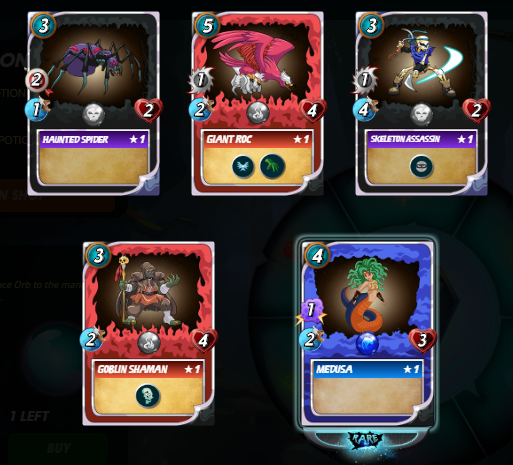 I should of hodled it!