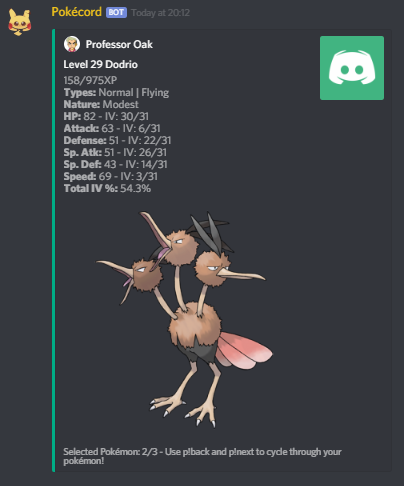 On the battle games discord server, link here you can now play pokémon on a discord related bot! I have caught a few already: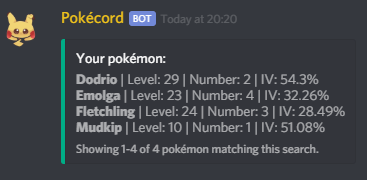 You can battle, trade and level up you Pokémon! The official site from the bot owners is here: https://www.pokecord.com/getting-started
Hopefully I will see you in battle!